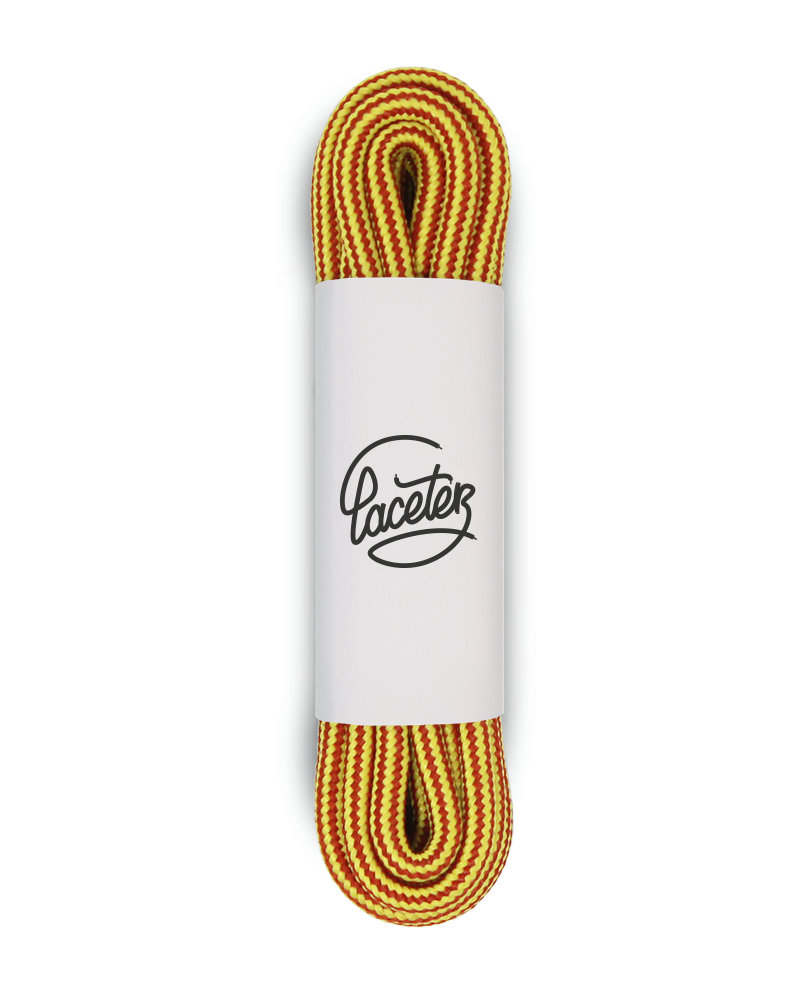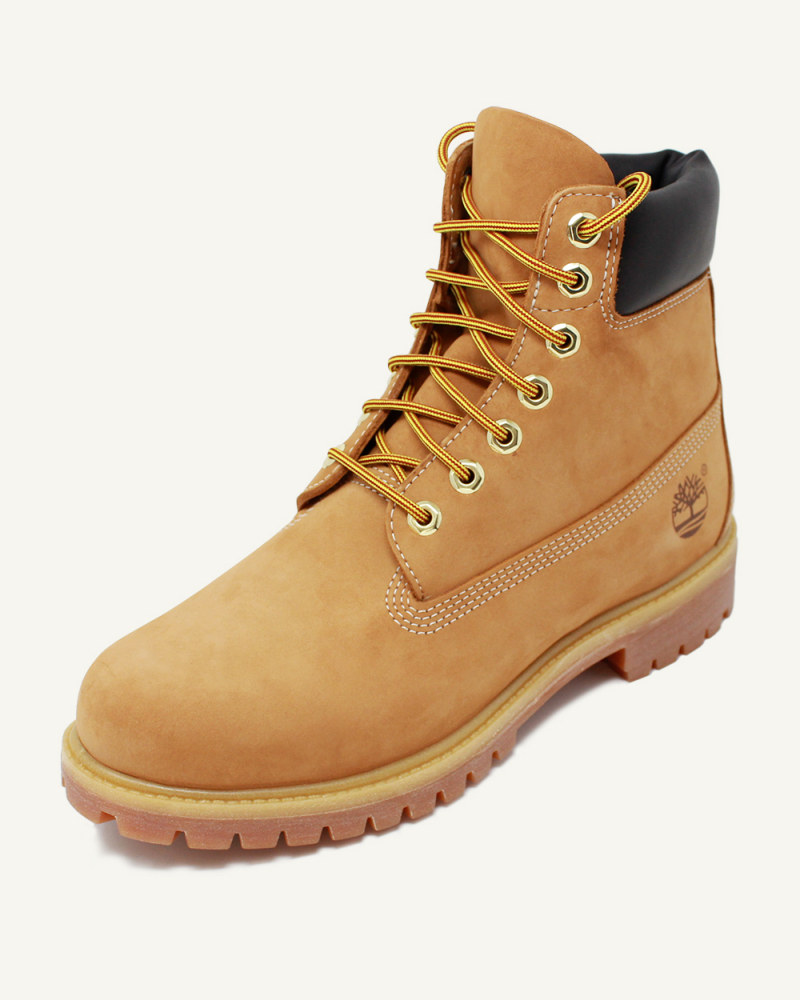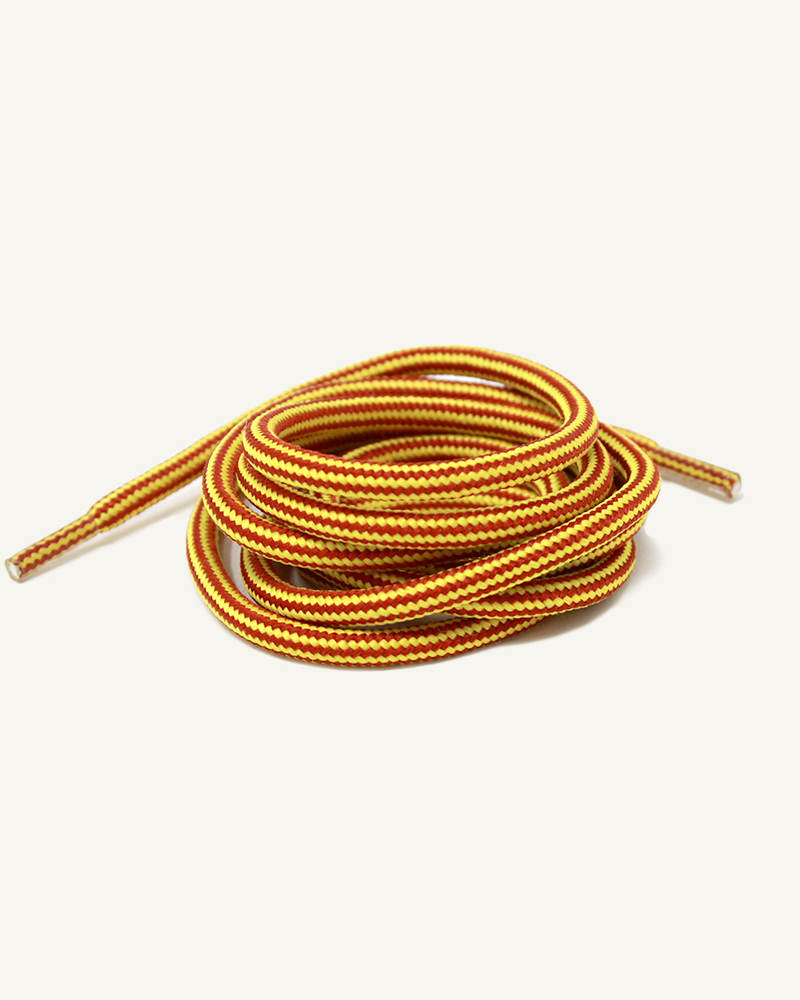 Round laces
Classics
Check the number of pairs of eyelets on your shoes. If in doubt, measure your old laces.
Order shipped in 48 hours
Delivery at £ 4.90 and FREE on orders over £ 20
Satisfied or refunded up to 30 days. See conditions
These bicolor laces will be perfect for replacing and giving new life to your favorite Timberland. Half brown and half yellow, these laces will go perfectly on your boots and give them a second life!
In L.A. mode? Baggy jeans and wide T-shirt or simply with fitted jeans, the Timberland are a signature. Our Timberland Classics laces will give you the style you want, as well as the guarantee of having strong laces.