Shoelaces for adidas
Stan smith, original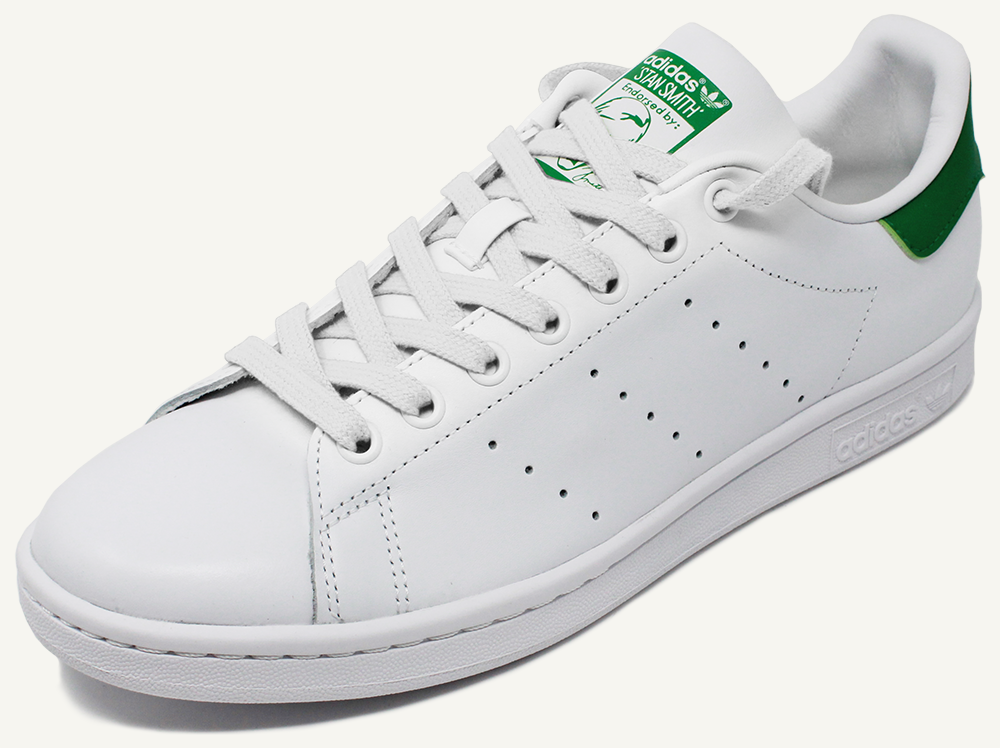 saWhy change your Stan Smith shoelaces ?
Choosing the shape of your Stan Smith shoelaces seems obvious. As for colour ...it's between you and you. We will give you some clues, just like that, because we are nice. You have all the tools in your hands, at your fingertips, or a simple click to choose your shoelaces. And especially the colour.
Ahh YES! Because the colour will reflect who you are! Adidas Stan Smith, they are city street wear style, at work (especially if you work in a start-up), in the evening (relaxed), to walk with your friends or your dog. As far as sports, we advise it less. In short, they are all-purpose, it's up to you to wear them well.