Quality laces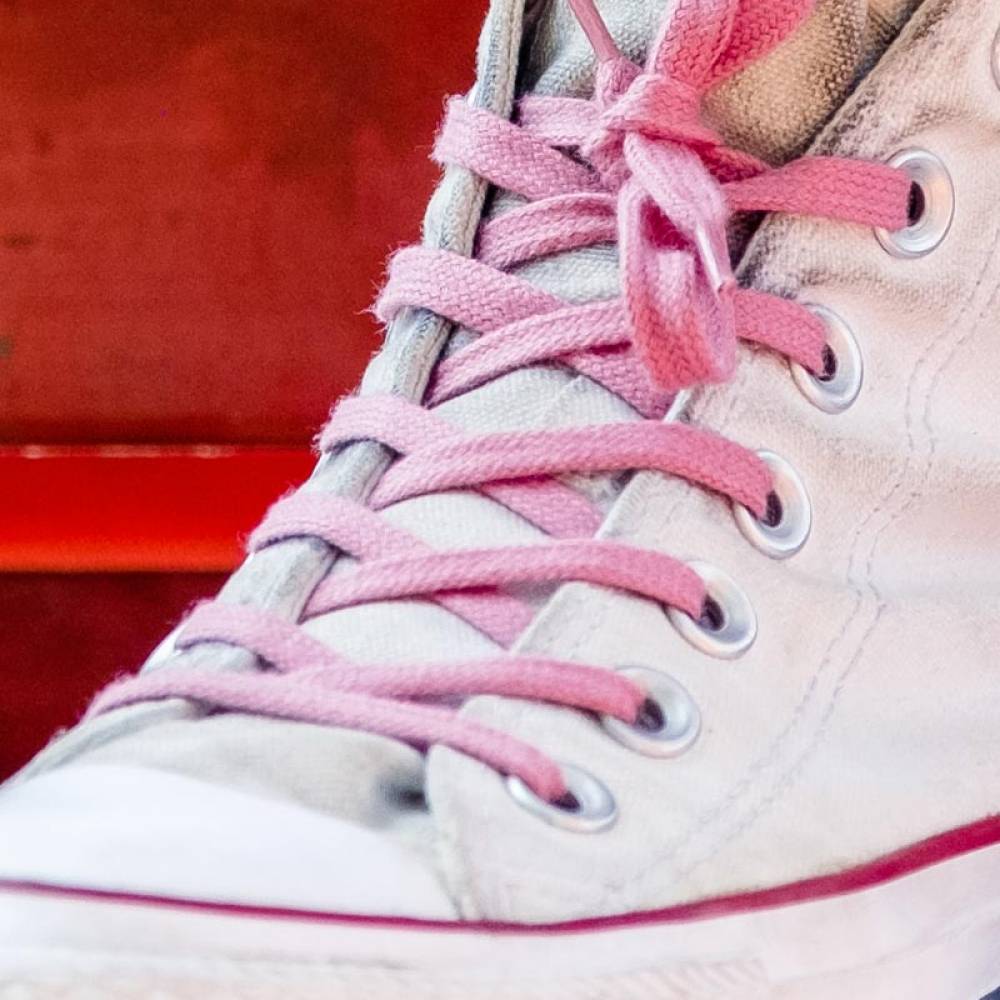 Raiders of the Lost Ark of Quality Laces
After crossing the equatorial jungles, braving the torrential rains and downpours, mud, lava and wildlife bites, we have pushed the boundaries around the world in search of the best quality laces for you. Twenty studies later, across all continents, have allowed us to achieve greatness. We are proud to say that during this time no koalas were mistreated.
We chose to use our experience in ordre to create our headquarters in the concrete jungle of Bois de Vincennes and Boulogne. Here in Paris, the capital of France, we are proud to present 100% European made laces to you.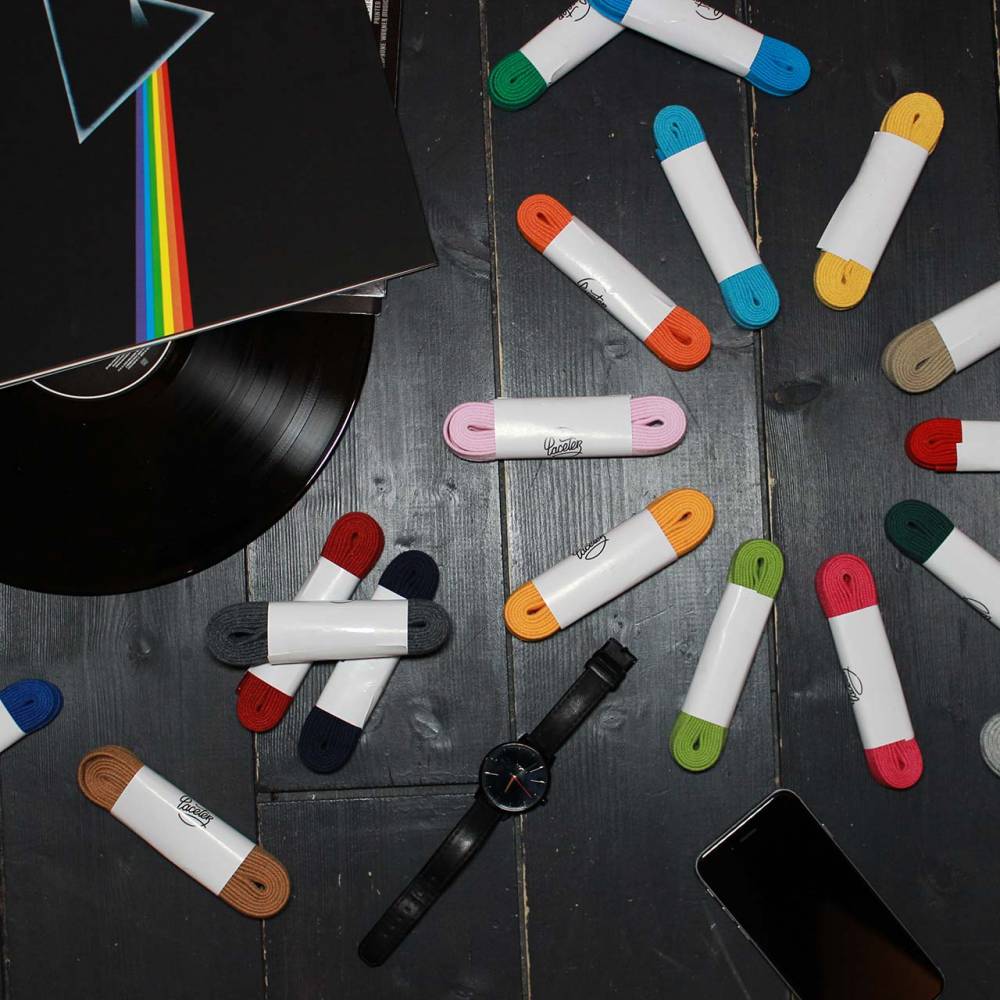 We pursue this lace adventure on our continent; with our precious allies
We are not alone. Our partners trust us because we are complementary: each one brings its colour, each one its collection, its thickness. Whether in France, Spain, Portugal or Italy, each range of laces meets specific requirements.
The rest of this adventure is written with you
We want this site to be as well-designed as possible, because fashion is evolving. It progresses thanks to you. Any constructive remarks are always welcome. The rest is an exchange, an evolution, a relationship. Because our laces will soon be yours.