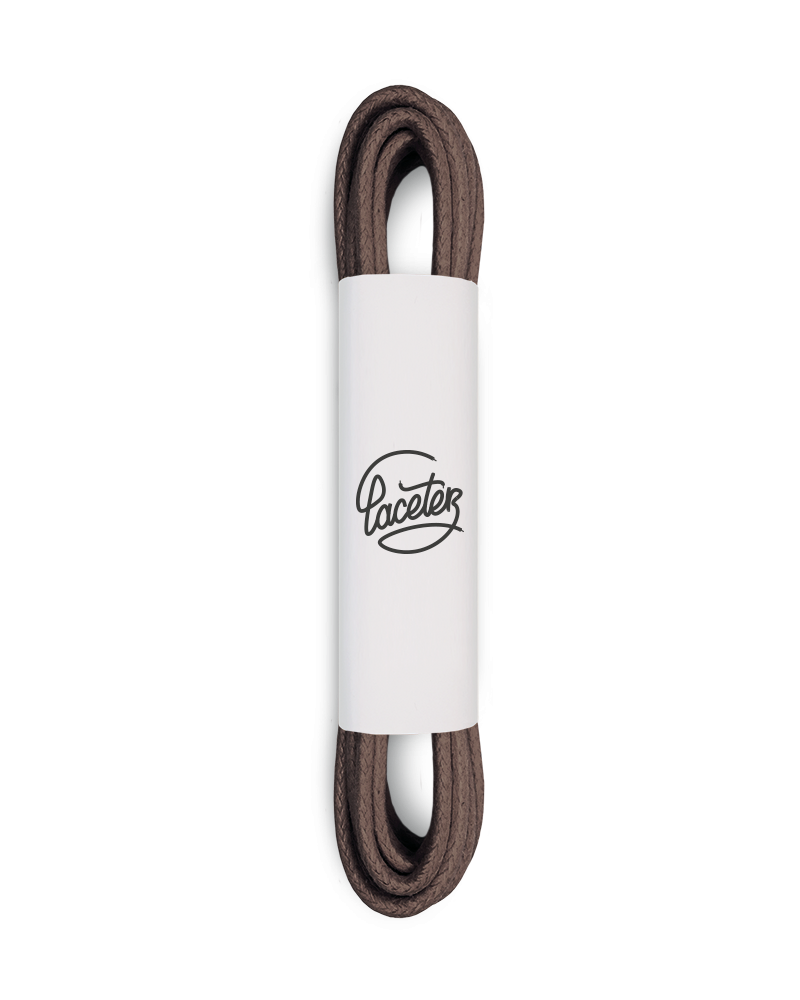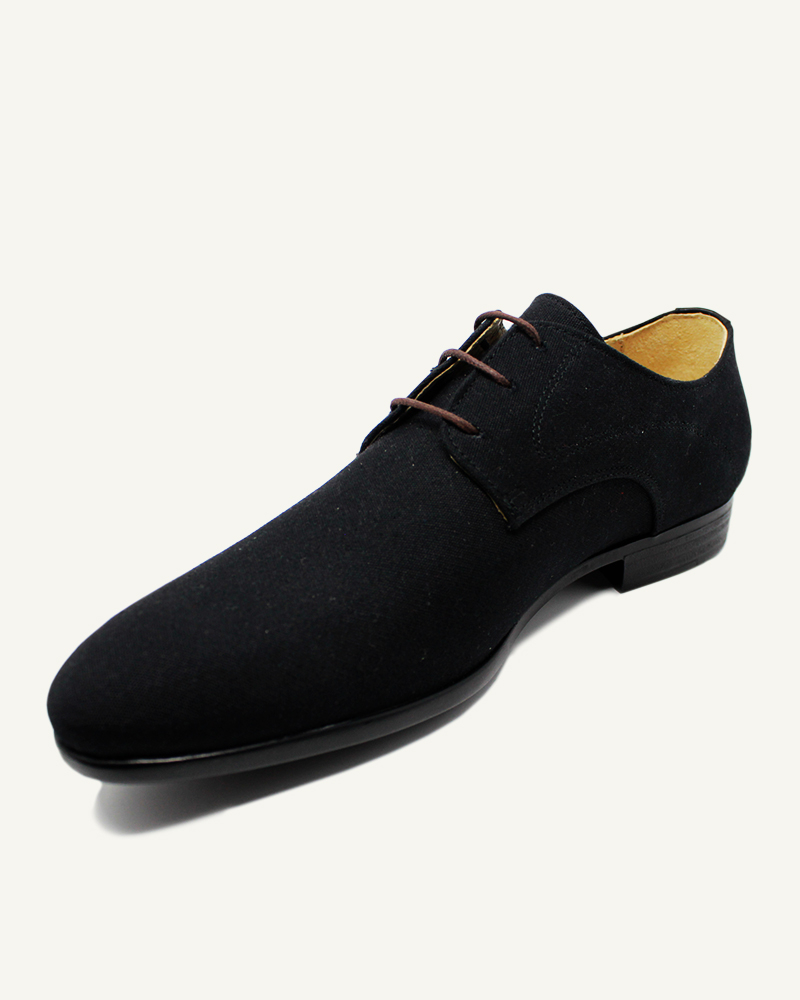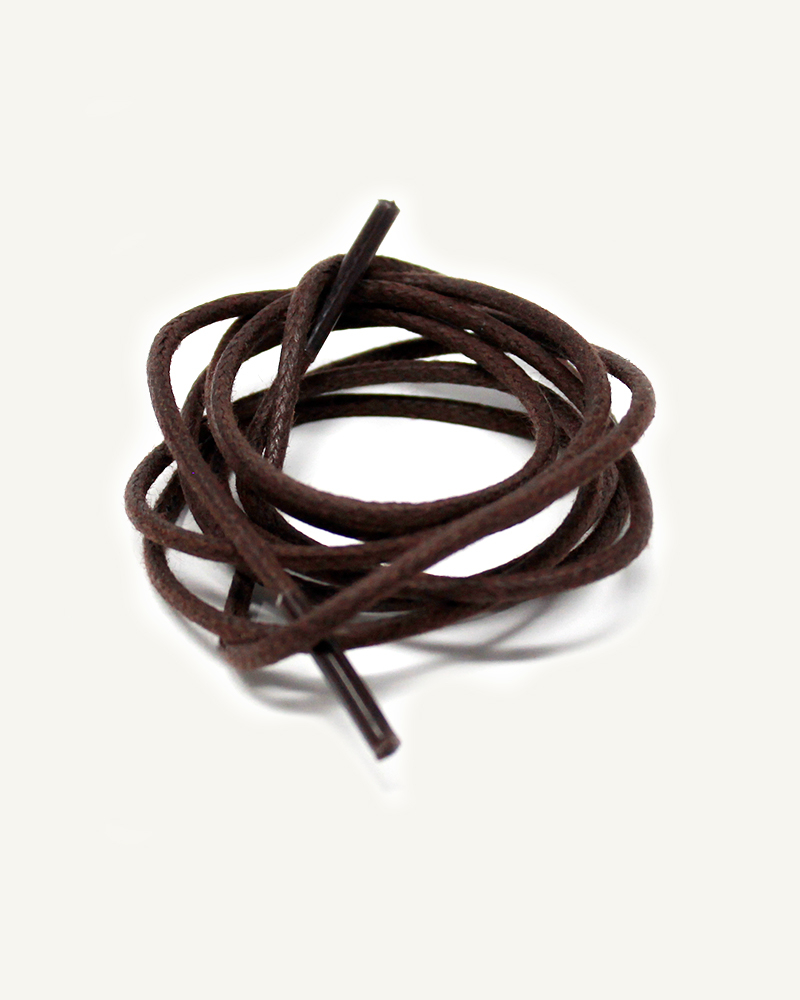 Round and waxed end laces
Tobacco brown
Check the number of pairs of eyelets on your shoes. If in doubt, measure your old laces.
Order shipped in 48 hours
Delivery at £ 4.90 and FREE on orders over £ 20
Satisfied or refunded up to 30 days. See conditions
Plane tree, tobacco brown, dark Holland tobacco or venetian tobacco, with this choice of tobacco brown laces, you will travel. You will browse the history of French dyeing. Take a few centuries of history with you while you wear these tobacco brown laces.
The colour and the tobacco brown lace go hand in hand with you.  Imagine all the know-how and the delicacy that is wrapped at your feet. It's up to you to wear these shoelaces.