Free shipping for orders of 4 or more pairs
6 pairs bought = The 7th is free *
1
Choose a type of shoe :
Shoelaces for Timberland
6 inch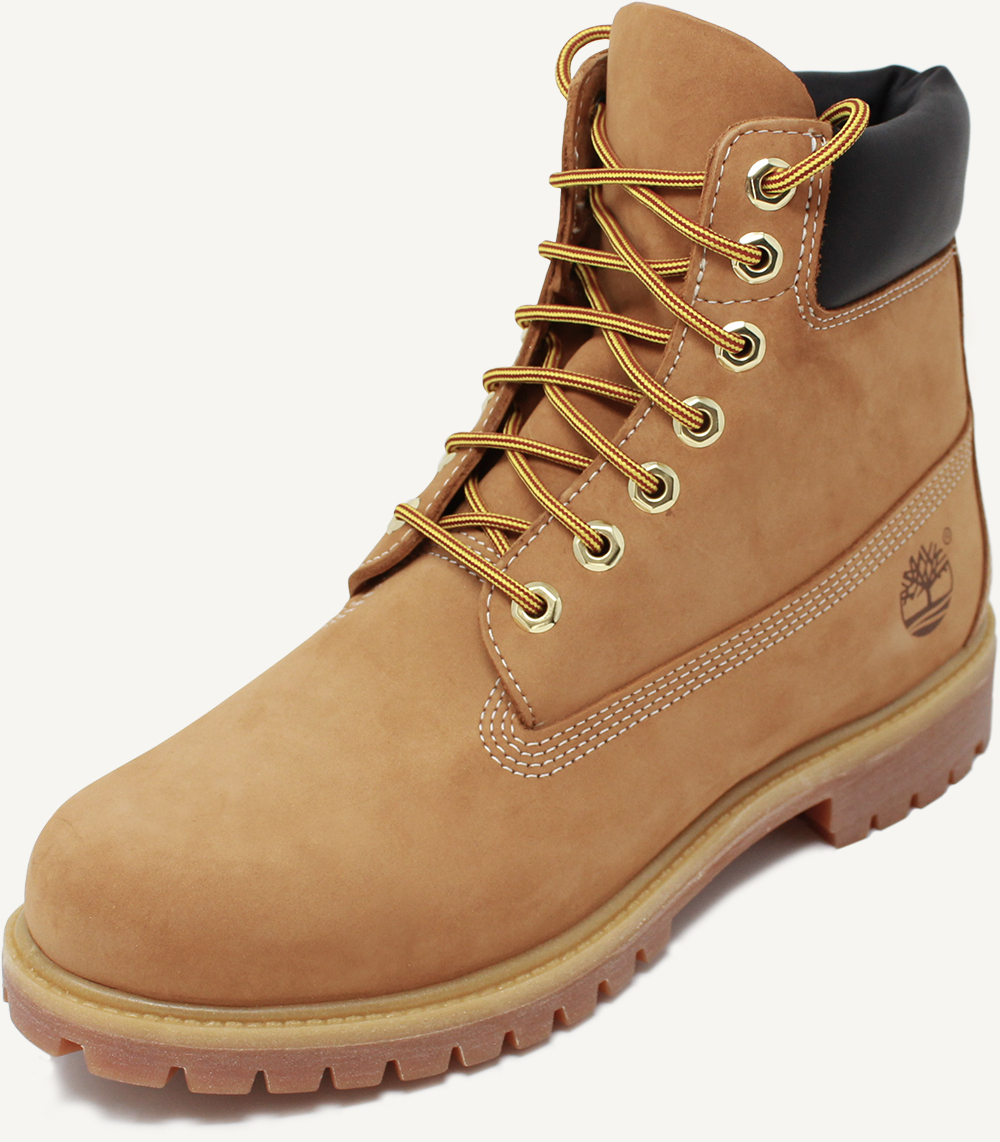 1
Choose a type of shoe :
6 inch
Original Timberland laces or are we trying something else?
Looking for classic? Then go for our "Original" laces. They will bring your timberland back to life in less than two seconds.
The Timberland: brown shoelaces? Yes, that's good, we have plenty! Brown bark, we can provide. And Tims with charcoal black, have you thought about that? You'll see it's going to be magic, just hover your mouse and voila, your shoes will light up in various colors.
What are the laces for Timberland shoes?
Becoming a fashion icon of the 70s, Timberland shoes have come a long way to date. Designed for outdoor use, the American brand quickly won the hearts of fashion lovers among actors and celebrities. Timberland shoes attract customers for their smooth look which results from the use of nubuck leather. They are also characterized by its thick sole and its timberland lace which is responsible for keeping the feet in the boot or ankle boot. Know that you can change the laces of your timberland when you want to change your style. All you need to do is find the right model.
What types of Timberland laces are there?
Several options are available for you to replace your laces. There are thick round laces and flat laces. Round laces have small diameters and plastic or metal ends. Thanks to its tips, it is easy for the user to thread the lace through the eyelets since the cord will not be frayed when it comes into contact with the hole. For their part, the flat laces are flattened in shape. They have a more or less large width. They are also equipped with ferets (end caps). It should be noted that the flat lace exists in another variant and which is particularized by its extra-wide dimension. However, an extra wide shoelace is not suitable for your needs in case you have a high Timberland. Be aware that they are more oriented for flat tennis.
Round laces are recommended if you have hiking shoes. Its size must correspond to the number of eyelets visible on the boots. It is all the more possible to refer to the measurement of your old cords to determine the ideal lace size. But as an indication, Timberland boots will require long laces with a length of at least 120 cm. Flat laces are versatile and will fit all versions of Timberland shoes on the market.
Which color to choose?
To choose a timberland lace, you must find the right coloring. Here, the choice of color depends on individual taste. You will simply make sure to harmonize the color of the lace with that of the shoe.
In most cases, shoelaces come in solid colors like black, yellow or brown. But, you will also encounter laces displaying a mix of colors. For example, you will see a combination of yellow with brown.
In short, by owning a brown shoe, you can stay true to that same color tone so that the timberland lace is discreet on the streets. On the other hand, if the goal was to attract attention to your shoes, then you must think of colored timberland laces such as blue or anise green. And for black shoes, you can, for example, opt for laces in gray or blue.
Why change a timberland lace?
The change of timberland laces serves different purposes. For example, you are forced to perform the operation after noticing a tear in the fabric. Although this case remains rare, it could still occur after a few years. We will put this problem on the back of the washing machines. It is not just the tissues that are damaged. The end pieces are therefore exposed to the risk of fission. In such a case, it is wise to change the lace directly.
The owner of the boots shoe can also buy laces to change his look in a quick and economical way. He will thus avoid investing in a new shoe.
What are the fashion tips with the Timberland?
The Timberland is a city shoe. It exists in ranges for men, women and children. It should be noted that the brand representing a tree also designs sneaker shoes and sneakers. To wear these types of shoes, you must then deal with a streetwear look.
As previously explained, brown goes perfectly with blue. In this sense, it is quite possible to wear denim blue jeans with brown boots. For the top, a white t-shirt is a great classic in the look. You can still wear chinos with the shoe. For top clothes, you also have abundant options like t-shirt or shirt.
What material for the accessory?
Timberland laces are made with braided cotton and materials like polyester. And sometimes they are made from a mix of materials. We will mention for example the mixture between cotton and polyester. In this configuration, cotton will be represented in a high percentage compared to polyester. Note that both materials are water resistant. So you have nothing to worry about when washing.
No matter what material you choose for the timberland lace, they will be suitable for all uses, whether for sports models or those dedicated to hiking.