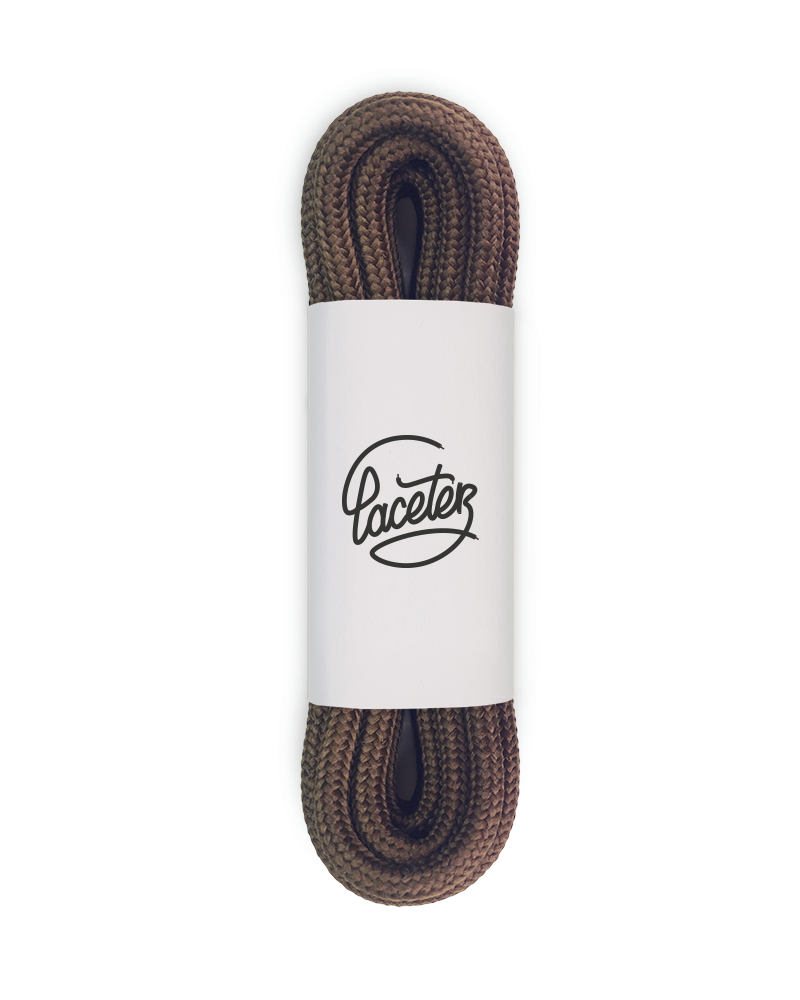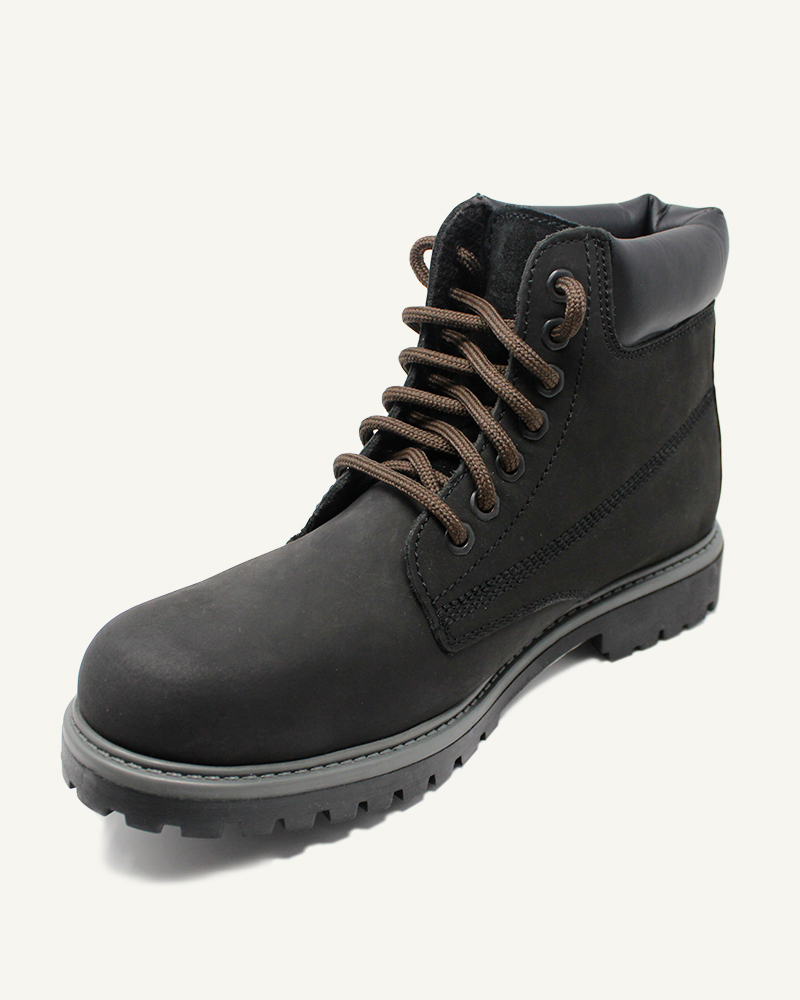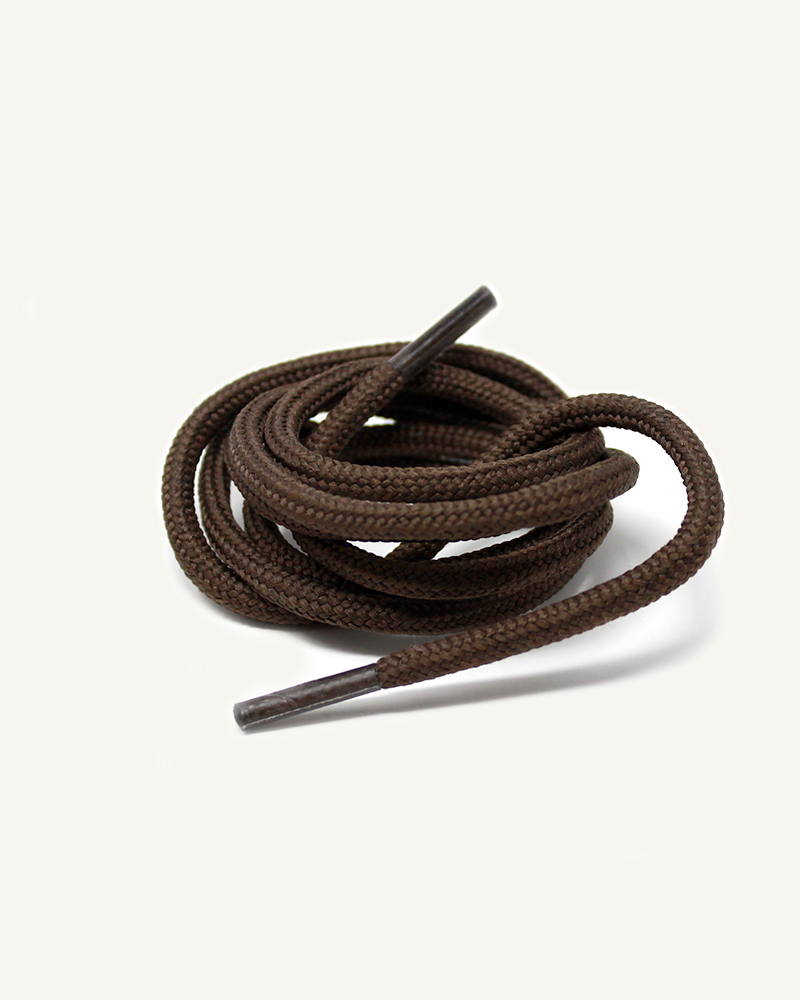 Round laces
Bark brown
Check the number of pairs of eyelets on your shoes. If in doubt, measure your old laces.
Order shipped in 48 hours
Delivery at £ 4.90 and FREE on orders over £ 20
Satisfied or refunded up to 30 days. See conditions
In the forests of Canada, Finland and even France, everyone recommends bark brown laces. Bark Brown laces summon the call of Nature.
These are the fragrances of forests, dry woods, the sound of rivers flowing, pure water sources. Feel like having a getaway? Do you feel the call of the trees, the songs of the nightingales, locust and crickets? Don't delay! Lace up in bark brown shoelaces.