Due to holidays, your orders will be exceptionally shipped from August 19th! Thanks for understanding :)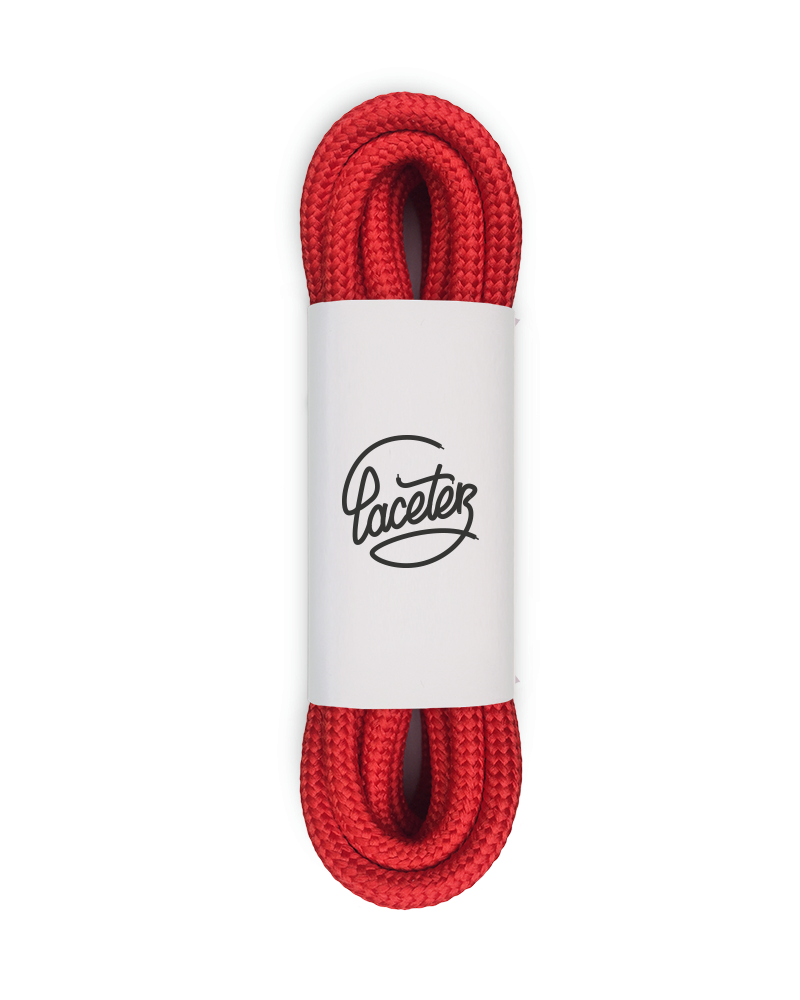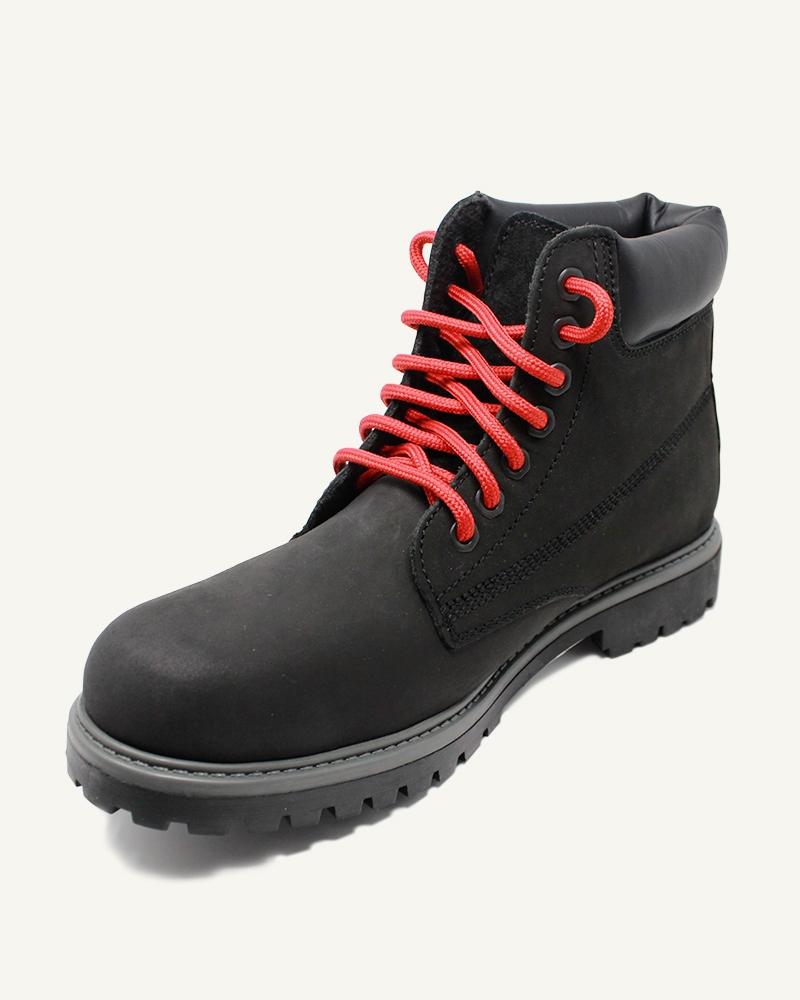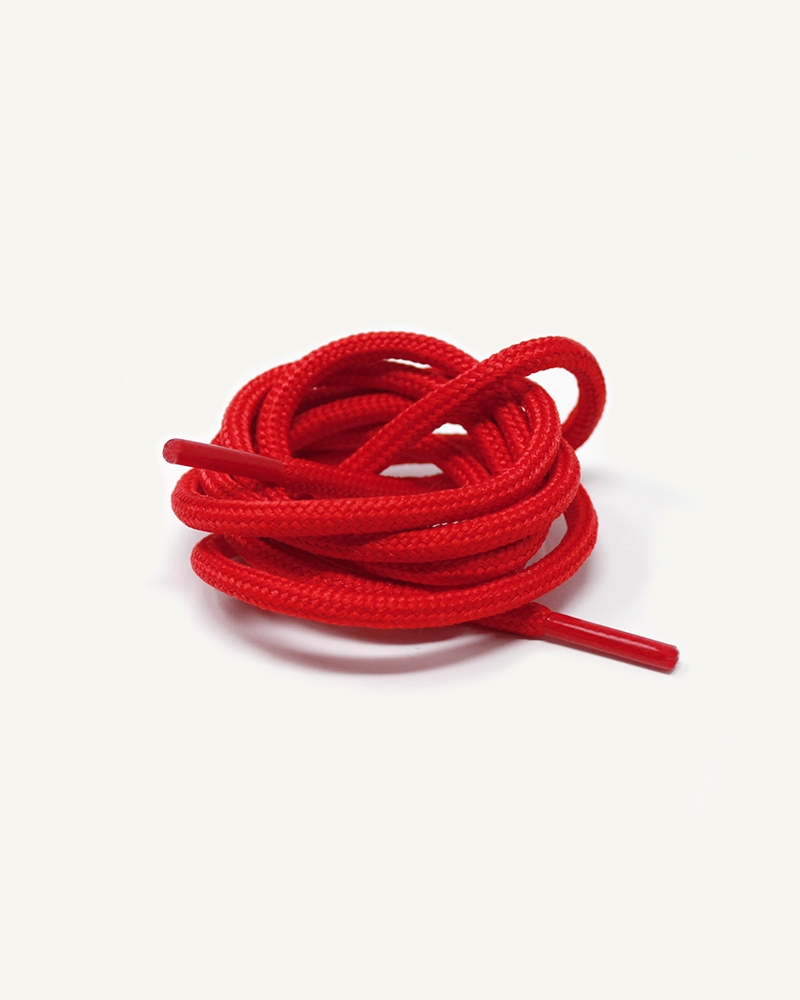 Round laces
Chilli red
Check the number of pairs of eyelets on your shoes. If in doubt, measure your old laces.
Order shipped in 48 hours
Delivery at £ 4.90 and FREE on orders over £ 20
Satisfied or refunded up to 30 days. See conditions
Ay! Ay! Ay! Caramba! Yes ! Yes ! it burns, it burns! Water, water! What's this? These are chilli red laces! These laces aren't just for anyone, for real Muchachos or Muchachas, like a Tequila shot! Claro?
Hombre que si! Red chilli shoelaces, deserving, working and obtained after an effort. They tear the bowels, burn the throat, swell the eyes and you can even spit fire! Yes! Then one must be equipped with chilli red laces! Hasta Luego!