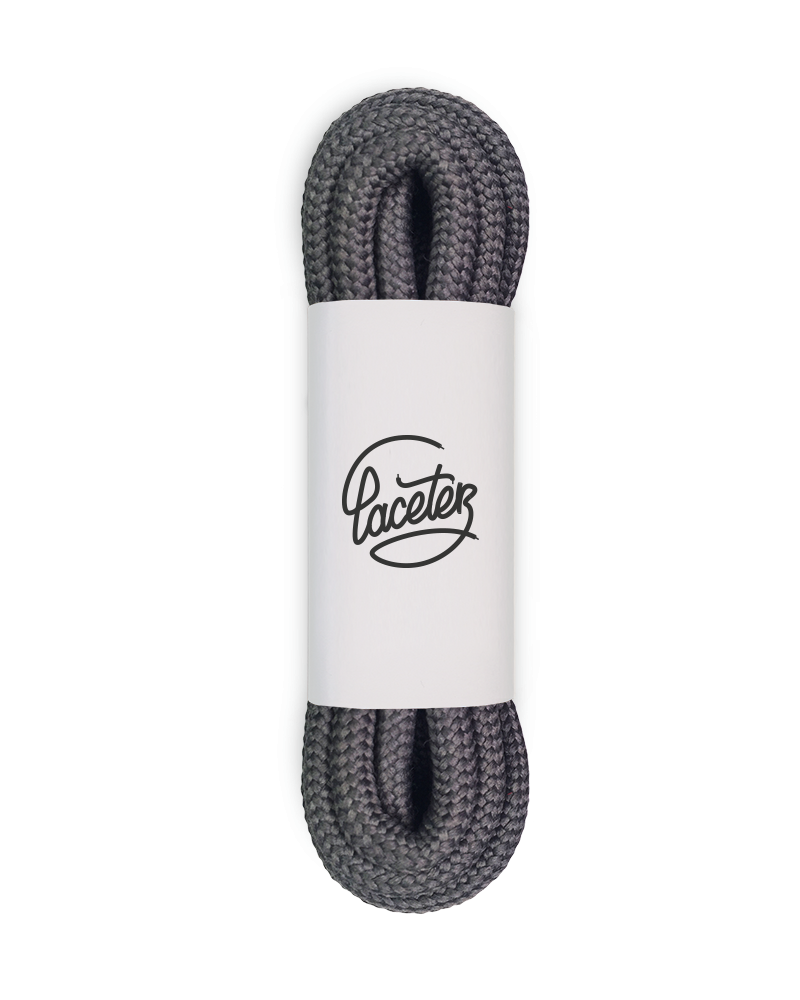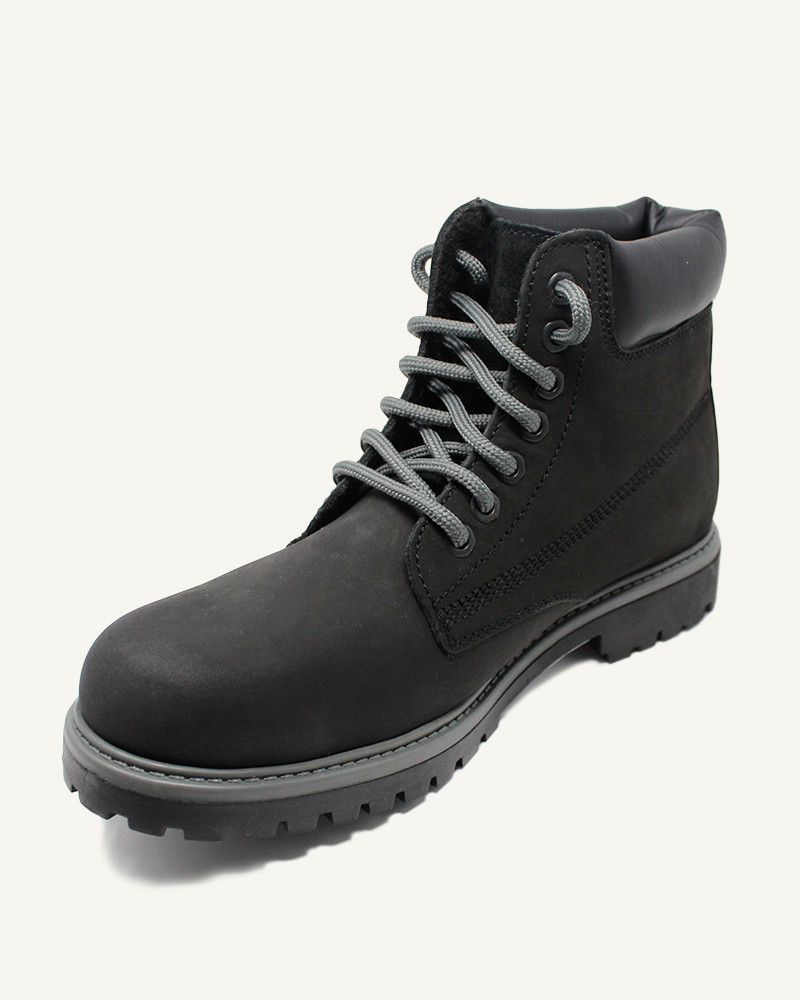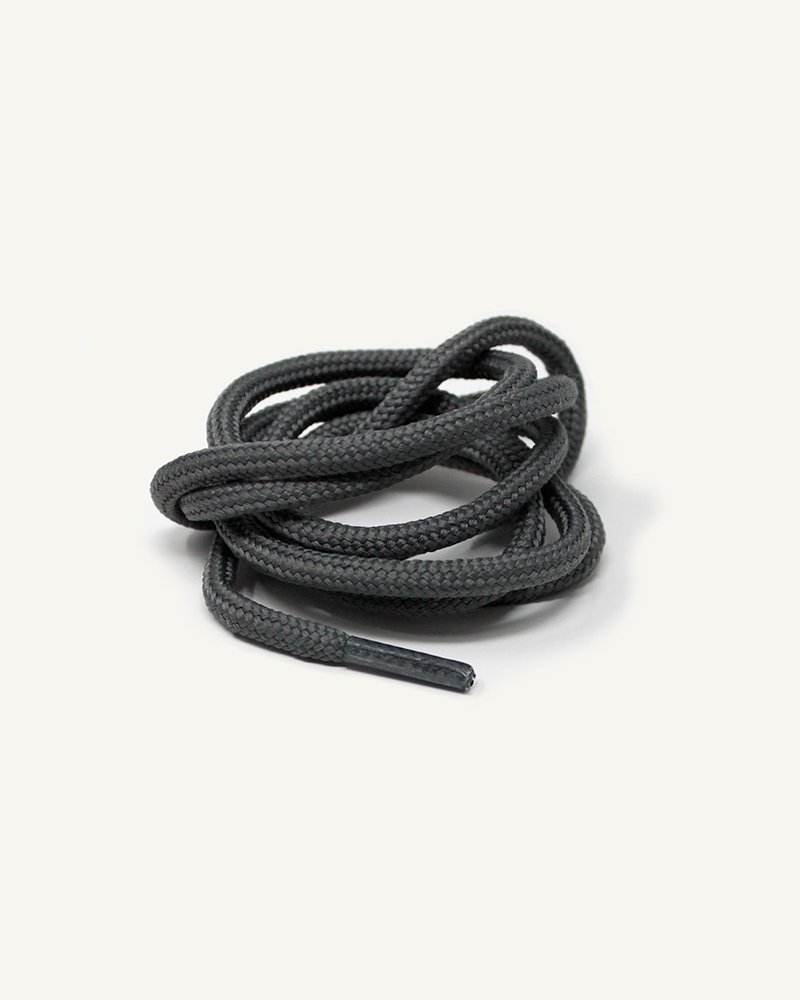 Round laces
Shark grey
Check the number of pairs of eyelets on your shoes. If in doubt, measure your old laces.
Order shipped in 48 hours
Delivery at £ 4.90 and FREE on orders over £ 20
Satisfied or refunded up to 30 days. See conditions
If the protagonists from JAWS had grey shark laces, their fate would have been different. That being said, they didn't have shoes, either. While you are lucky and have your shoes. So favour the shark grey laces, otherwise you might see a fin behind you.
And then this colour, is still one of the most trendy colours among influencers. Because in addition to its natural class, shark grey laces give clarity and sharpness to your feet that you may not suspect. So, equip yourself.