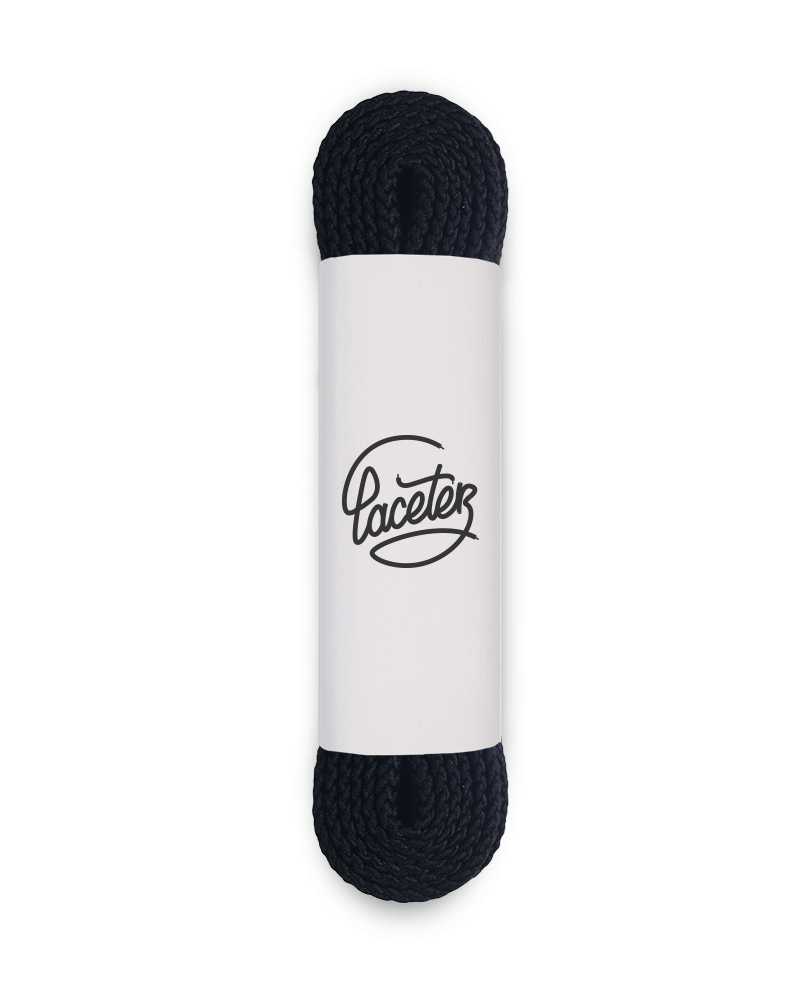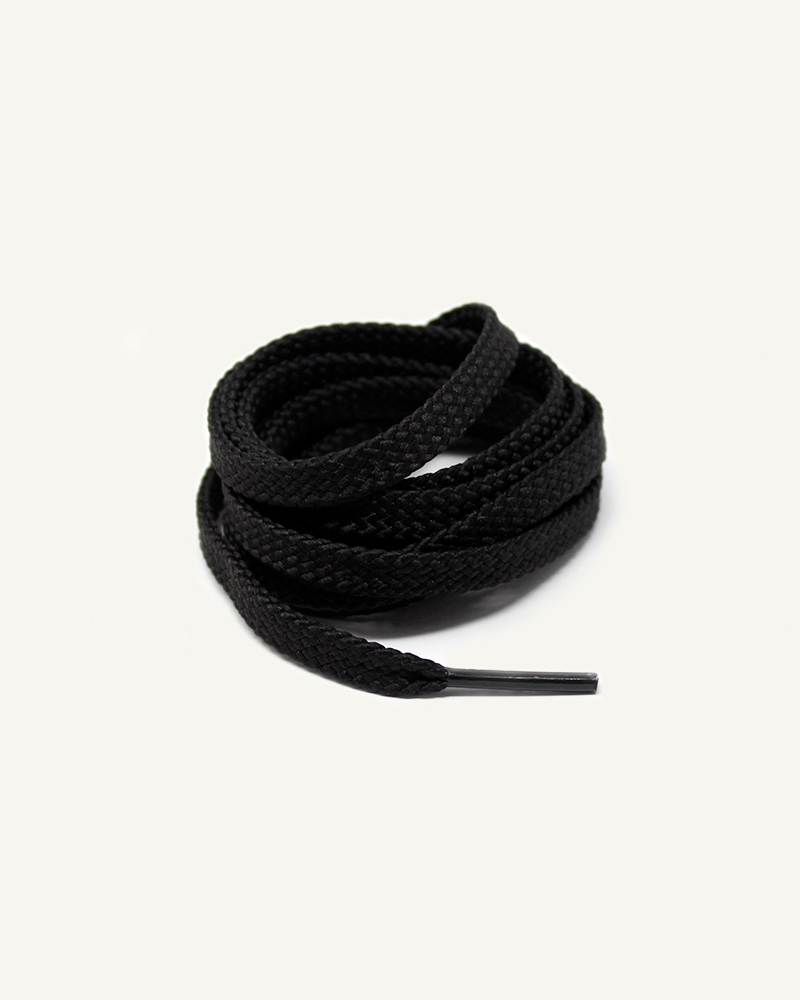 Athletic laces
Absolute black
Check the number of pairs of eyelets on your shoes. If in doubt, measure your old laces.
Order shipped in 48 hours
Delivery at £ 4.90 and FREE on orders over £ 20
Satisfied or refunded up to 30 days. See conditions
Yes, I see you with them on, I'll let you win, at any sport! Well oaky, it's like challenging Jona Lamu of the All Blacks. You can't do anything against someone who wears absolute black laces, especially with a mohawk. Or laces.
Can you imagine? Blackness, darkness, the dark side, absolute black athletic shoelaces which rain and cover you under the watchful eye of Mordor, Sauron! Yes, it's good to go to the other side from time to time, or take this pair of laces.