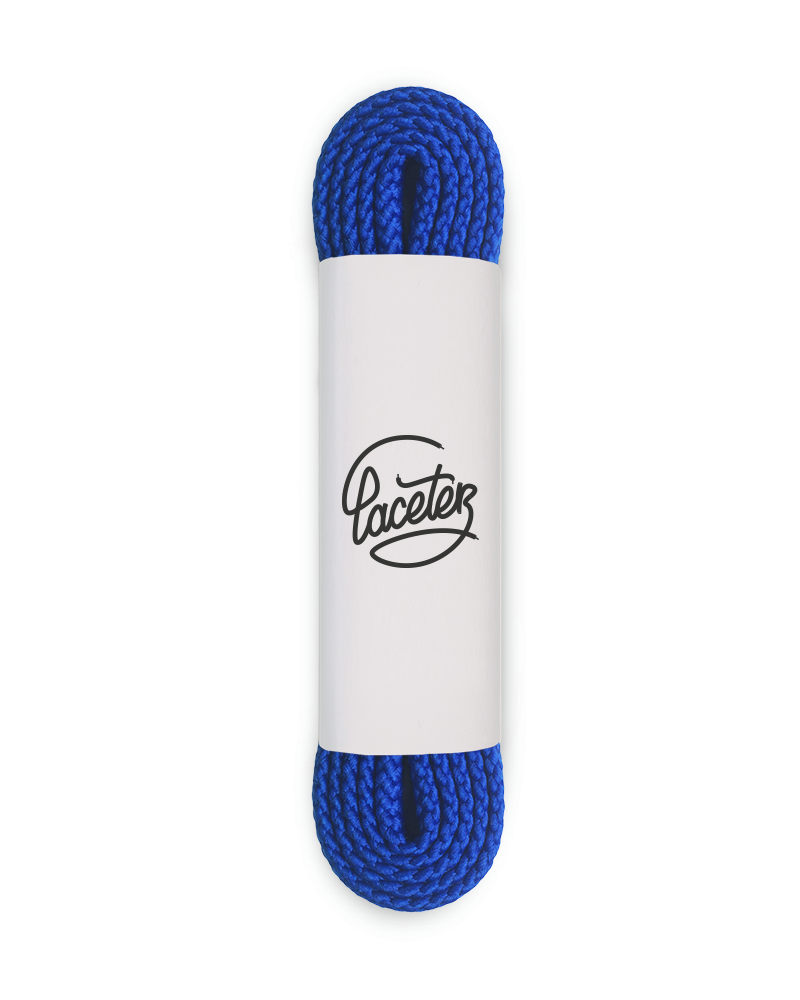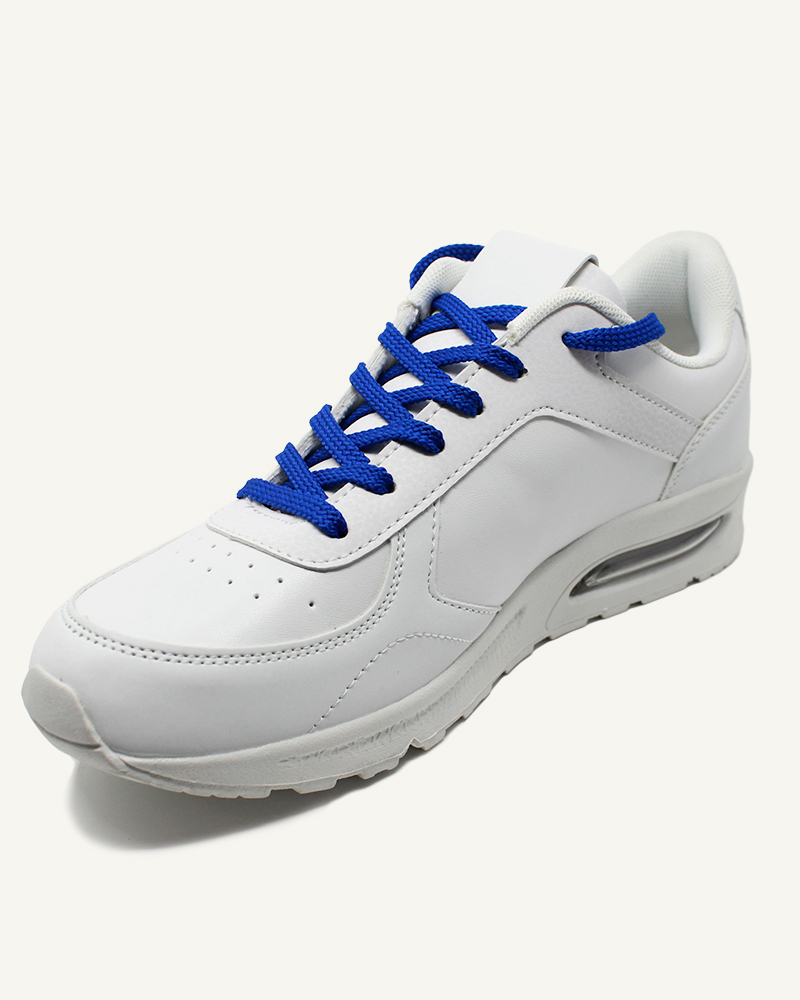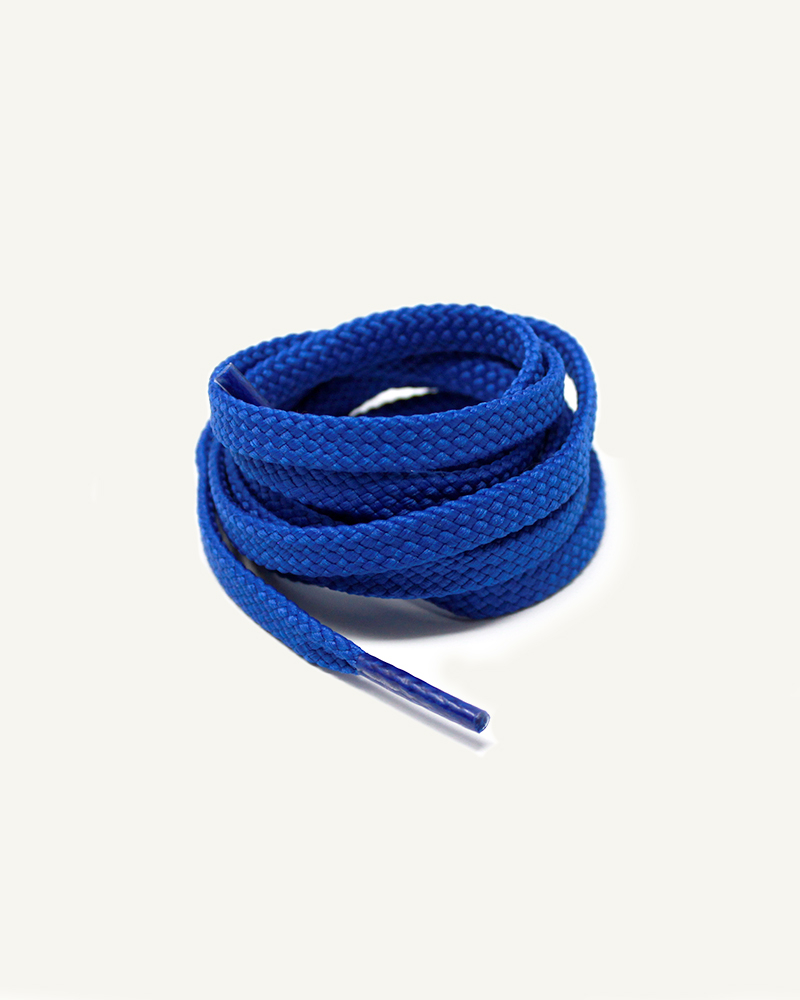 Athletic laces
Voltage blue
Check the number of pairs of eyelets on your shoes. If in doubt, measure your old laces.
Order shipped in 48 hours
Delivery at £ 4.90 and FREE on orders over £ 20
Satisfied or refunded up to 30 days. See conditions
You come home from Berlin, Berghain, Kit kat club, and you have the blues. It's normal. But your voltage blue laces will give you kilowatts in your ears and power for your feet. These voltage blue laces can't be forgotten!
The colour voltage blue for your laces is the richness of sound, the complexity of the beat at your feet. This colour of shoelaces will take you to the best clubs in European capitals (Berlin no longer has a monopoly). What? You are in the United Kingdom and you still do not have voltage blue laces on your feet? Do not repeat it too loudly, and put proper shoelaces on before moving. We will not say anything.