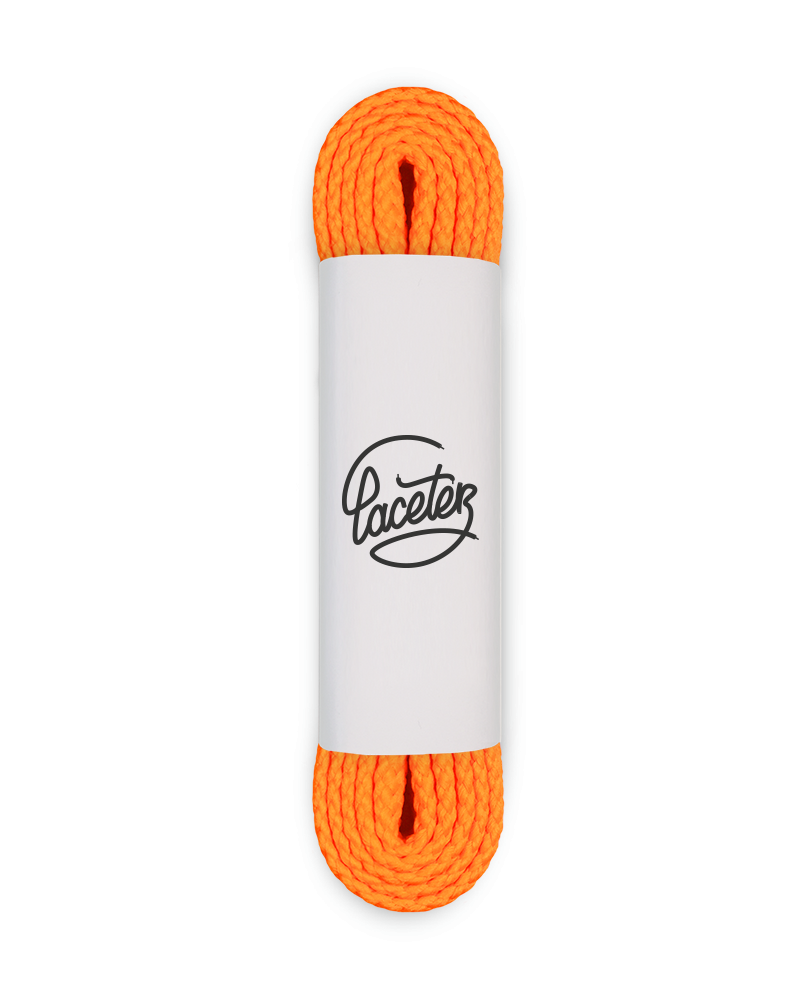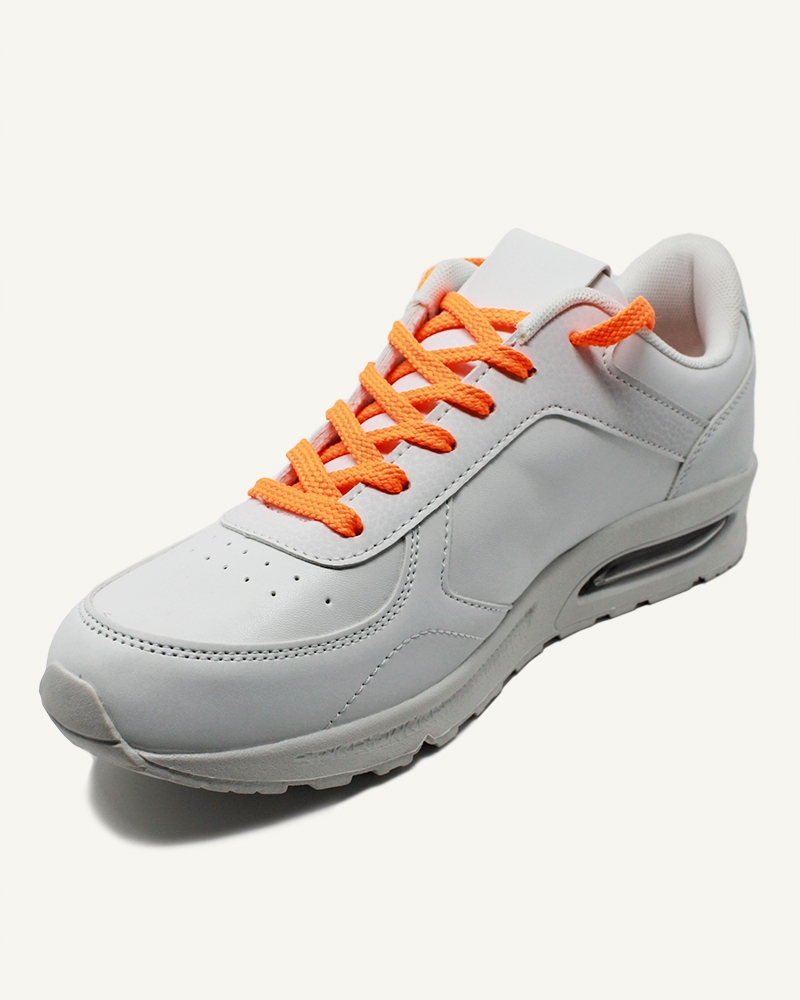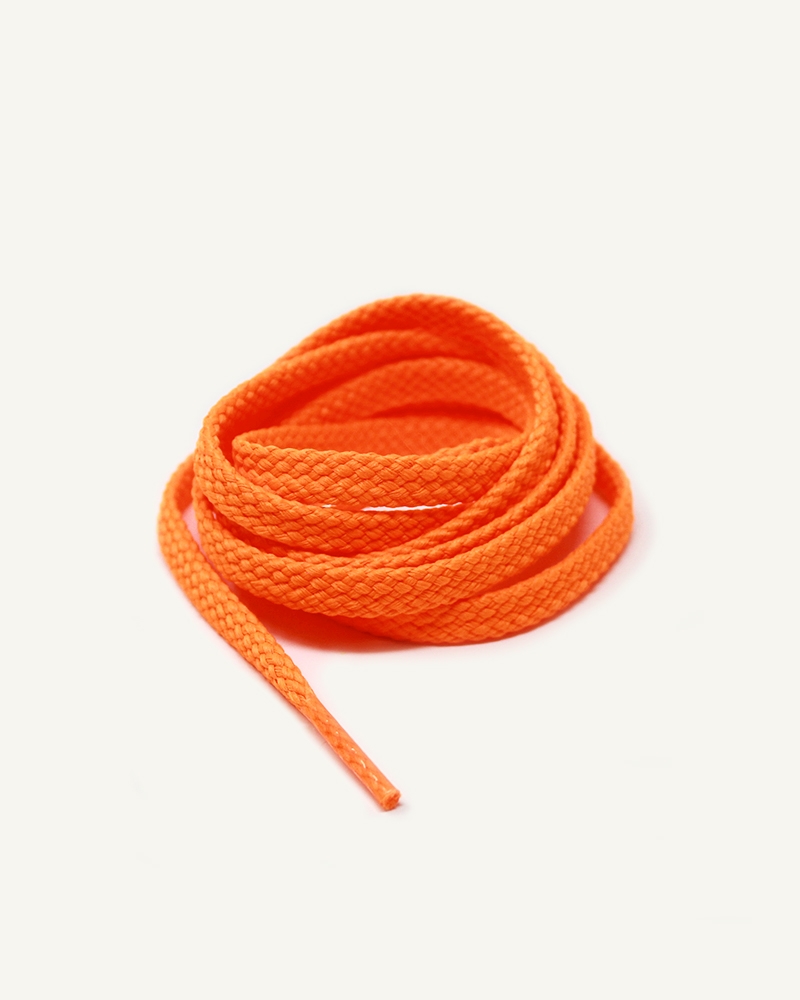 Athletic laces
Miami orange
Check the number of pairs of eyelets on your shoes. If in doubt, measure your old laces.
Order shipped in 48 hours
Delivery at £ 4.90 and FREE on orders over £ 20
Satisfied or refunded up to 30 days. See conditions
Welcome to Miami! Would you like to meet with Dexter Morgan? Or not. Palm trees are already on the horizon. Have you thought about taking your Miami orange laces?
Yes, of course, we remember Will Smith's song "Welcome to Miami" or salsa rhythms. Besides, every Cuban dancer sports Miami orange athletic laces. Absolutely, it's proven. They all have shoelaces in this colour to move the body and feet. So, do as they do.