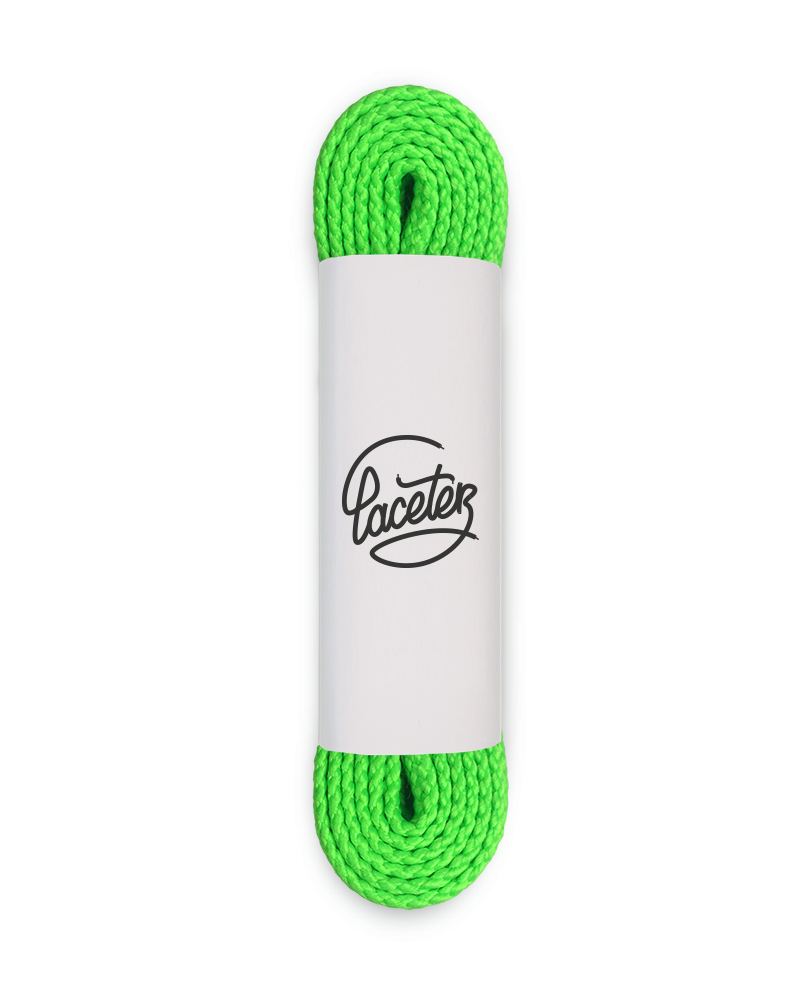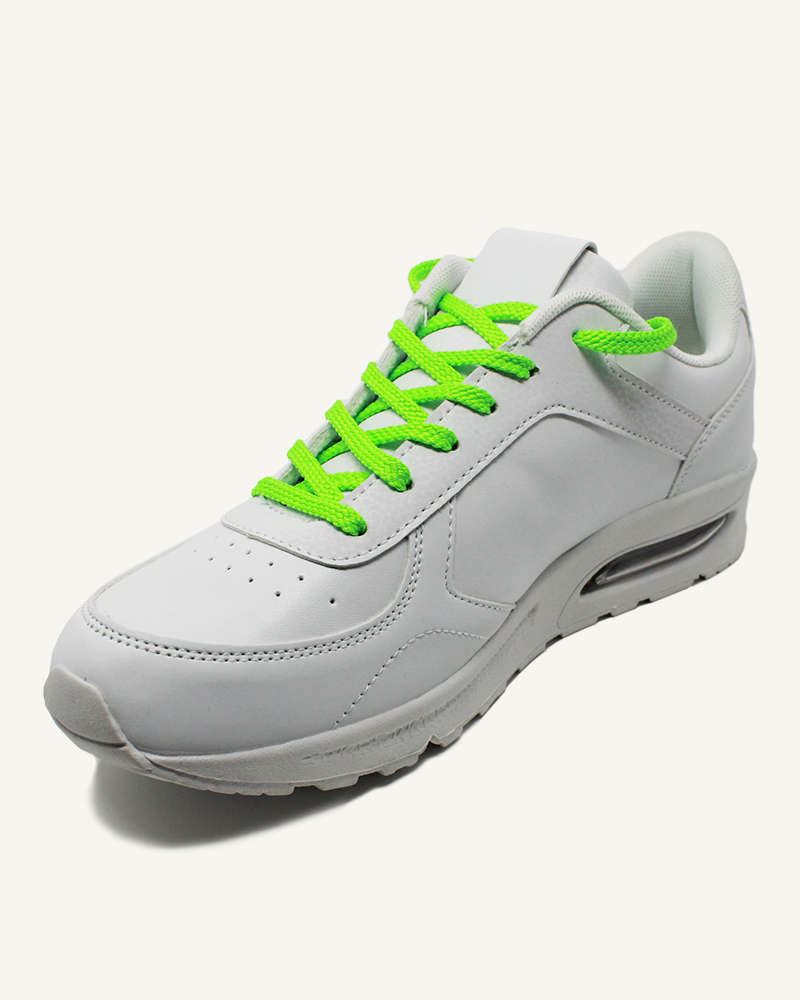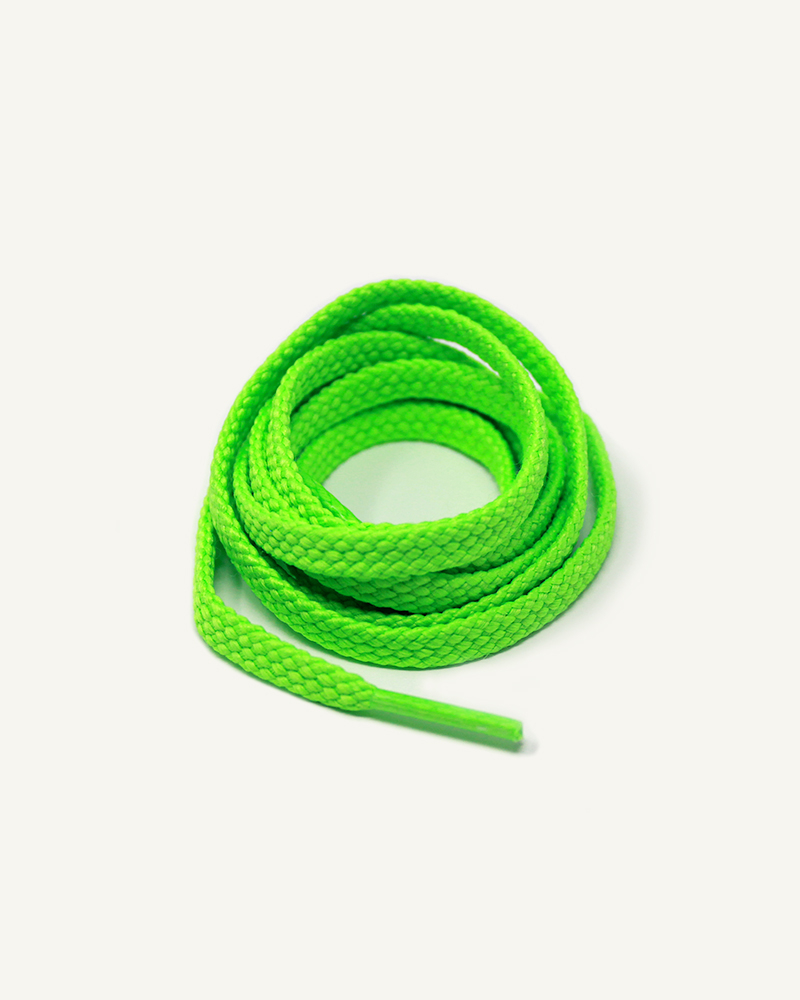 Athletic laces
Neon green
Check the number of pairs of eyelets on your shoes. If in doubt, measure your old laces.
Order shipped in 48 hours
Delivery at £ 4.90 and FREE on orders over £ 20
Satisfied or refunded up to 30 days. See conditions
Leave the Waikiki T-shirts for your grandparents (yes, it's far from the 90's). With these neon green laces you are saved by the bell. You don't need to go to the strip in Las Vegas anymore for neon lights; you just have to look your feet!
With neon green athletic laces, you will revive the 90's just like the Fresh Prince of Bel-Air, a flashy cap, always worn with class without being kitsch. You will not want to evolve to another time period. Wear neon green shoelaces !