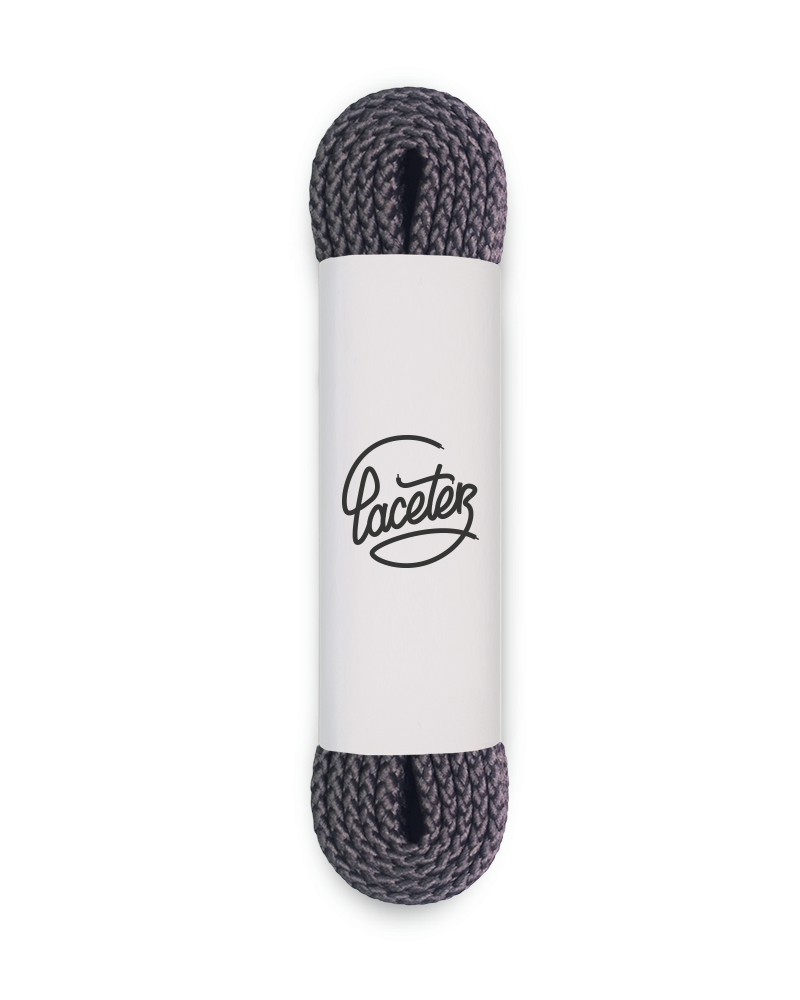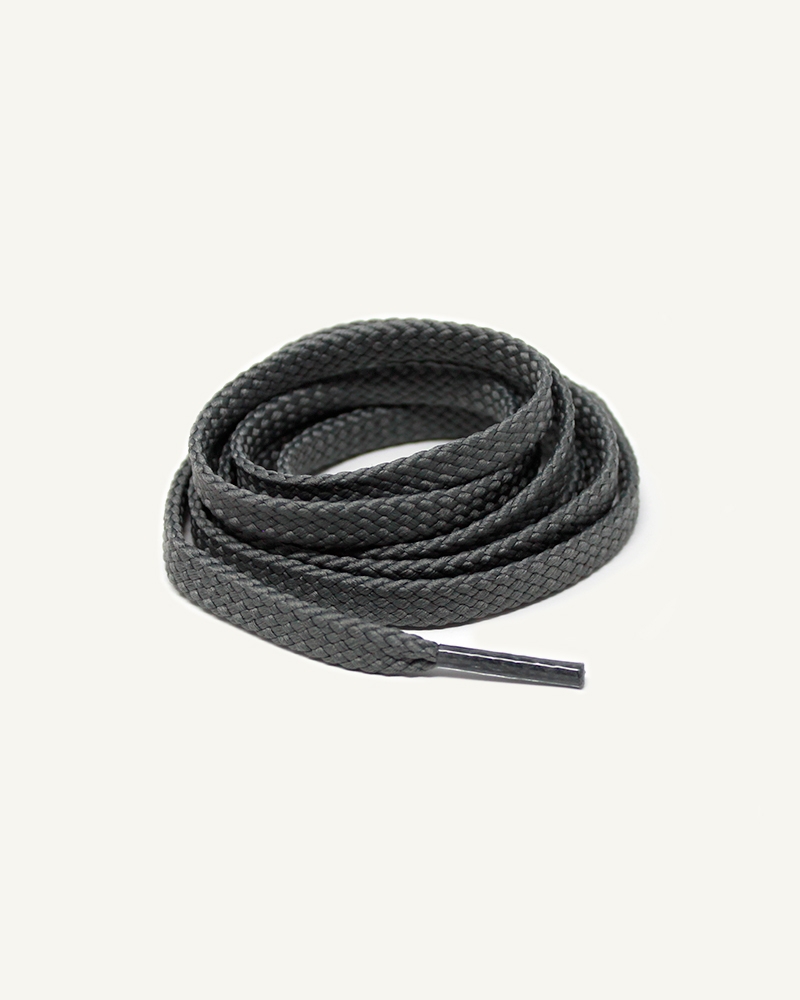 Athletic laces
Carbon grey
Check the number of pairs of eyelets on your shoes. If in doubt, measure your old laces.
Order shipped in 48 hours
Delivery at £ 4.90 and FREE on orders over £ 20
Satisfied or refunded up to 30 days. See conditions
Always wear carbon grey on your feet when your training! It's a very popular colour that goes well with cars, smartphones and leggings! Absolute class and immediate respect when you're seen with carbon grey laces.
Carbon grey shoelaces will allow you to quickly climb the social ladder...Or, if you have already chosen them, it means that you are already there. Where? Ahh good! You have carbon grey laces on your feet, everything is all set!