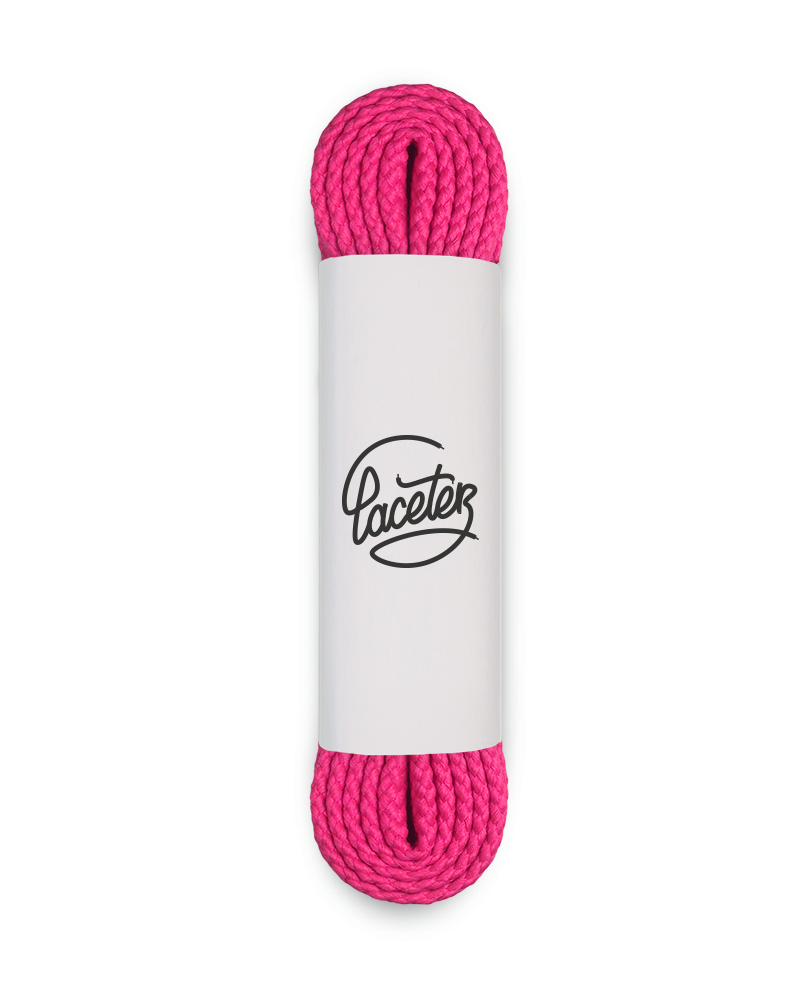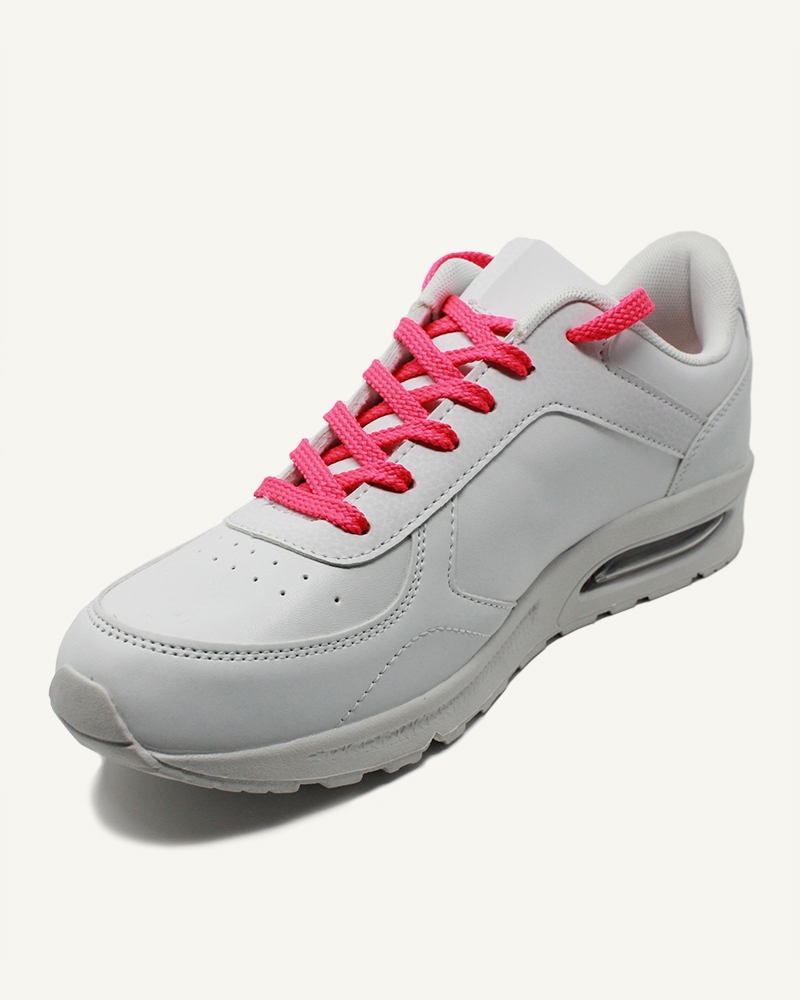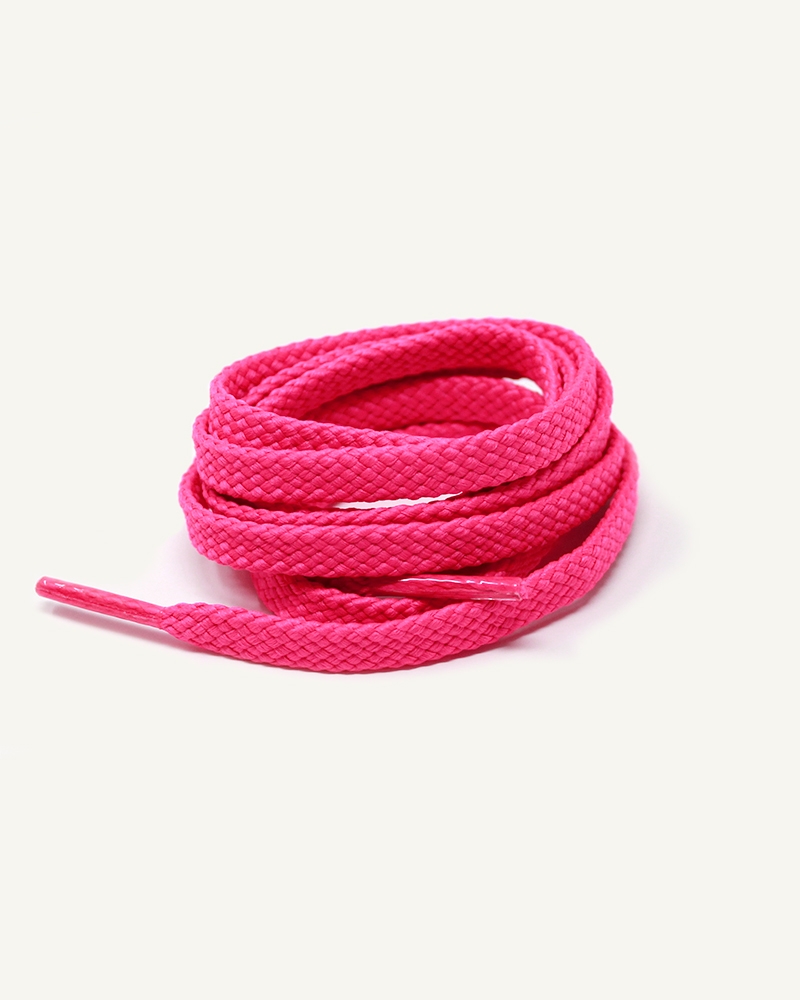 Athletic laces
Disco pink
Check the number of pairs of eyelets on your shoes. If in doubt, measure your old laces.
Order shipped in 48 hours
Delivery at £ 4.90 and FREE on orders over £ 20
Satisfied or refunded up to 30 days. See conditions
Saturday night fever or Dancing Queen, it's the same. They give you a fever… and not just on Saturday night. Travolta has his white suit and his dance steps but you don't need all that, you already have your pink disco laces!
Who said that disco was old fashioned? There are modes that never go out of style. And besides, there is nothing more to say, with the disco pink shoelaces, fashion is how you create it!