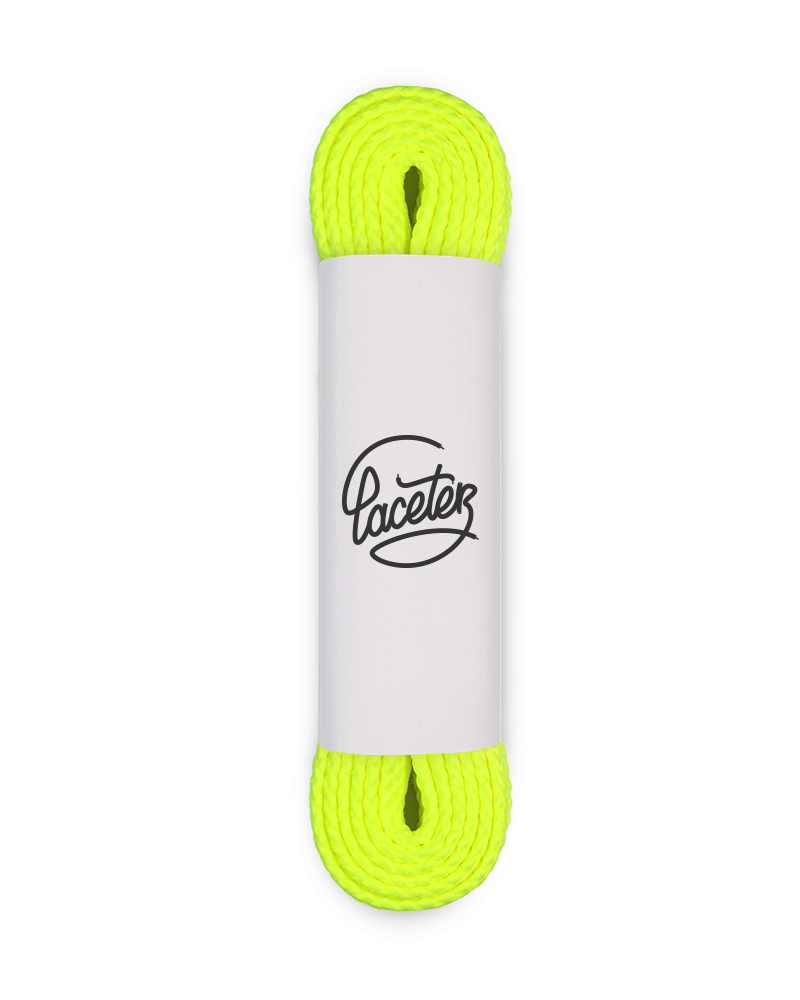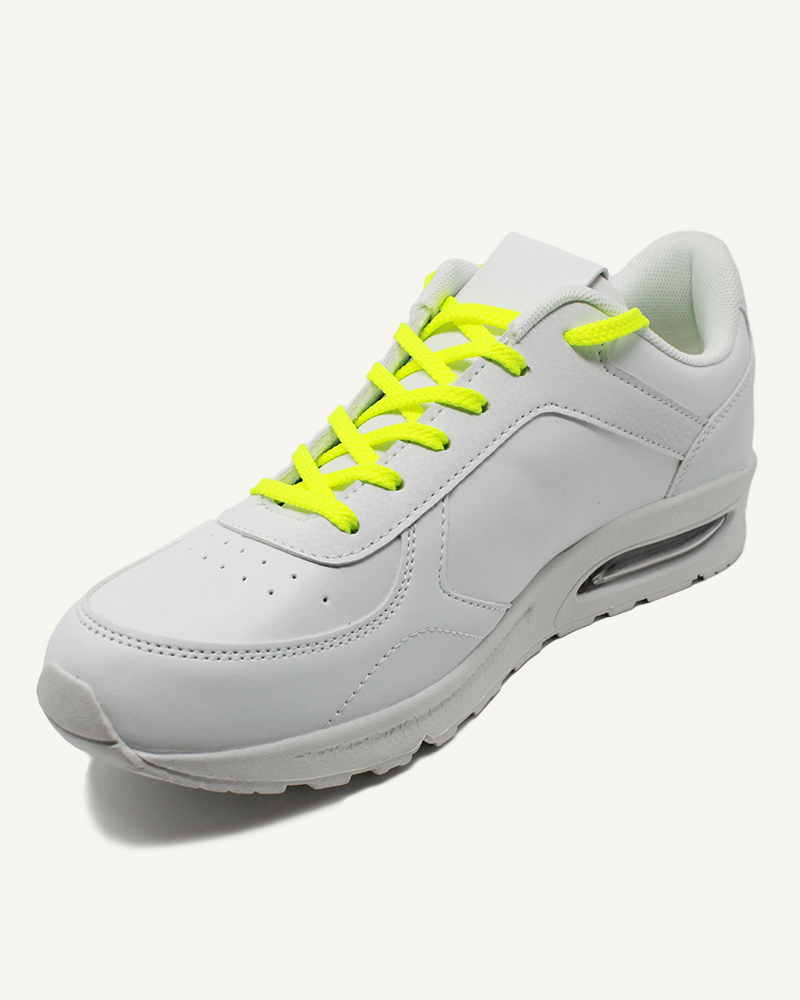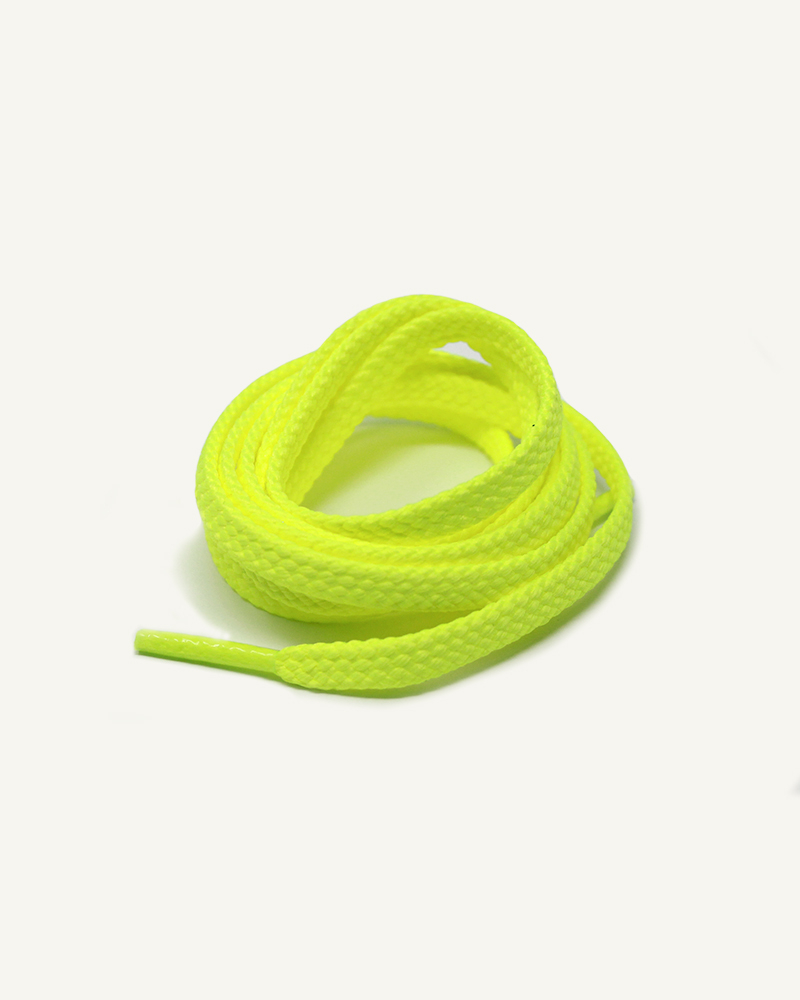 Athletic laces
PacMan yellow
Check the number of pairs of eyelets on your shoes. If in doubt, measure your old laces.
Order shipped in 48 hours
Delivery at £ 4.90 and FREE on orders over £ 20
Satisfied or refunded up to 30 days. See conditions
Beware of ghosts! No, to the right, to the left, listen to me, go down, yes, in the centre of the game, that's it, that's it, you've got chops....No!!! Game over. Your laces are defeated, like you? No, Never, RELACE those PacMan yellow laces and get back in the game!
Are you lost in the labyrinth, you can't see which direction to go? Oh yes, you miss our yellow shoelaces! Yes, yellow. Otherwise, the yokes on you! So, smile and use your mouse, buy this colour from me!