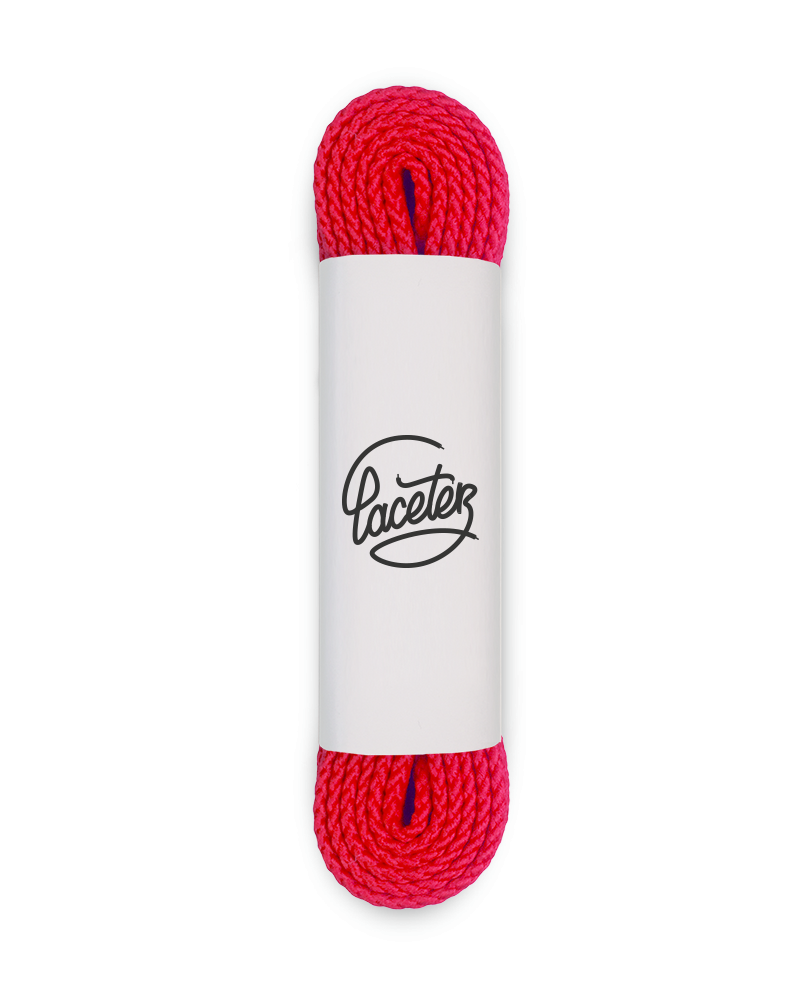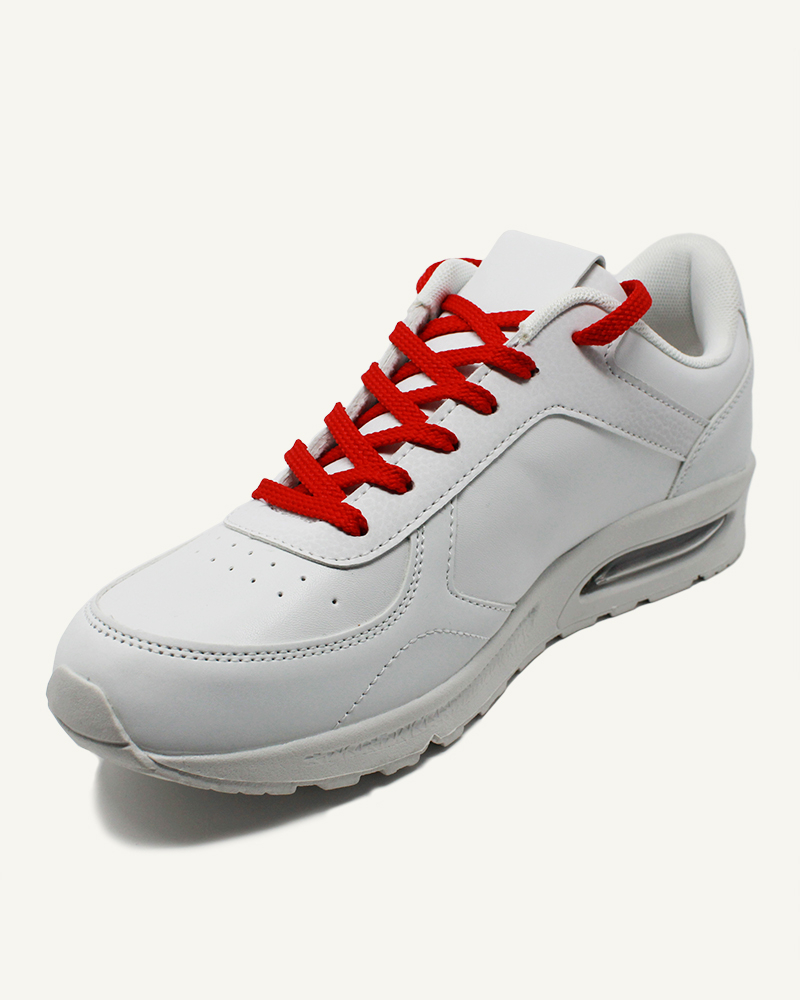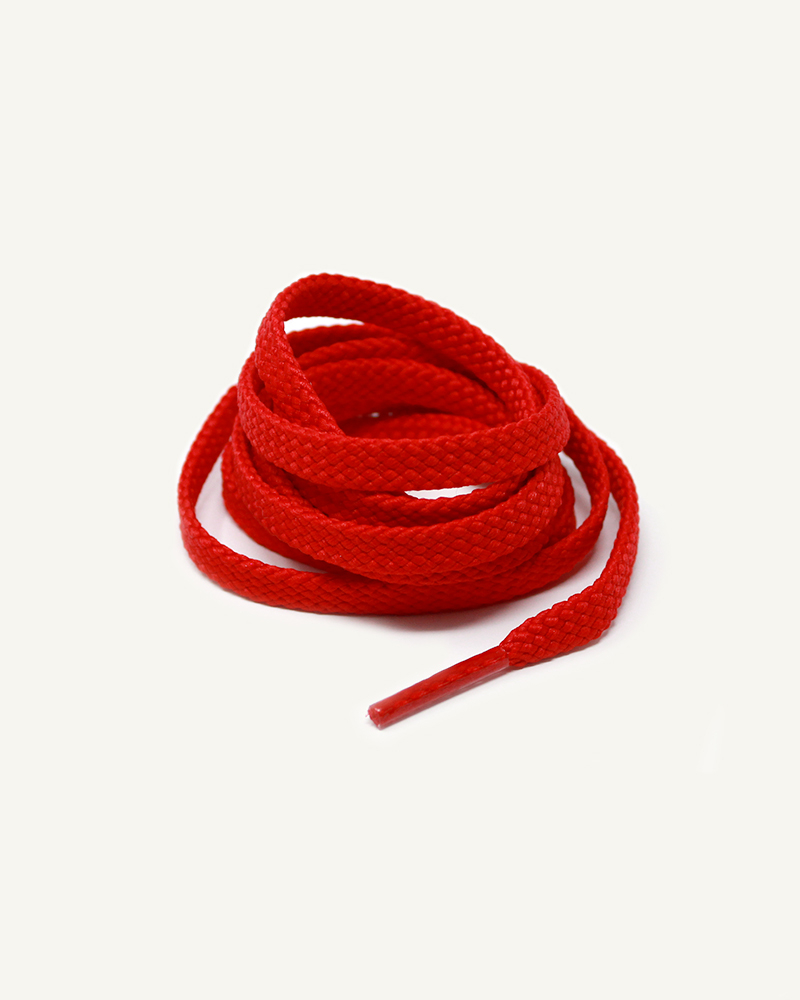 Athletic laces
Ferrari red
Check the number of pairs of eyelets on your shoes. If in doubt, measure your old laces.
Order shipped in 48 hours
Delivery at £ 4.90 and FREE on orders over £ 20
Satisfied or refunded up to 30 days. See conditions
Did you know that Ferrari means Prancing Horse? Neither did I. Can I tell you a secret, I don't care, what matters to me is speed, confidence. The floor will give way beneath your feet. Beware of the chicane, left! But with Ferrari red, you don't fear anything.
You are tireless, unwavering, irreversible, untouchable, you go faster than everyone else and your Ferrari red shoelaces follow you everywhere, you don't get tired of it, you run, run, run away ... it's freedom!