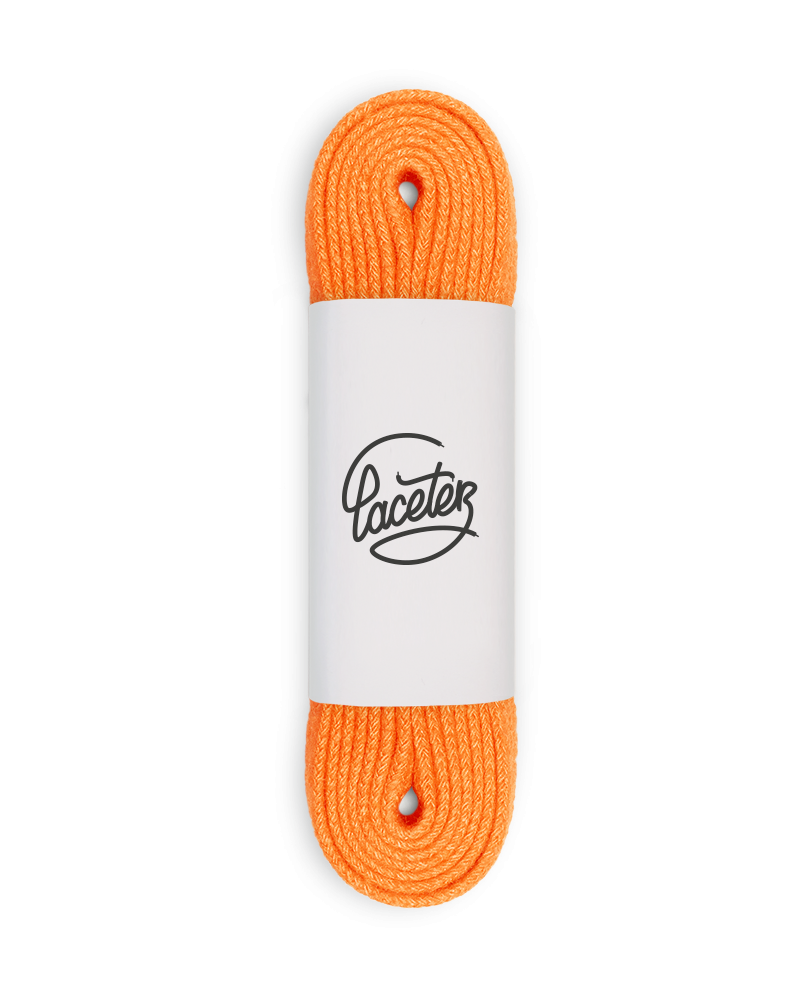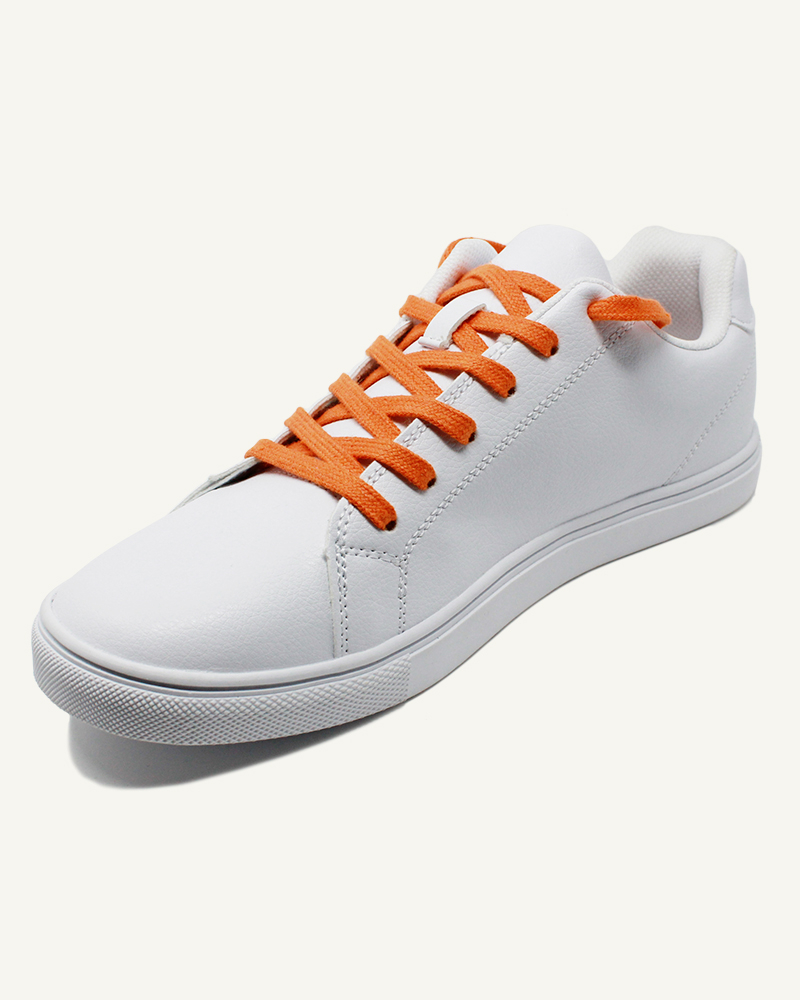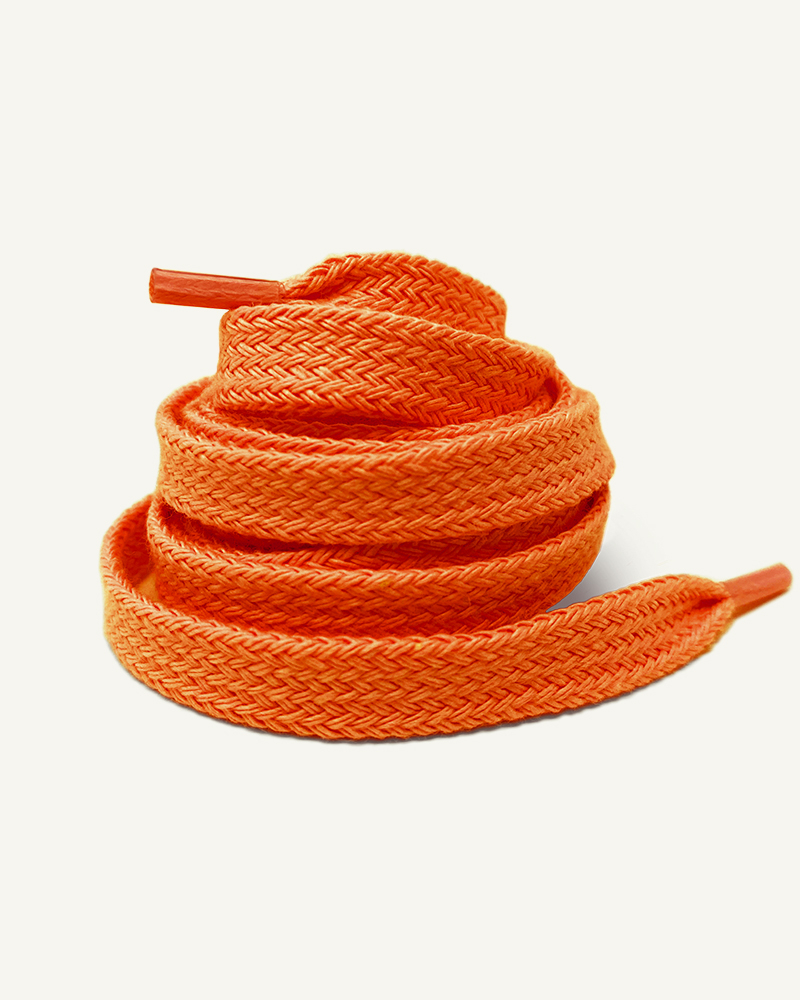 Flat cotton shoelaces
Blood orange
100% recycled cotton
Check the number of pairs of eyelets on your shoes. If in doubt, measure your old laces.
Order shipped in 48 hours
Delivery at £ 4.90 and FREE on orders over £ 20
Satisfied or refunded up to 30 days. See conditions
No need to worry, because Vampires don't like fruit. I promise you won't need to wear crosses, put on a garlic necklace, or stay in the sun in order to wear these blood orange laces.
The blood orange coloured shoelaces are made for you because blood orange, Is liveliness. It's impulsive, explosive! These shoelaces are a real explosion of colours.