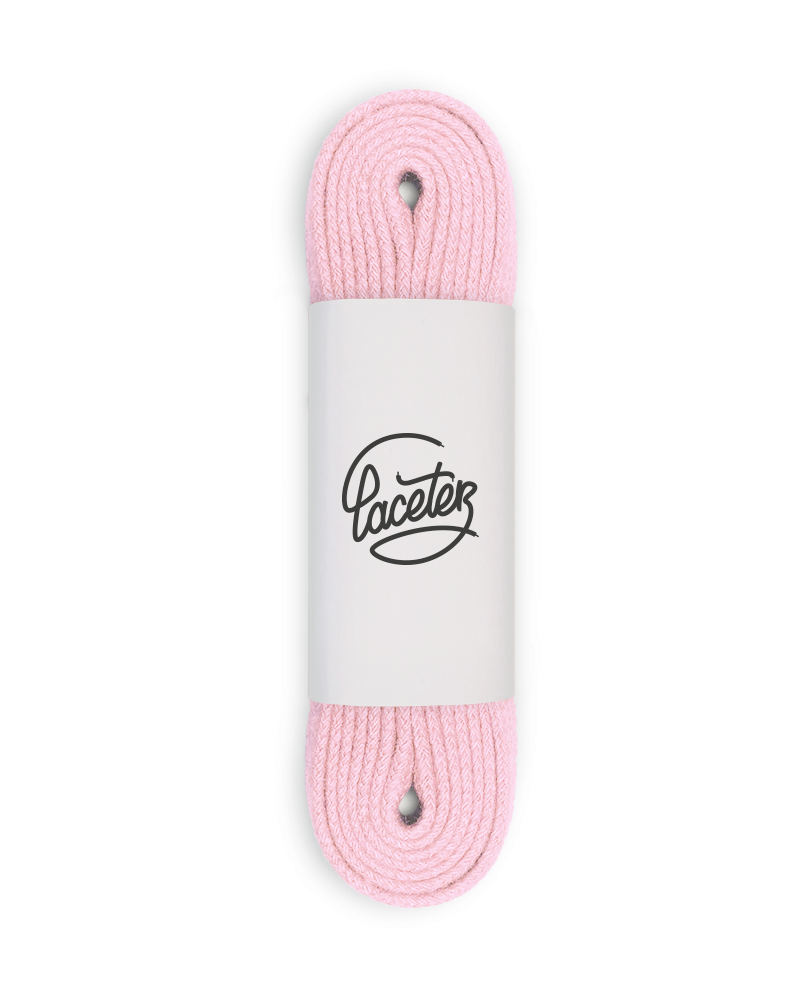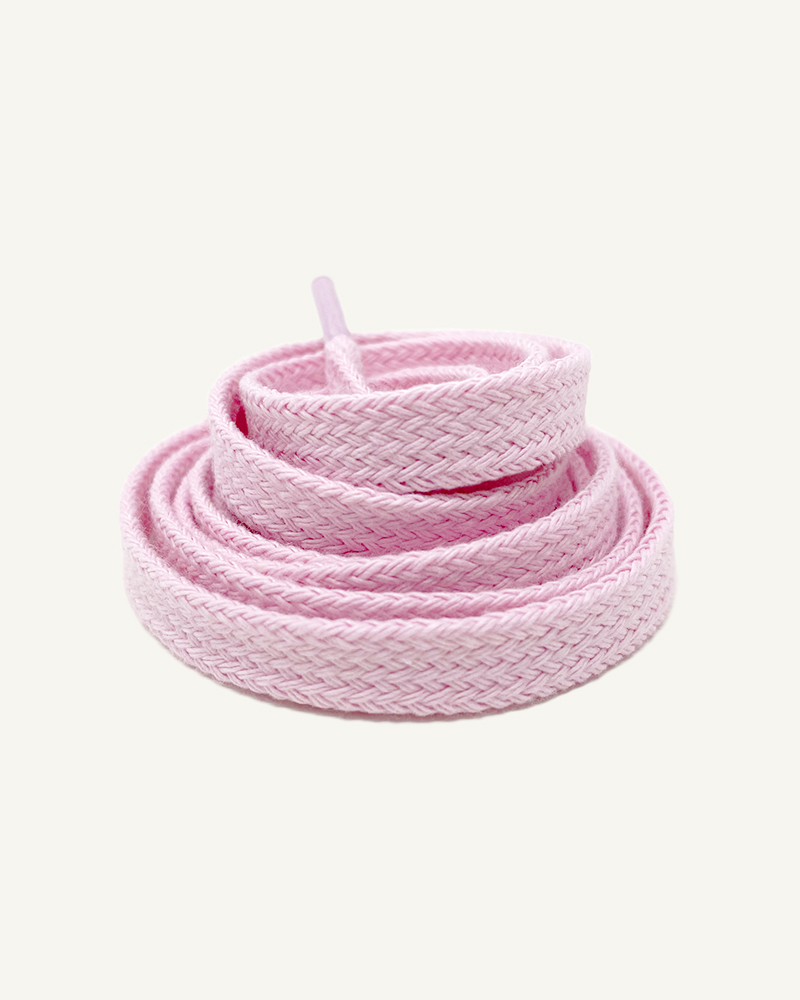 Flat cotton shoelaces
Candy pink
100% recycled cotton
Check the number of pairs of eyelets on your shoes. If in doubt, measure your old laces.
Order shipped in 48 hours
Delivery at £ 4.90 and FREE on orders over £ 20
Satisfied or refunded up to 30 days. See conditions
Beware of greedy friends who will think your laces are trolli strawberry kisses or a strawberry chewing gum, a strawberry sucker, a strawberry ice cream. These pink laces are not just for kids. Or almost.
Candy, pink, it attracts the eyes, it spoils the taste buds, you fall back to childhood! You too, you stuffed yourself with sweets at the grocer's? So why not stuff oneself with candy pink laces?