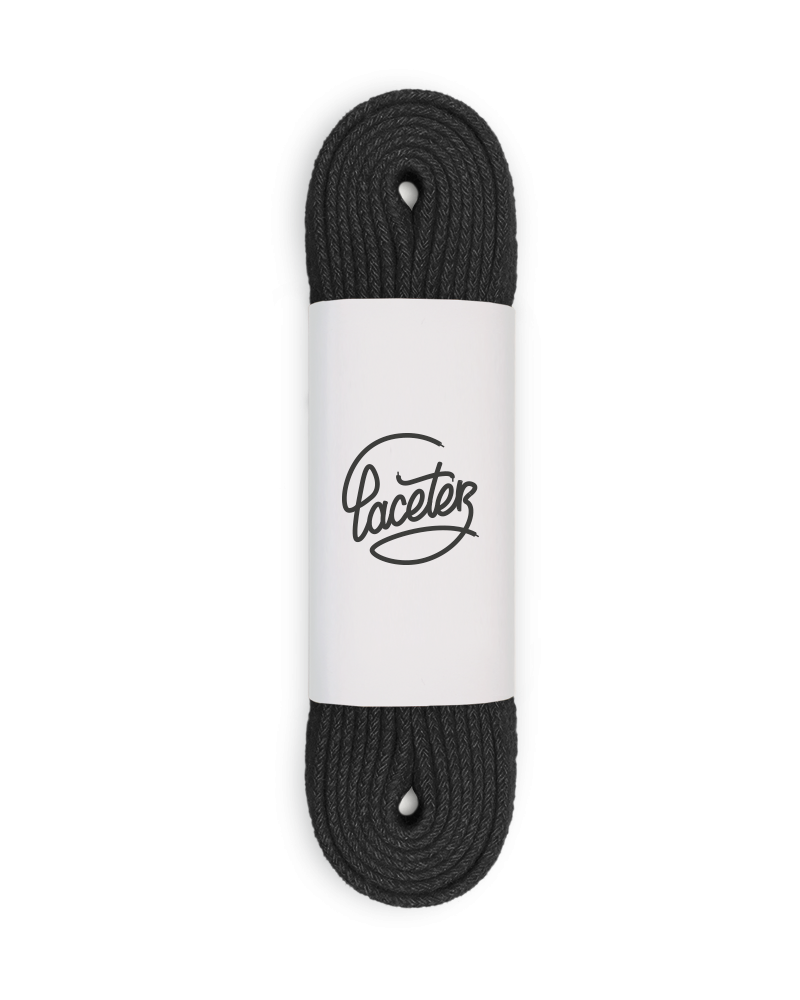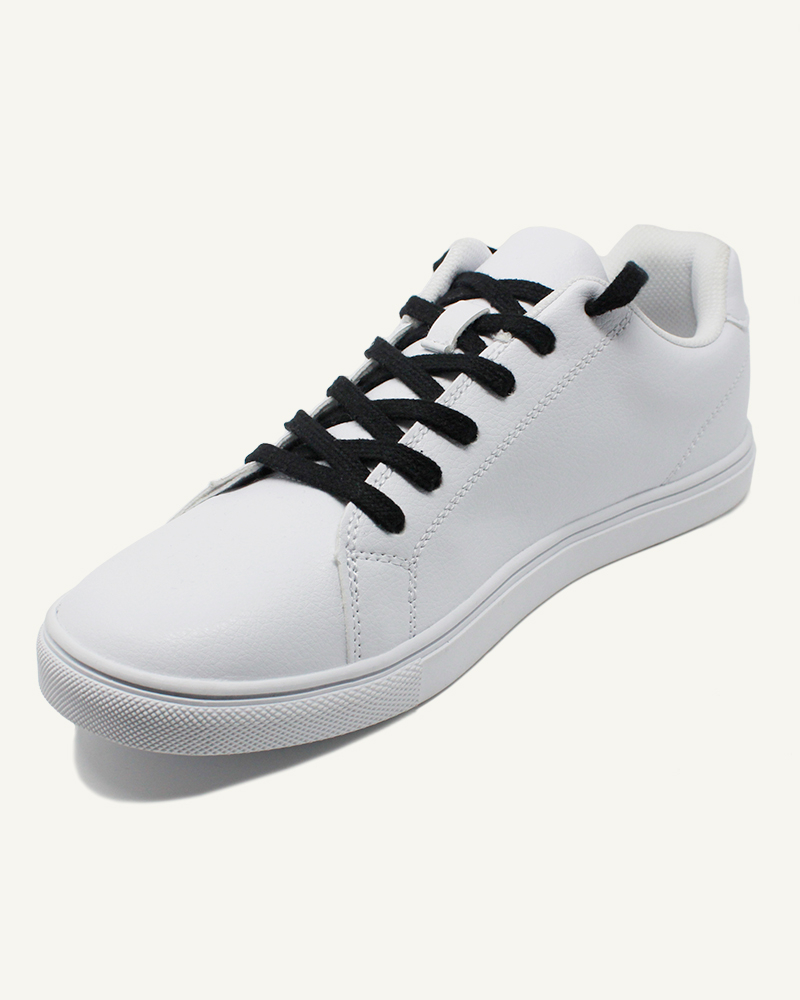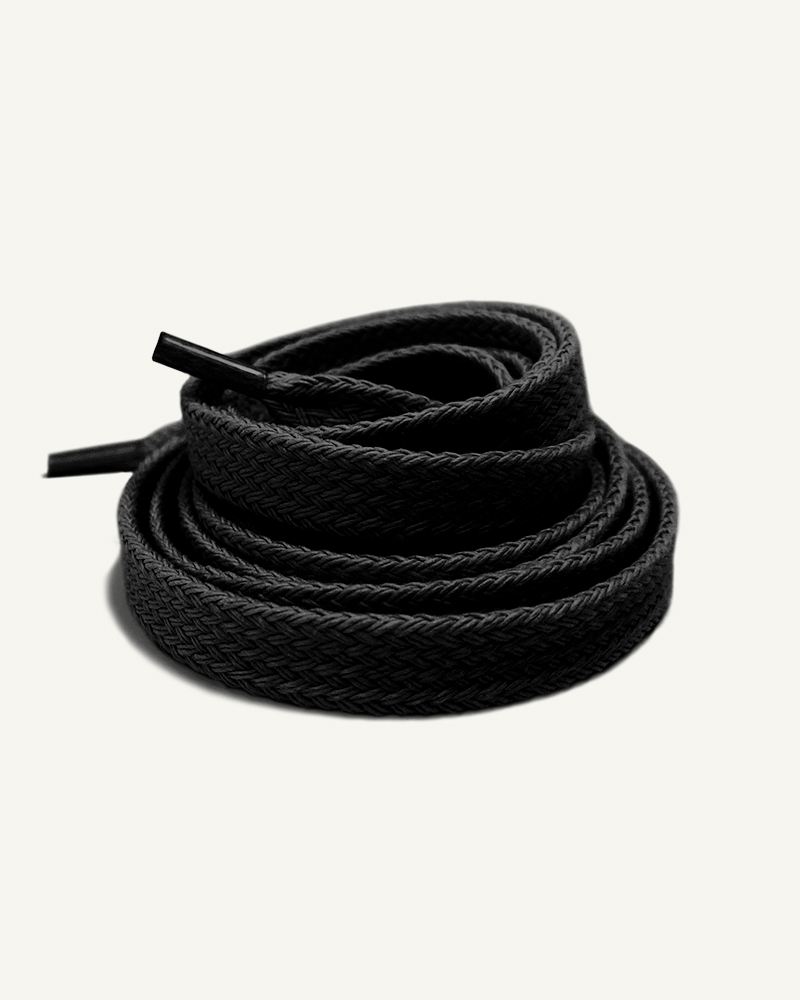 Flat cotton shoelaces
Black liquorice
100% recycled cotton
Check the number of pairs of eyelets on your shoes. If in doubt, measure your old laces.
Order shipped in 48 hours
Delivery at £ 4.90 and FREE on orders over £ 20
Satisfied or refunded up to 30 days. See conditions
I have always hated liquorice but must admit that the shape itself is classy and aesthetically approved by ambassadors of good taste. The black liquorice laces are made for you.
That being said, I have always loved the colour of black liquorice. Over time, I must admit that it's a colour that makes you forget about the taste. There you are. It all depends on what these black liquorice shoelaces are made from. So, it's up to you to give the best!