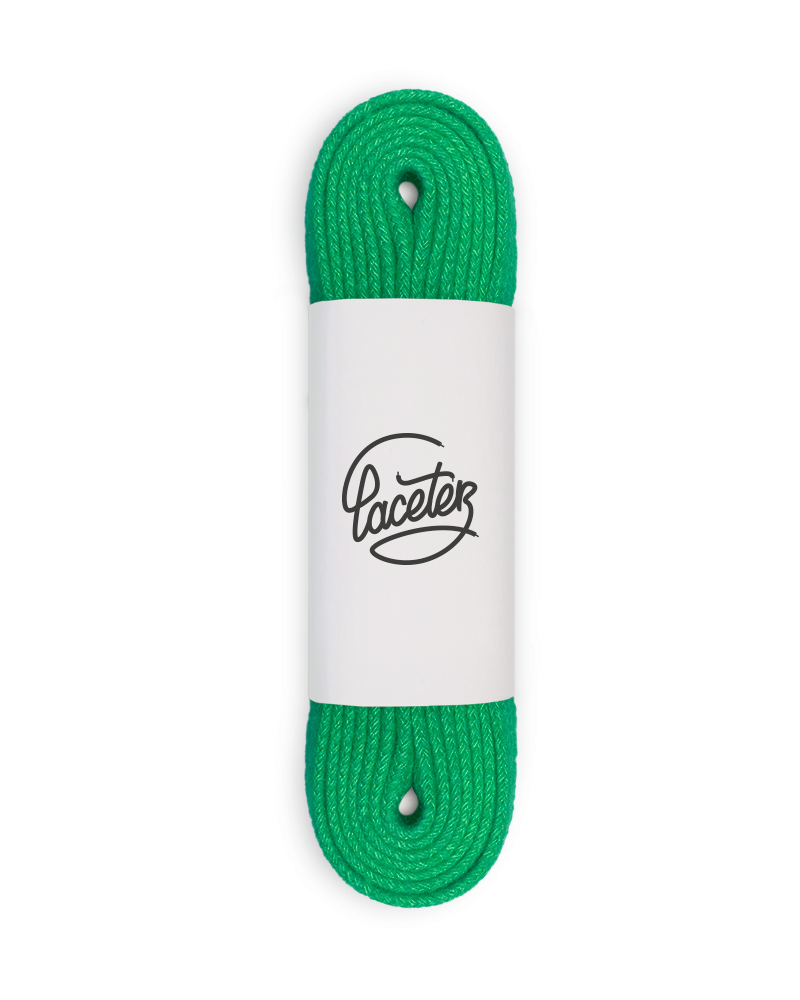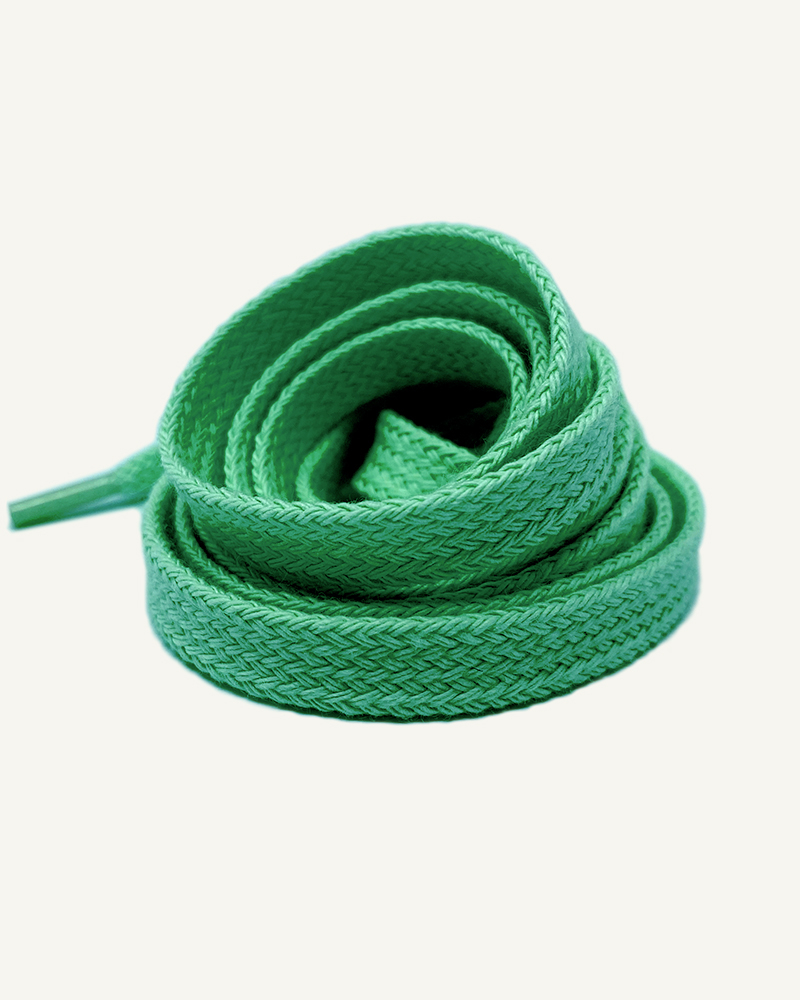 Flat cotton shoelaces
Emerald green
100% recycled cotton
Check the number of pairs of eyelets on your shoes. If in doubt, measure your old laces.
Order shipped in 48 hours
Delivery at £ 4.90 and FREE on orders over £ 20
Satisfied or refunded up to 30 days. See conditions
Shine in society, you must. Emerald green laces are a perfect purchase. Indispensable to the Jedi, equipped with a lightsaber to defeat some Storm-Troopers and destroy the Death Star.
The Republic is counting on you. The Storm Troopers tremble in submission. Flat and wide emerald green shoelaces will guide you on your quest. Master Yoda will always be with you. Even Obi-wan Kenobi wore emerald green coloured shoelaces. So are you ready?