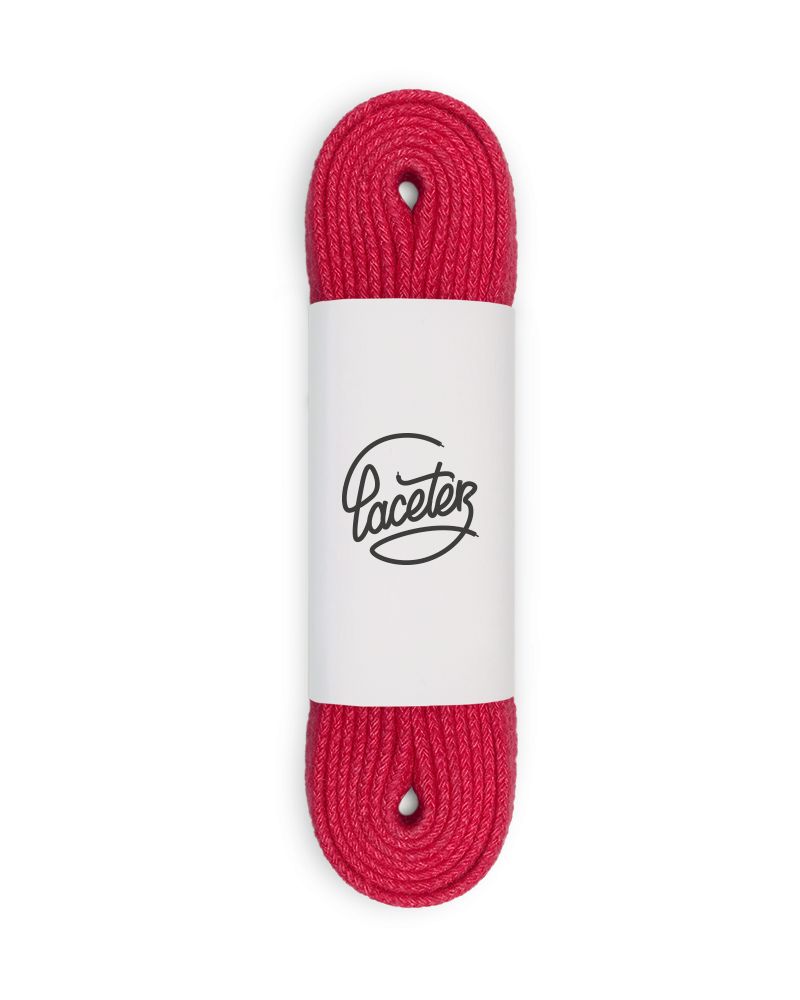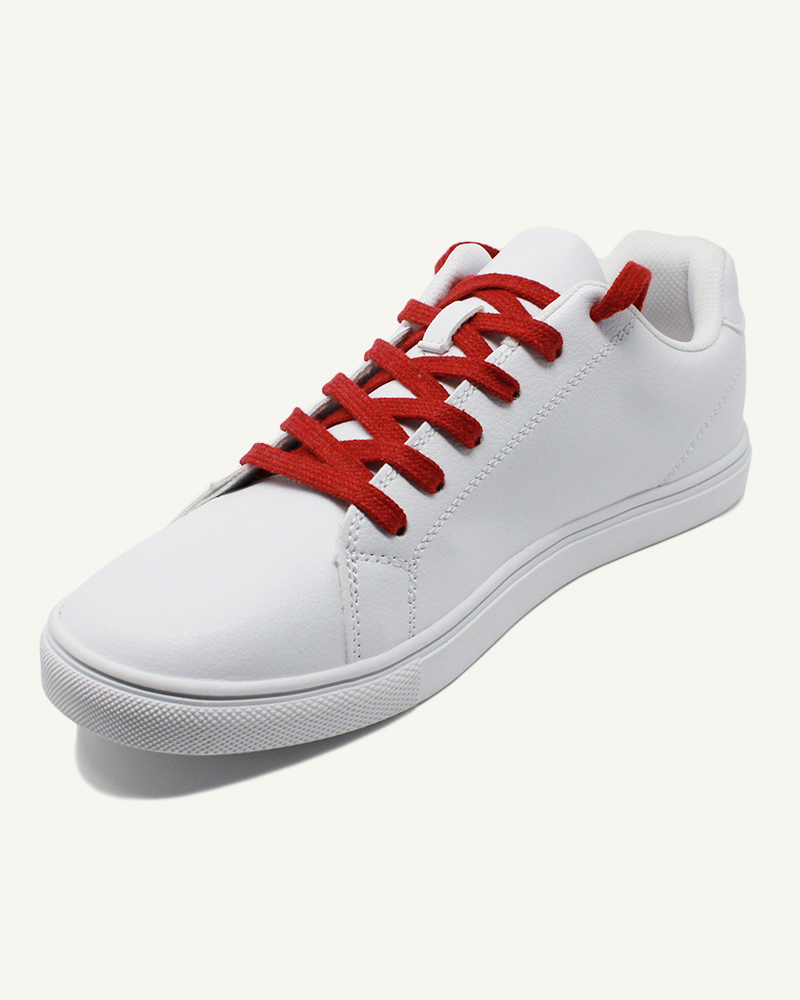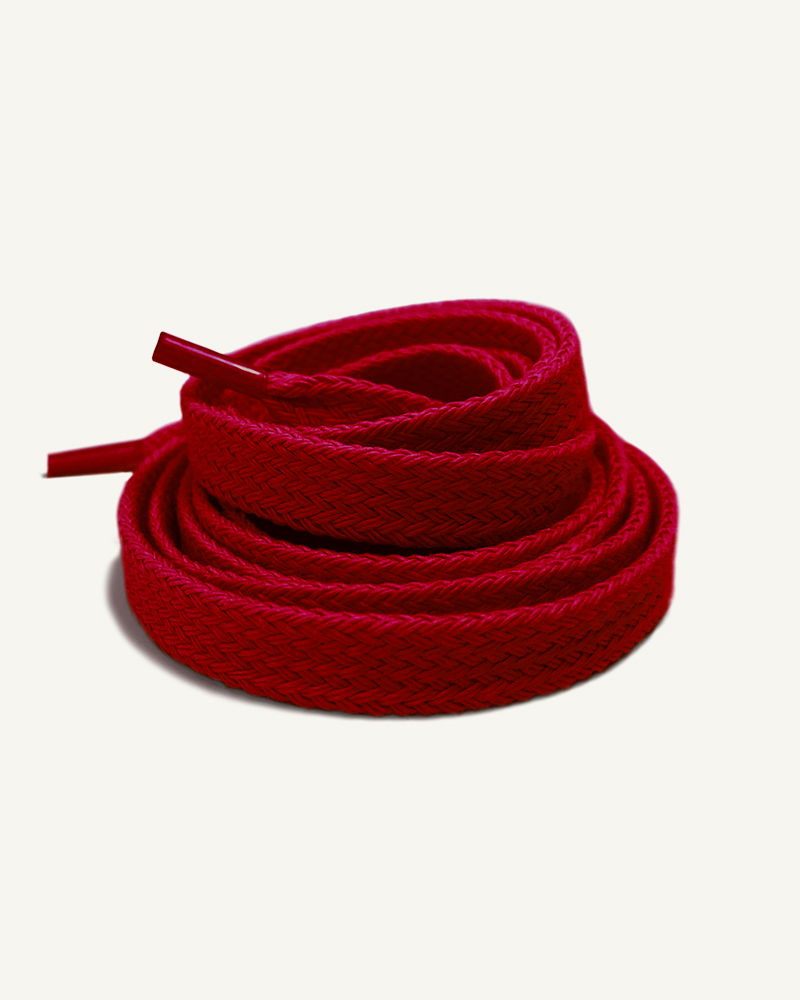 Flat cotton shoelaces
Grape red
100% recycled cotton
Check the number of pairs of eyelets on your shoes. If in doubt, measure your old laces.
Order shipped in 48 hours
Delivery at £ 4.90 and FREE on orders over £ 20
Satisfied or refunded up to 30 days. See conditions
All the vine growers in Aquitaine will envy your grape red laces, those of Meurthe and Moselle too. What to say about Indre-et-Loire? Poitou-Charentes and Burgundy? In addition, grape red is like good wine, it gets better with age. Ask for a vintage grape red lace.
Ask for high-end right away! You can wear grape red laces in any season and in any city, not just in Bordeaux! And what about Chablis? Flat and wide shoelaces in grape red ages very well and now you know why.