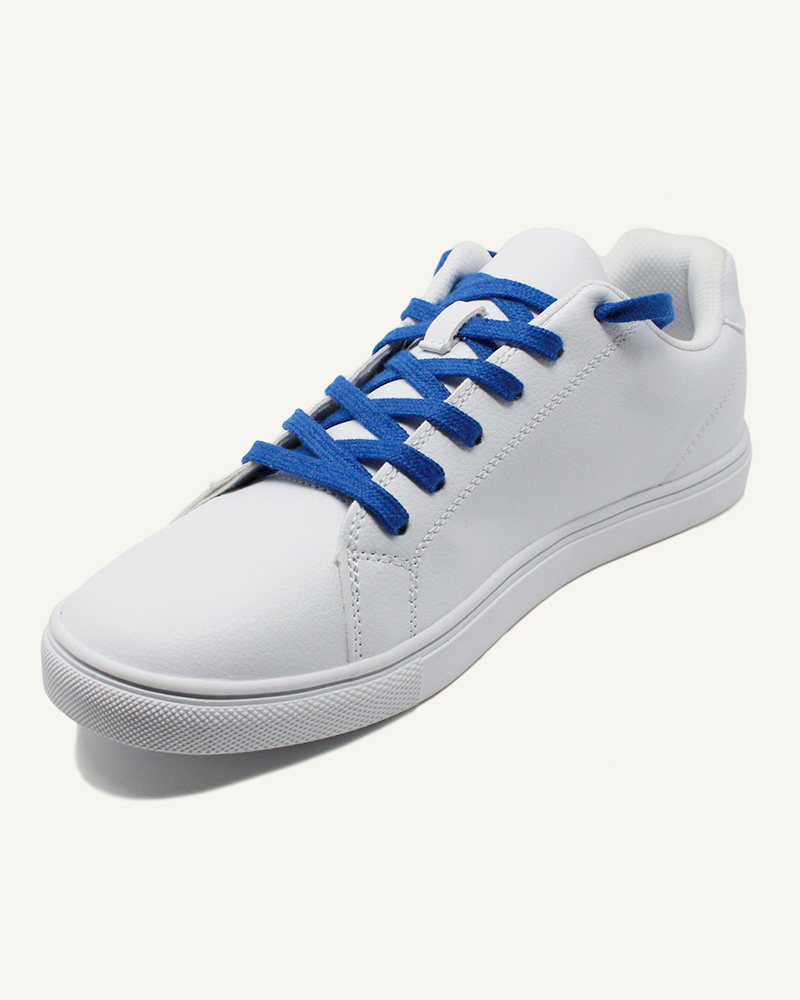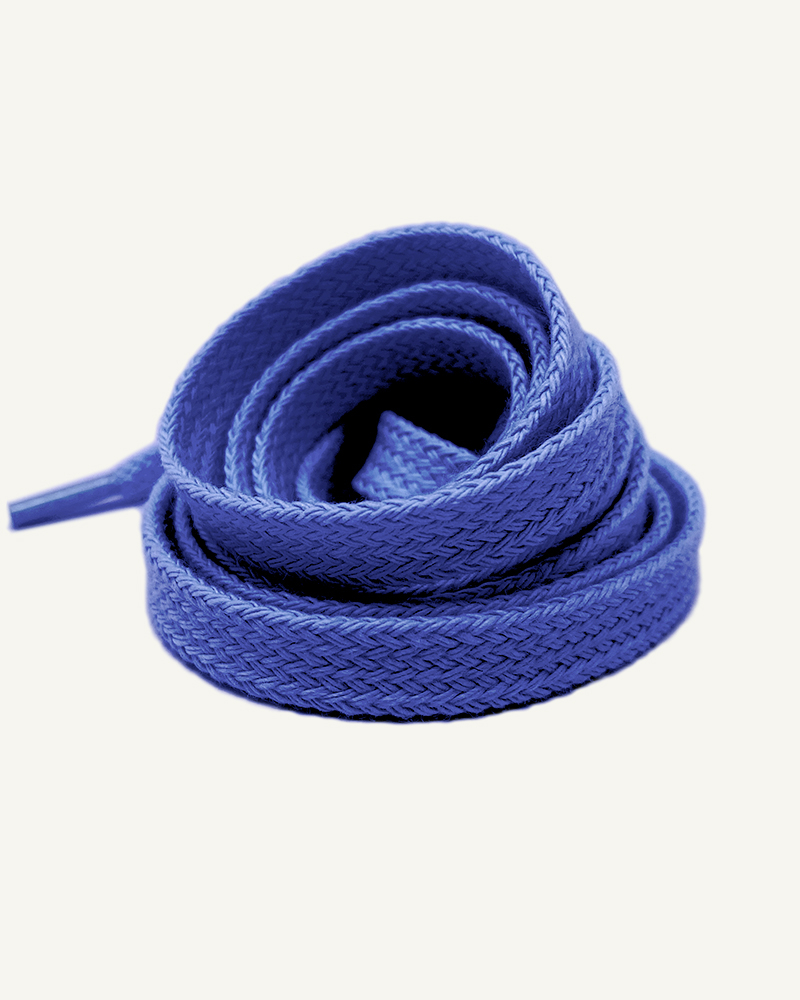 Flat cotton shoelaces
NASA blue
100% recycled cotton
Check the number of pairs of eyelets on your shoes. If in doubt, measure your old laces.
Order shipped in 48 hours
Delivery at £ 4.90 and FREE on orders over £ 20
Satisfied or refunded up to 30 days. See conditions
Yes, there are many habitable exoplanets, not alienated. In hyperspace, interstellar exists with the NASA blue laces. In the meantime, you are perfectly suited to gravity.
Nasa blue coloured wide and flat shoelaces are well known in the Betelgeuse Galaxy. That said, in the meantime, on Earth, wherever you are, do not hesitate to wear Nasa blue laces. These laces will make you travel. Change universes from time to time and then come back.