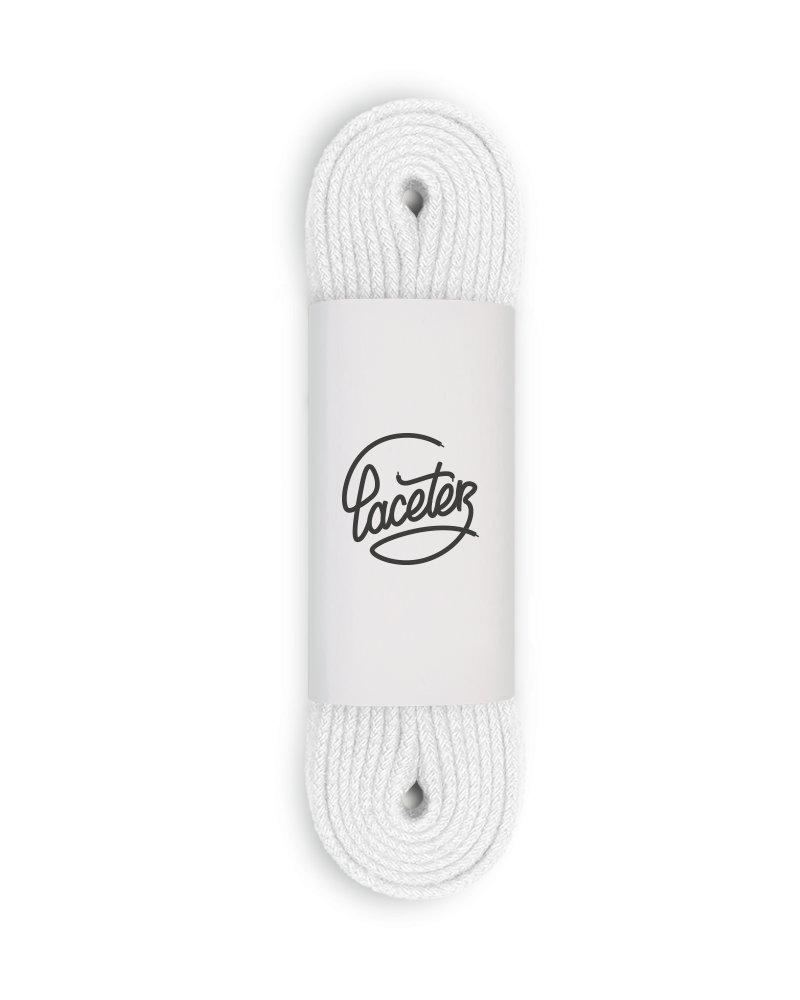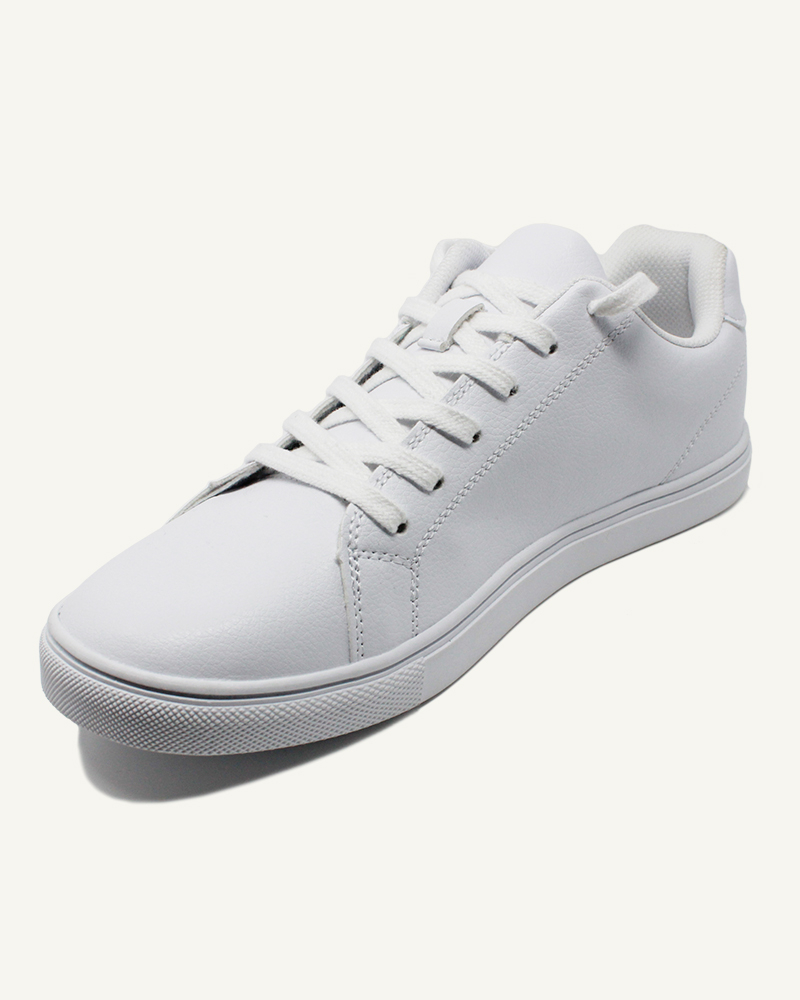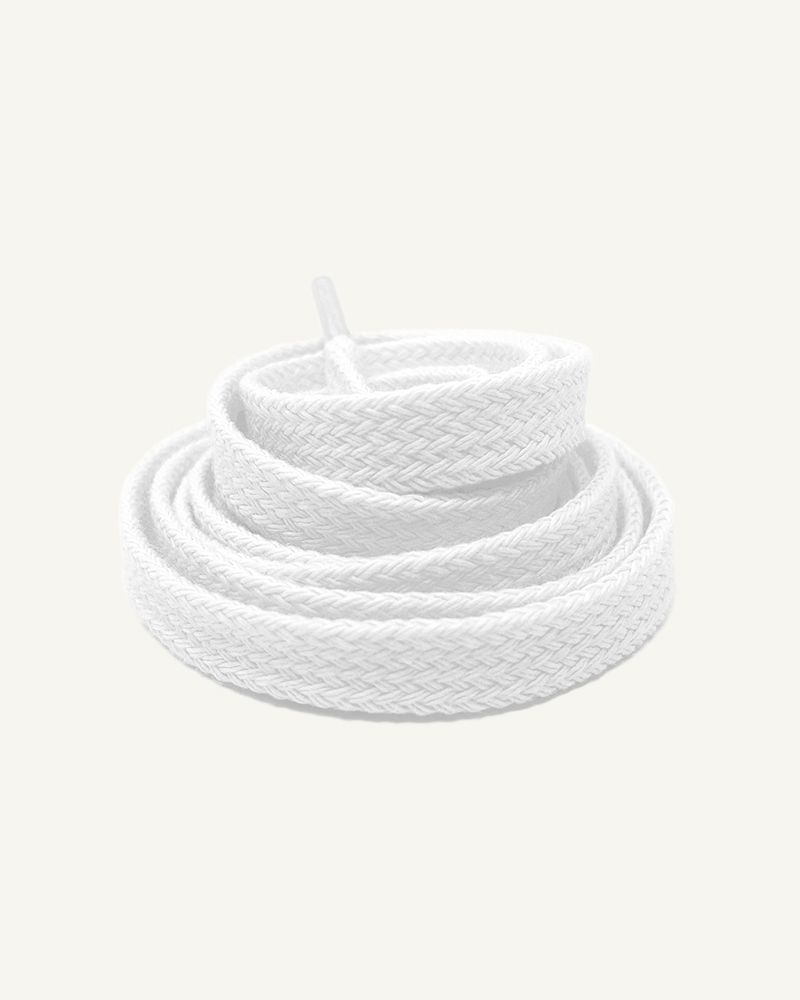 Flat cotton shoelaces
White
100% recycled cotton
Check the number of pairs of eyelets on your shoes. If in doubt, measure your old laces.
Order shipped in 48 hours
Delivery at £ 4.90 and FREE on orders over £ 20
Satisfied or refunded up to 30 days. See conditions
Are you sure you deserve whipped cream?  This is a question that we will have to ask around, because of your laces, it's already a given. This colour melts on you, on your feet, flat & wide laces in cotton like whipped cream in the mouth.
They blend in with all types of shoes, you just have to try. You will see, the top of the top of shoelaces at your feet, a feast for your eyes with this whipped cream colour in flat and wide shoelaces.