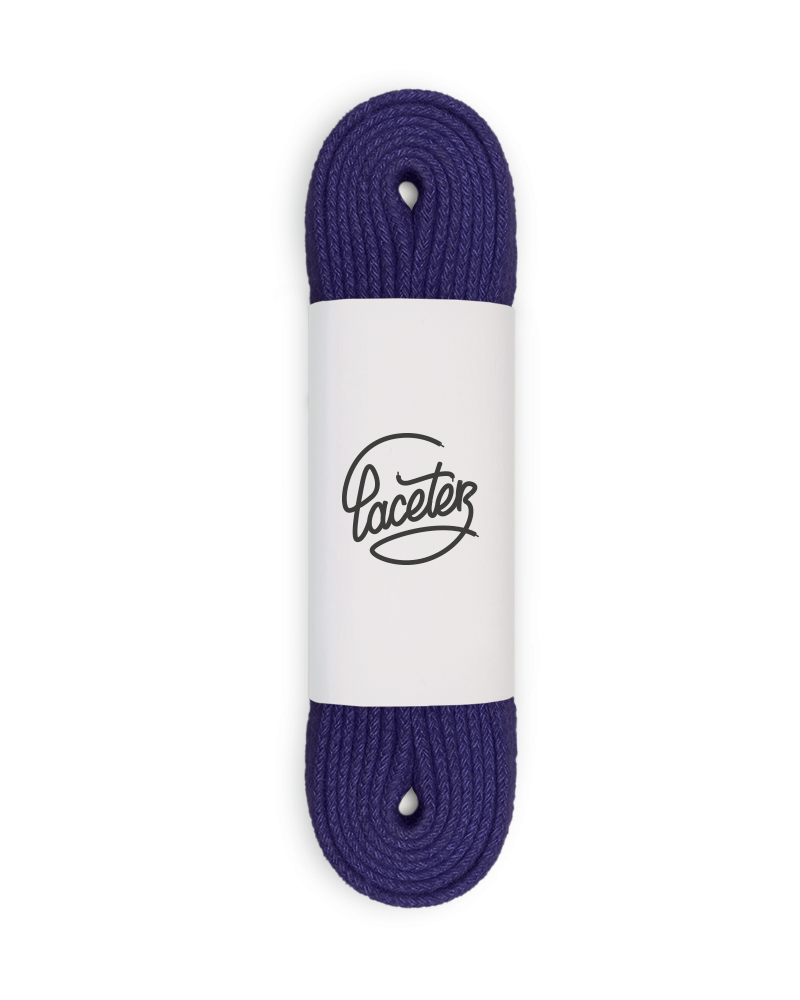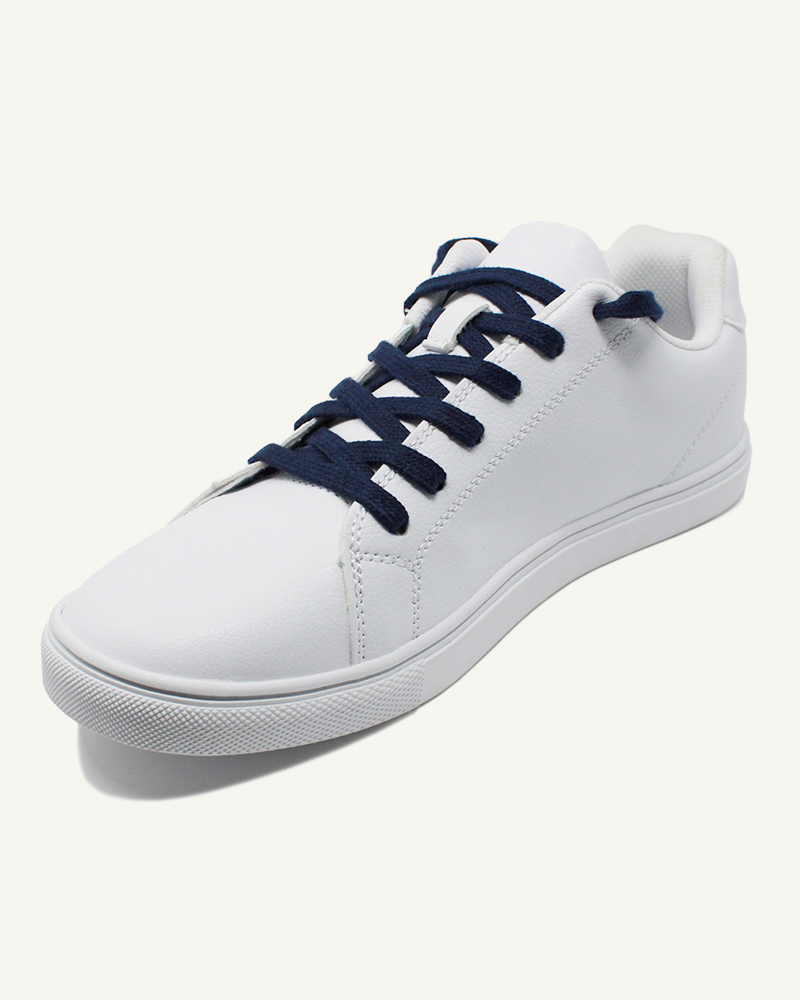 Flat cotton shoelaces
Cosmo blue
100% recycled cotton
Check the number of pairs of eyelets on your shoes. If in doubt, measure your old laces.
Order shipped in 48 hours
Delivery at £ 4.90 and FREE on orders over £ 20
Satisfied or refunded up to 30 days. See conditions
Constellations to choose from: The Big Dipper in Cosmo blue laces, easy, Orion, raising the bar, try, if you can, the Dragon for the daring. For my part, I'll go with the Cerberus. And you? Take on the challenge of Cosmo blue laces at your feet.
I sail between the Canis major and Canis minor, luckily the Southern Cross watches when I find myself somewhere in the Andromeda Nebula. And between two asteroids, I say to myself ... what if I wear the coloured shoelaces, cosmos blue?