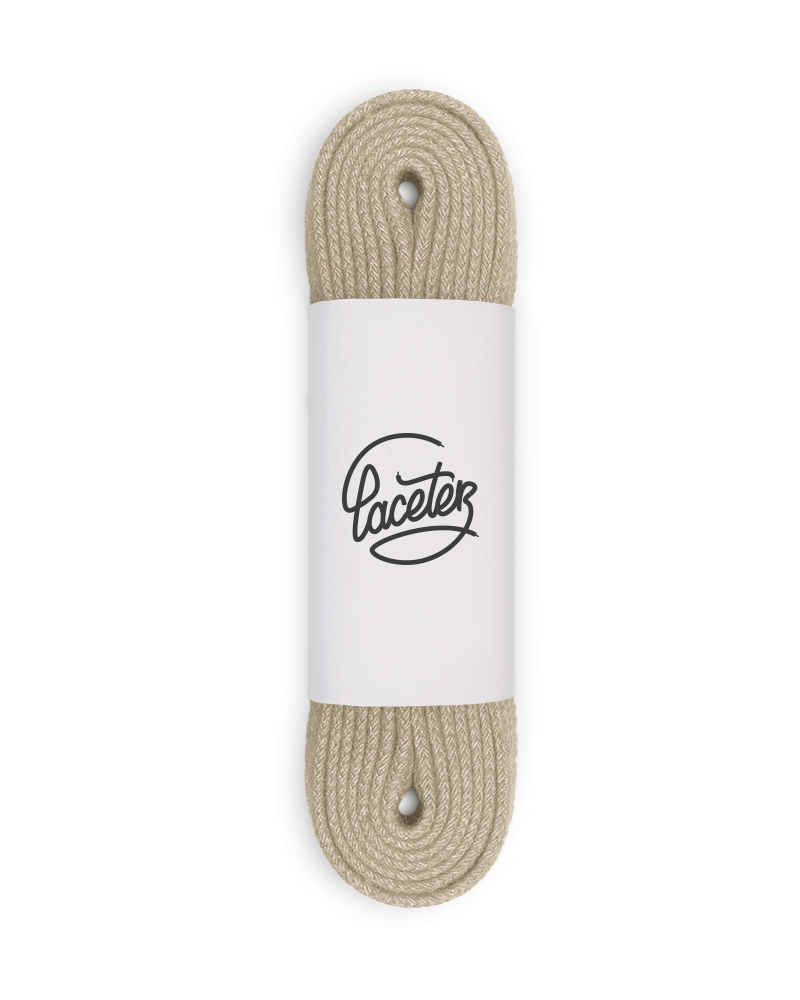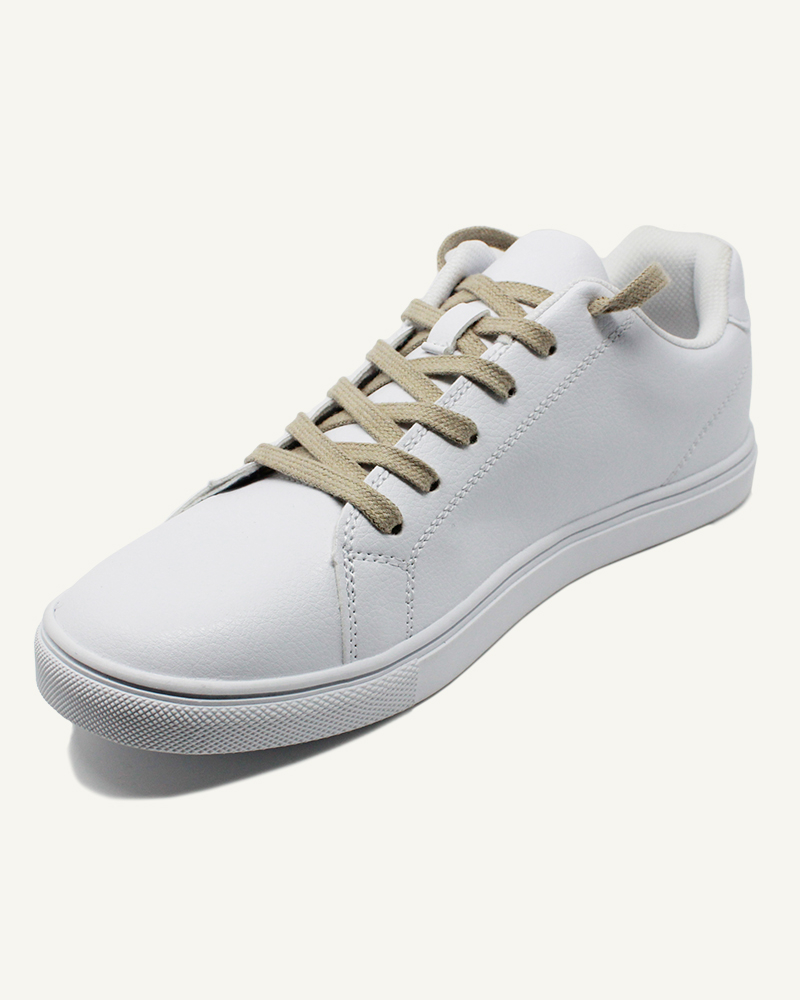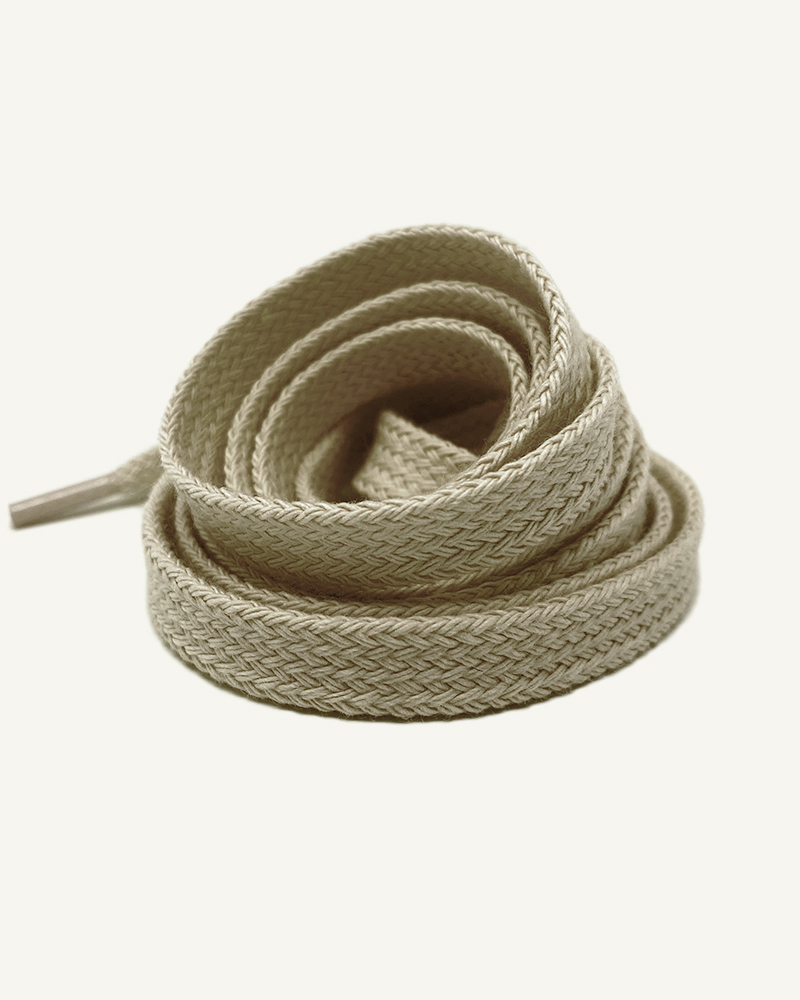 Flat cotton shoelaces
Sand grey
100% recycled cotton
Check the number of pairs of eyelets on your shoes. If in doubt, measure your old laces.
Order shipped in 48 hours
Delivery at £ 4.90 and FREE on orders over £ 20
Satisfied or refunded up to 30 days. See conditions
Sand as far as the eye can see, like on tropical beaches. Oh, no, in fact, grey sand is rarer. Like these laces, you have found the rare pearl, enjoy! Your sand grey laces won't stick to your feet.
Sandy grey shoelaces, you immediately think of a colour, a postcard ... Yes, that's true, me too. Moreover, the more I think about it, the more I imagine Nothing but grey sand laces!