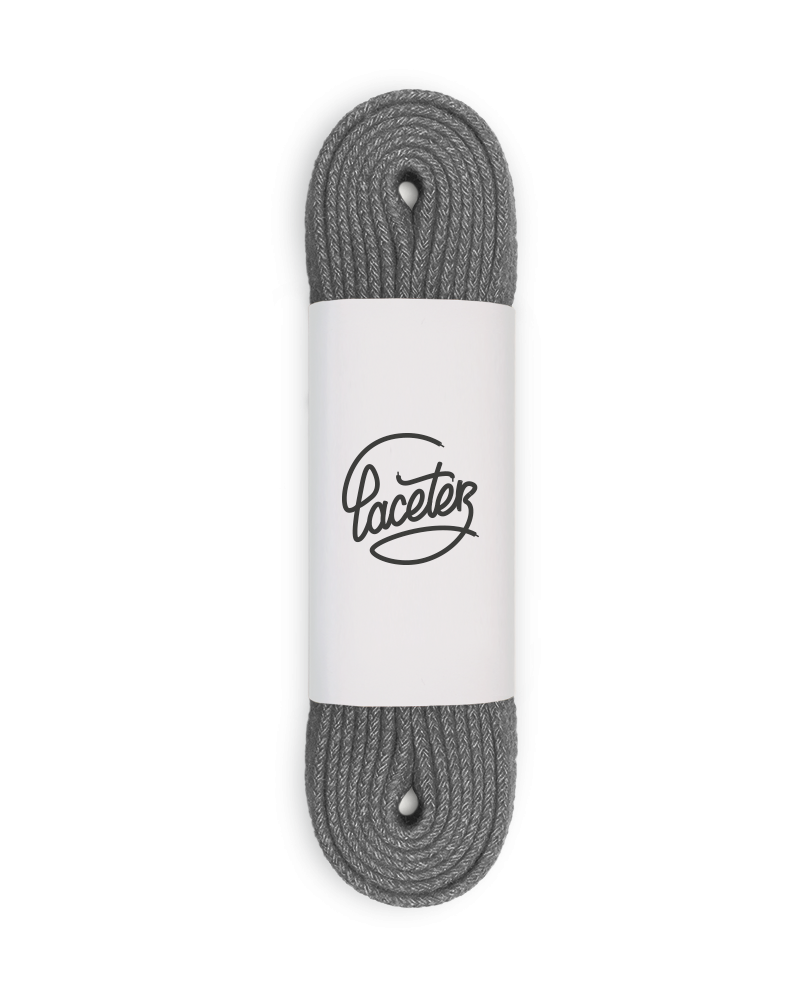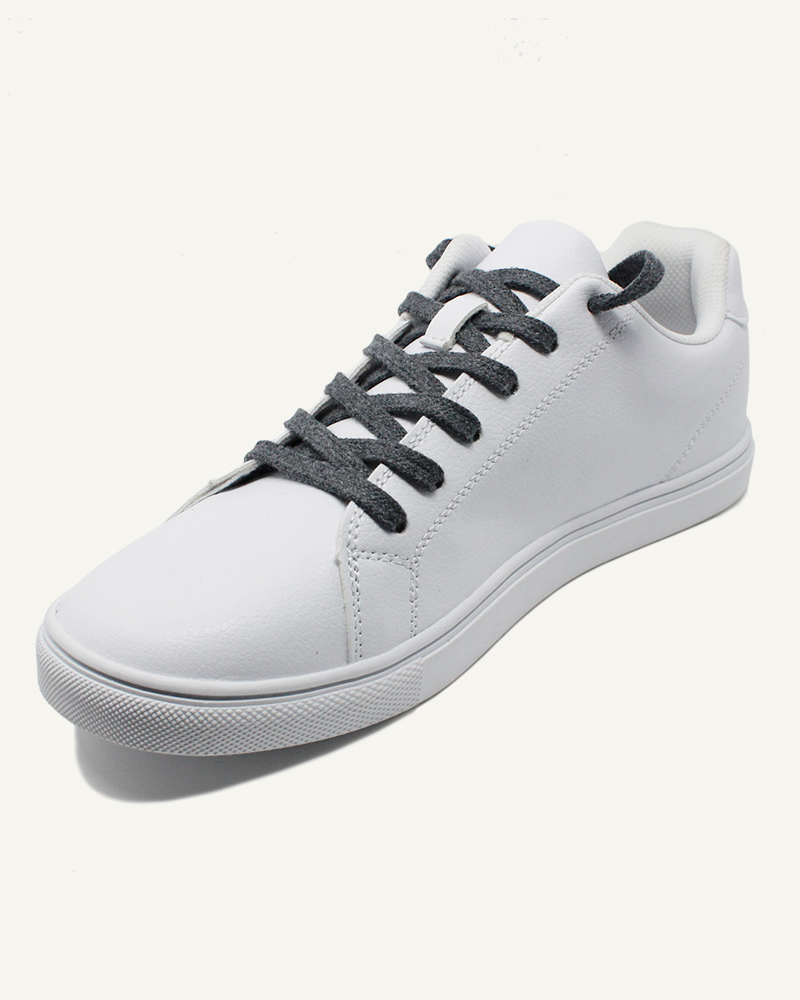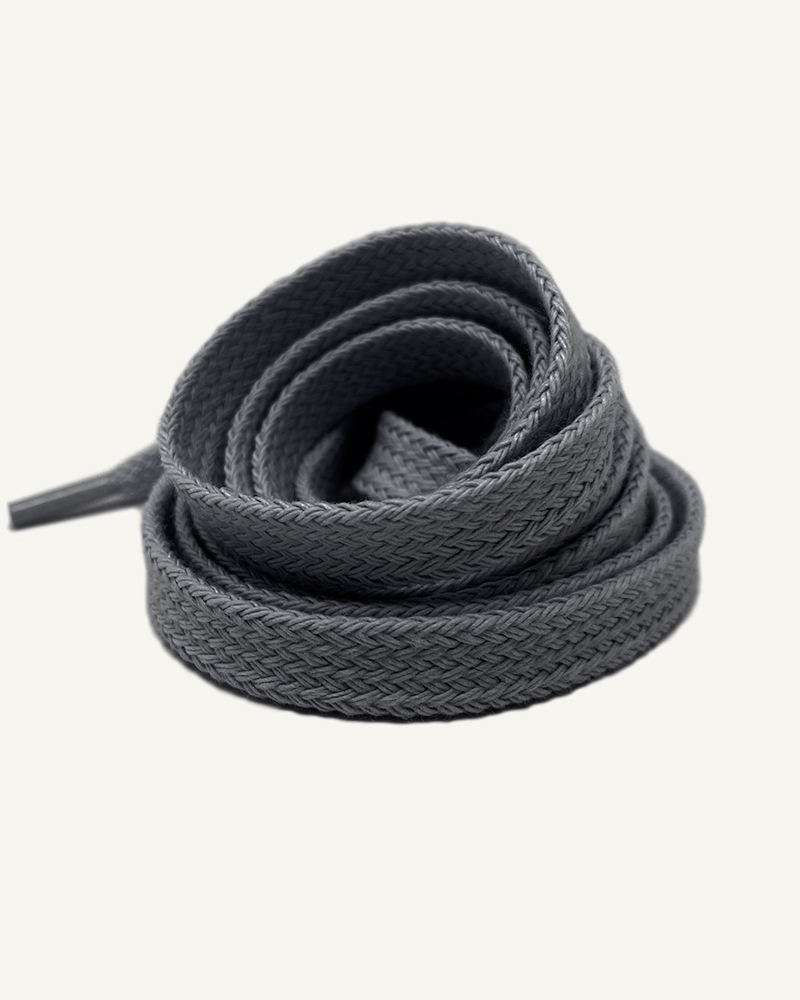 Flat cotton shoelaces
Mouse grey
100% recycled cotton
Check the number of pairs of eyelets on your shoes. If in doubt, measure your old laces.
Order shipped in 48 hours
Delivery at £ 4.90 and FREE on orders over £ 20
Satisfied or refunded up to 30 days. See conditions
Mice have a better image than rats, that's for sure. You too, you love cheese. And don't forget, these laces sneak between the holes. Convenient. Lace up in mouse grey.
Come on, we will not go through various topics, fill in innumerable holes, push open doors for these coloured laces, right ? You want an original colour ? So for your shoes, think of mouse grey for your flat and wide shoelaces.