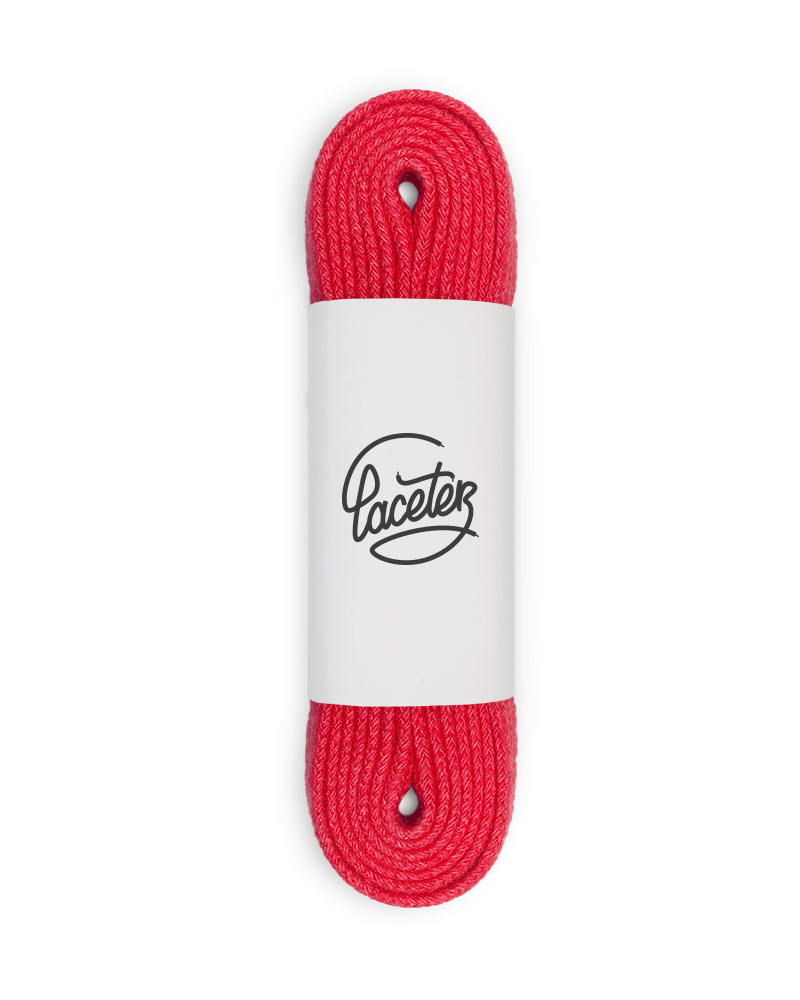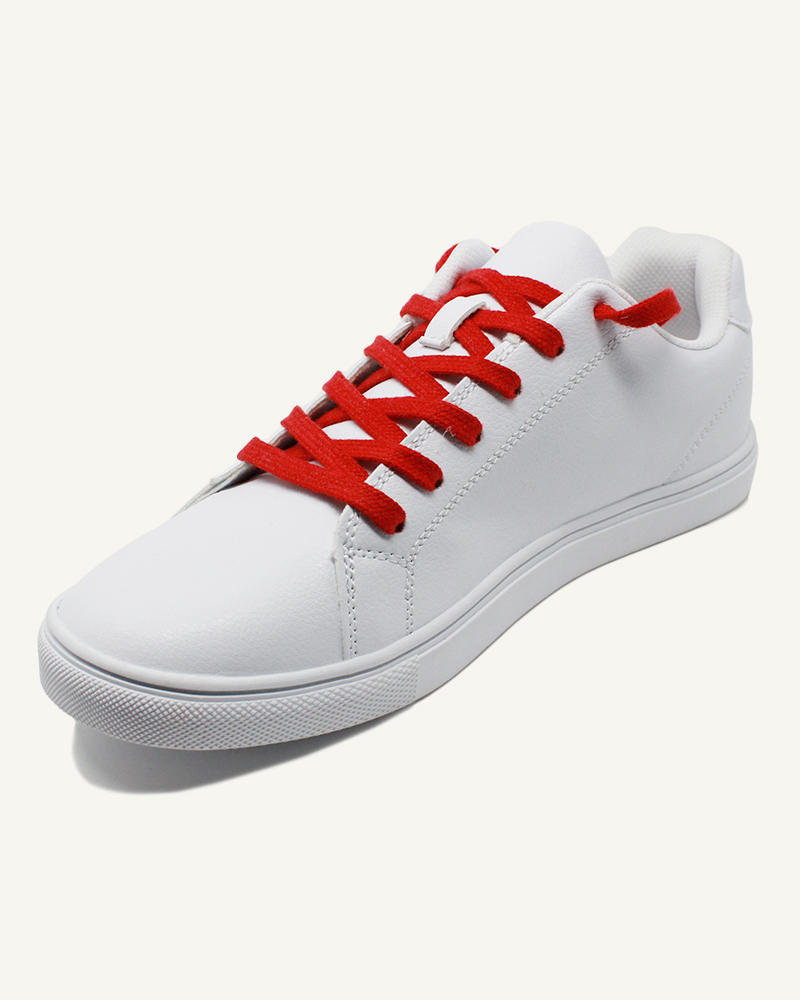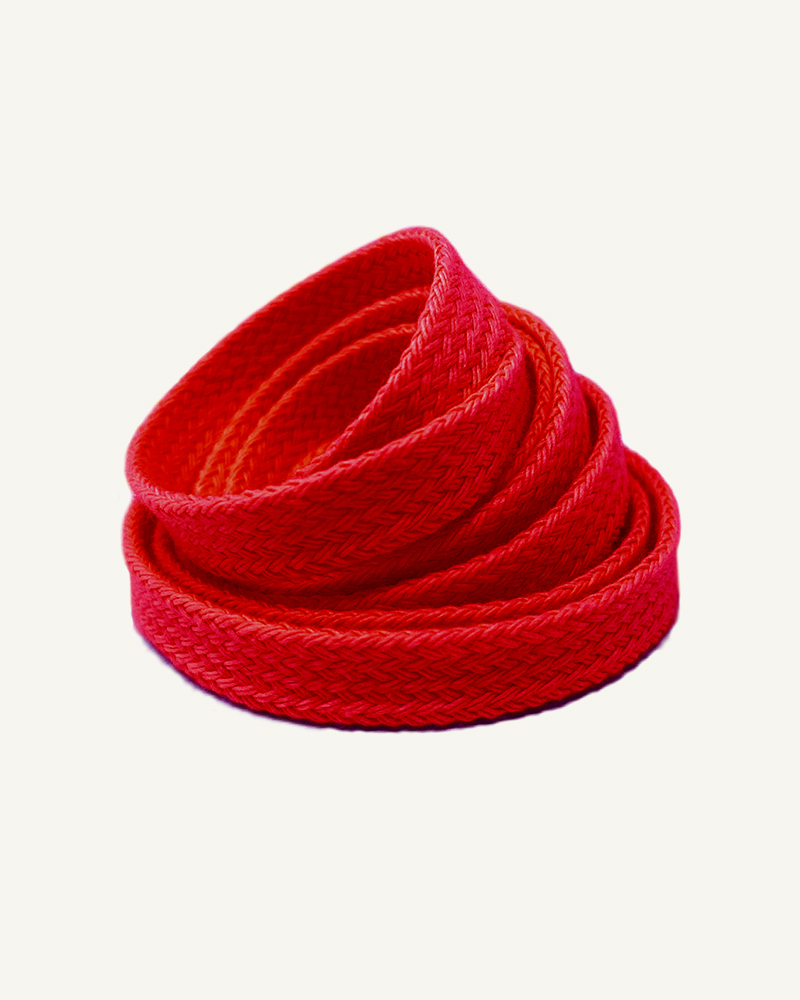 Flat cotton shoelaces
Strawberry red
100% recycled cotton
Check the number of pairs of eyelets on your shoes. If in doubt, measure your old laces.
Order shipped in 48 hours
Delivery at £ 4.90 and FREE on orders over £ 20
Satisfied or refunded up to 30 days. See conditions
Yes for wild strawberries, they're eaten in jam too. In old jars we make the best jams. With safe colours, we make the best red strawberry laces.
Admit that you have not thought about it! While yes, inevitably, we have. I told you that we had everything planned out for you: the craziest colours and the most original shoelaces. Flat and wide laces in strawberry red? But of course! Do you want to stand out? So would we! And we are faithful to what made us grow: originality!