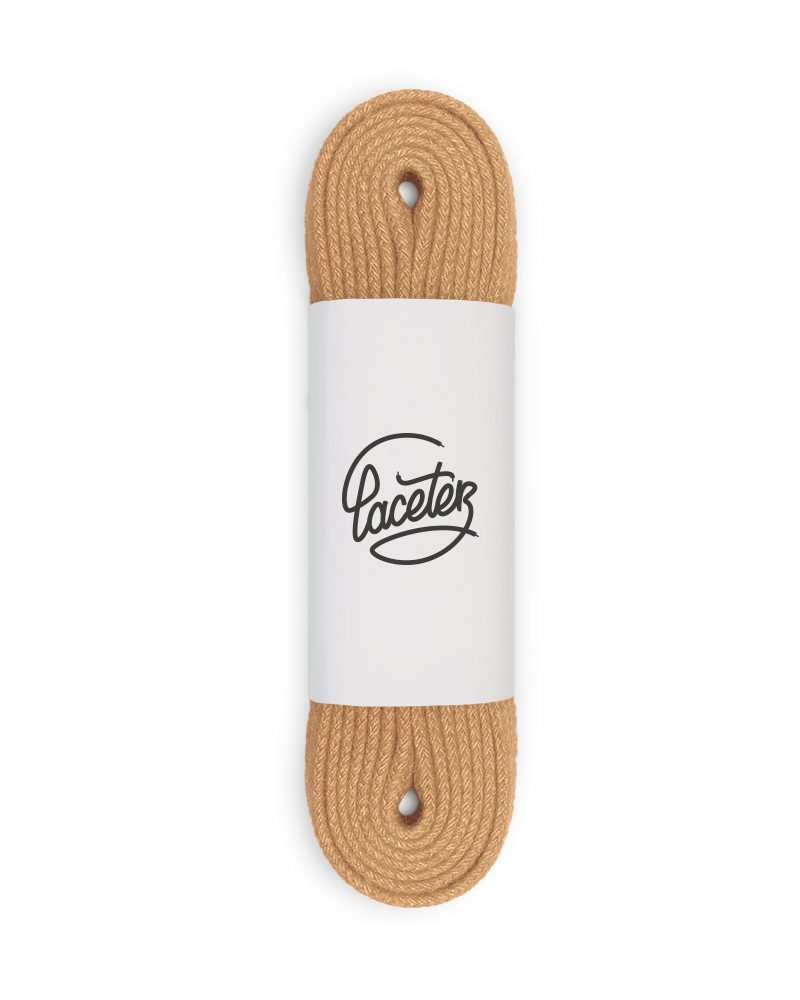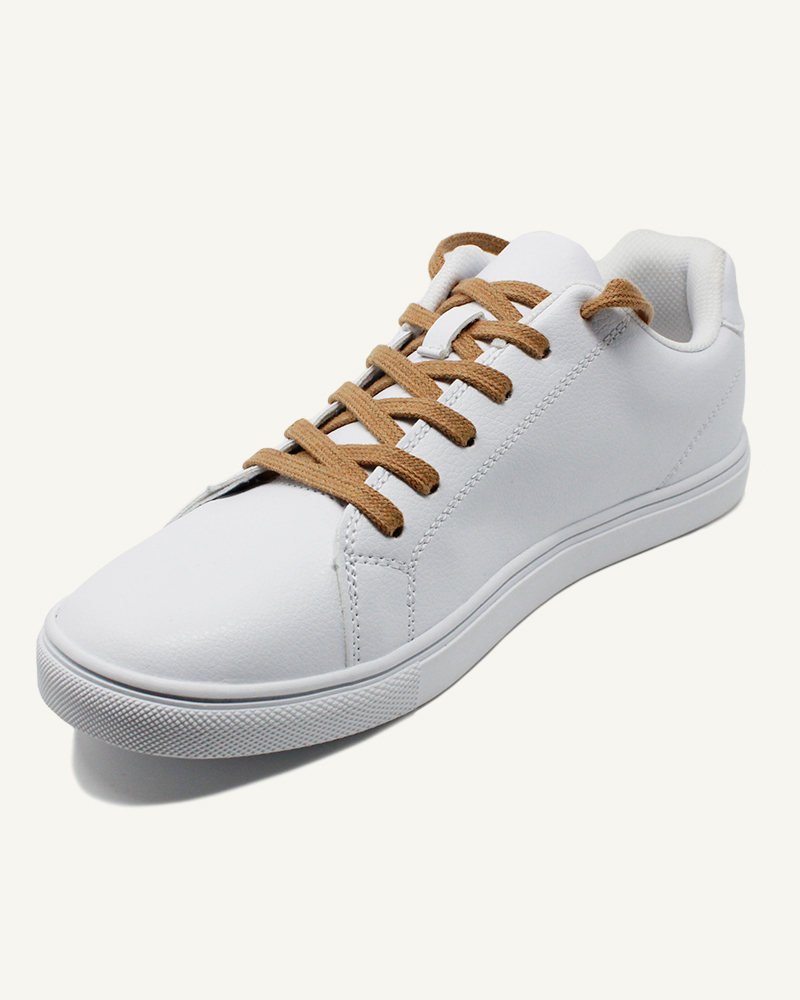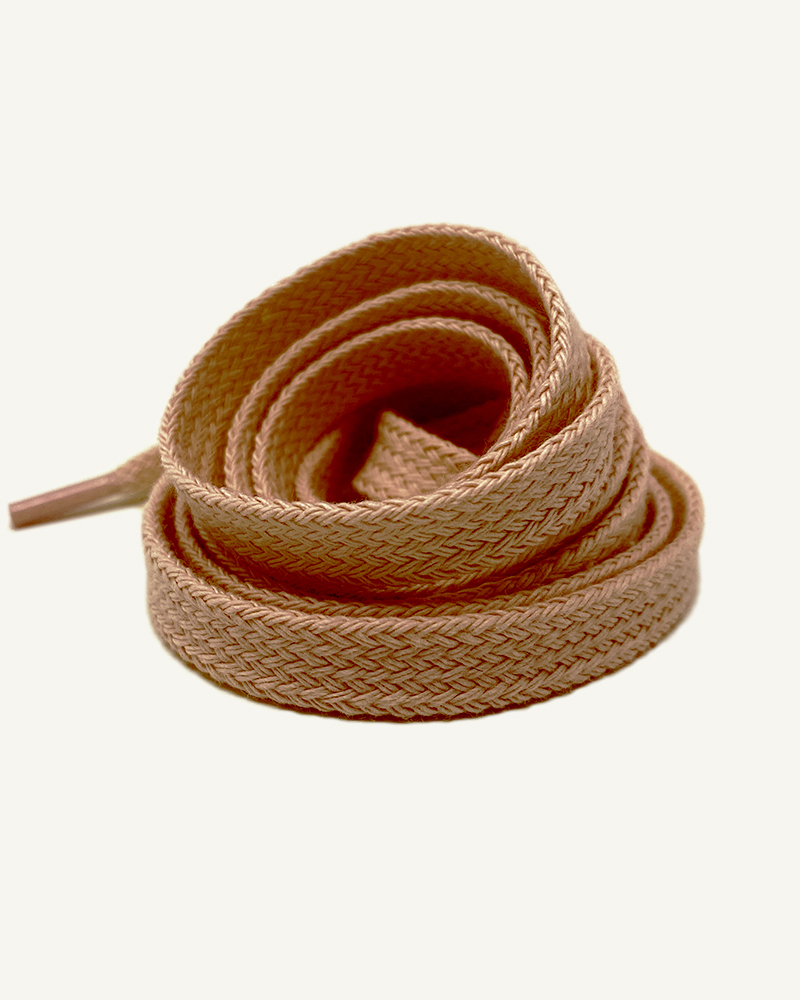 Flat cotton shoelaces
Hazelnut brown
100% recycled cotton
Check the number of pairs of eyelets on your shoes. If in doubt, measure your old laces.
Order shipped in 48 hours
Delivery at £ 4.90 and FREE on orders over £ 20
Satisfied or refunded up to 30 days. See conditions
Avoid these if you plan on crossing any squirrels. Or to lace up, if you want to befriend these rodents. Not only that, you can drink a hazelnut coffee, very useful during country walks, in this hazelnut brown lace colour.
What more can I say!? Is this not clear enough! I can tell you again about the flat and wide laces in our hazelnut brown colour! But what really interests you is to have them on your feet, am I right?