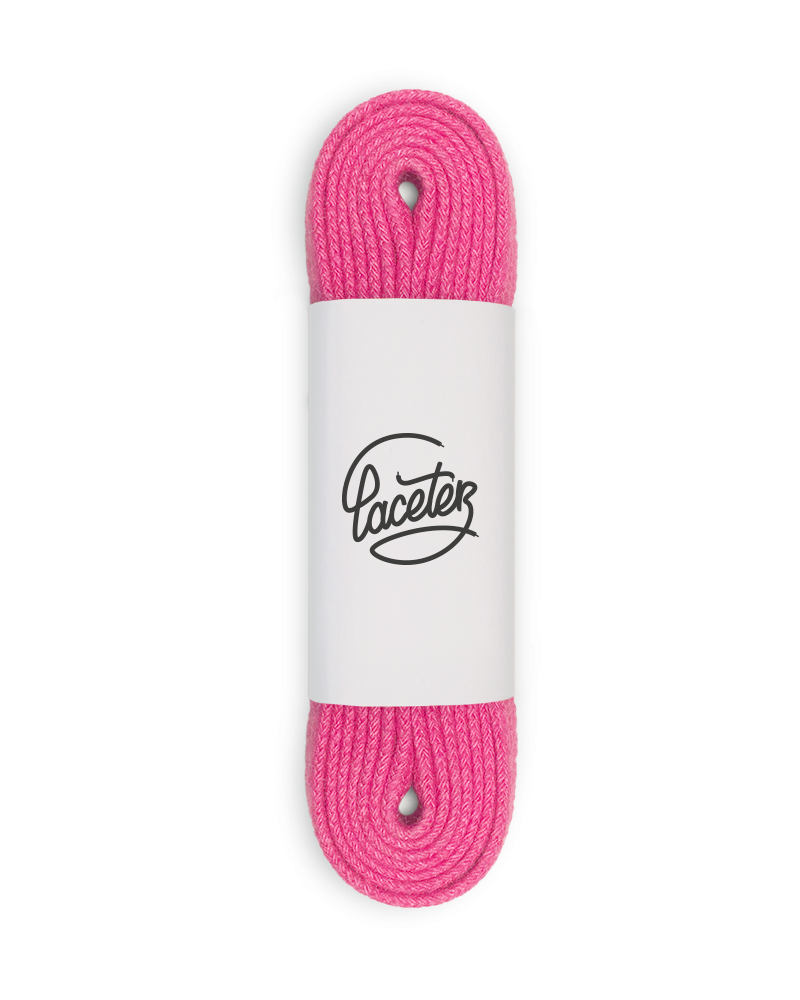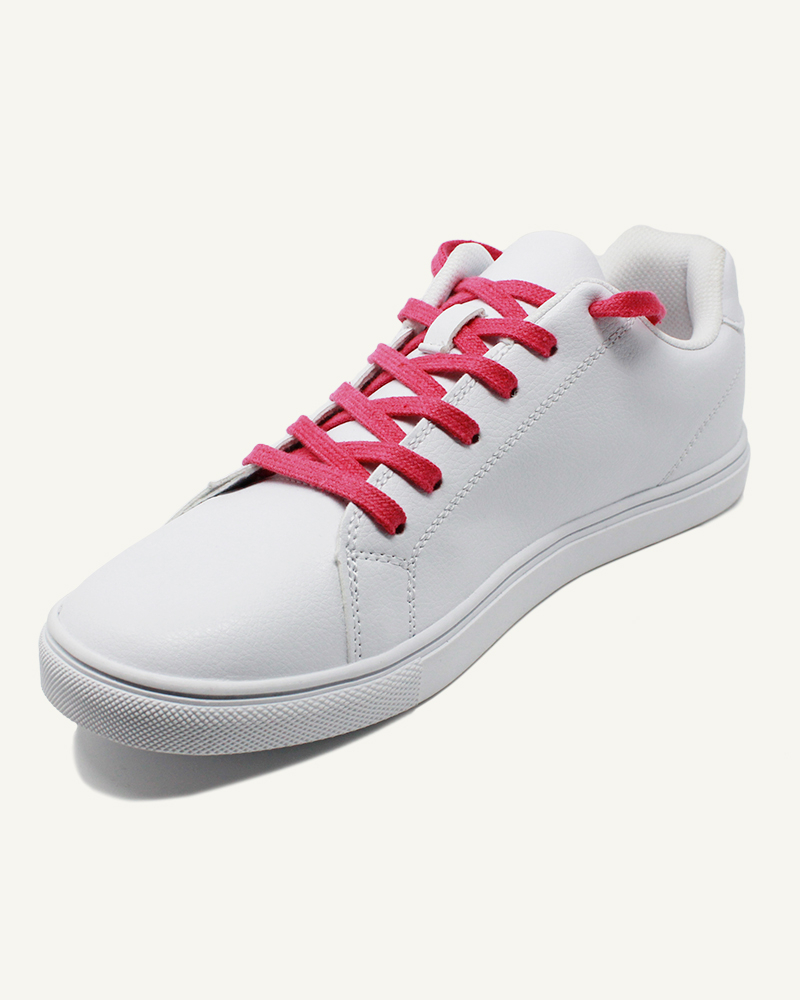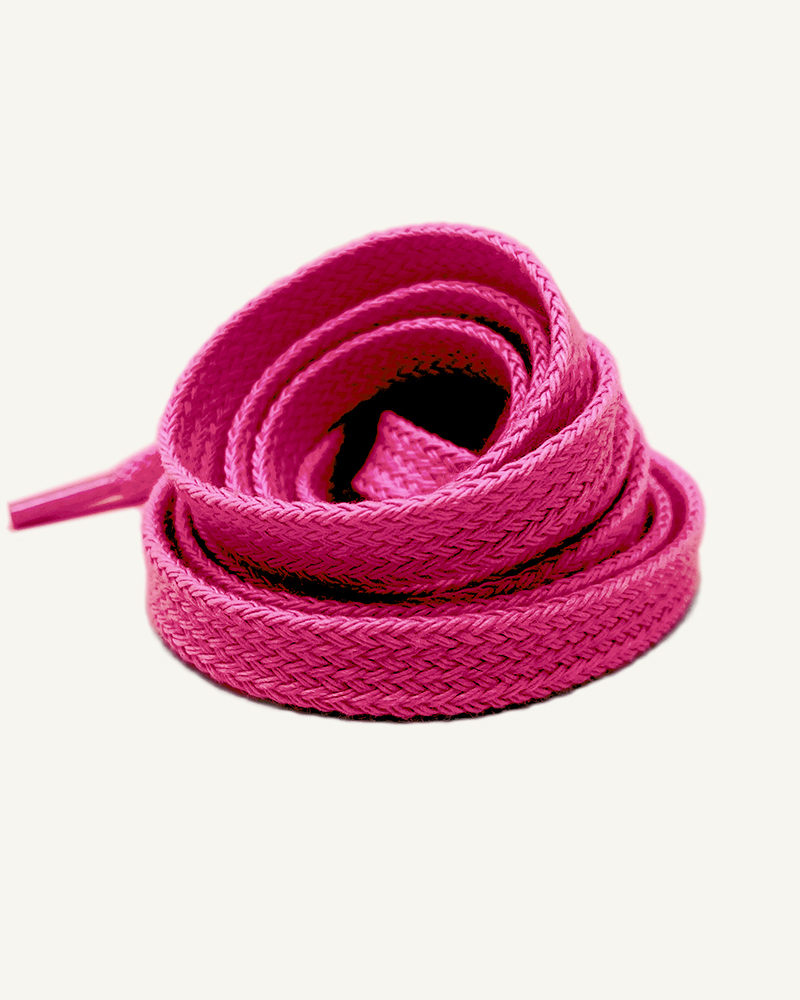 Flat cotton shoelaces
Pink peony
100% recycled cotton
Check the number of pairs of eyelets on your shoes. If in doubt, measure your old laces.
Order shipped in 48 hours
Delivery at £ 4.90 and FREE on orders over £ 20
Satisfied or refunded up to 30 days. See conditions
We can be pink and we can be peony. Yes, both at once. However; inseparable when we talk about pink peony laces. The only thing left to do is put them on your feet, together, so they are yours.
Others will fall swooning when they see you with flat laces in the colour of pink peony at your feet. Pink peony is the latest trend, you will be sure to make many blush.