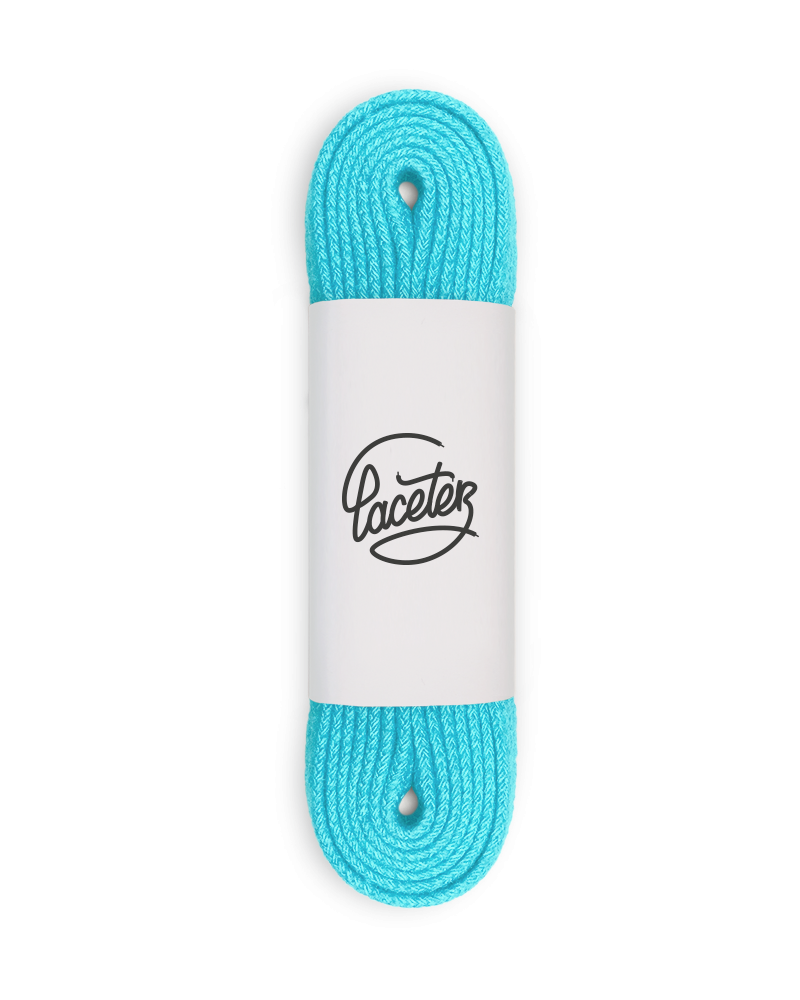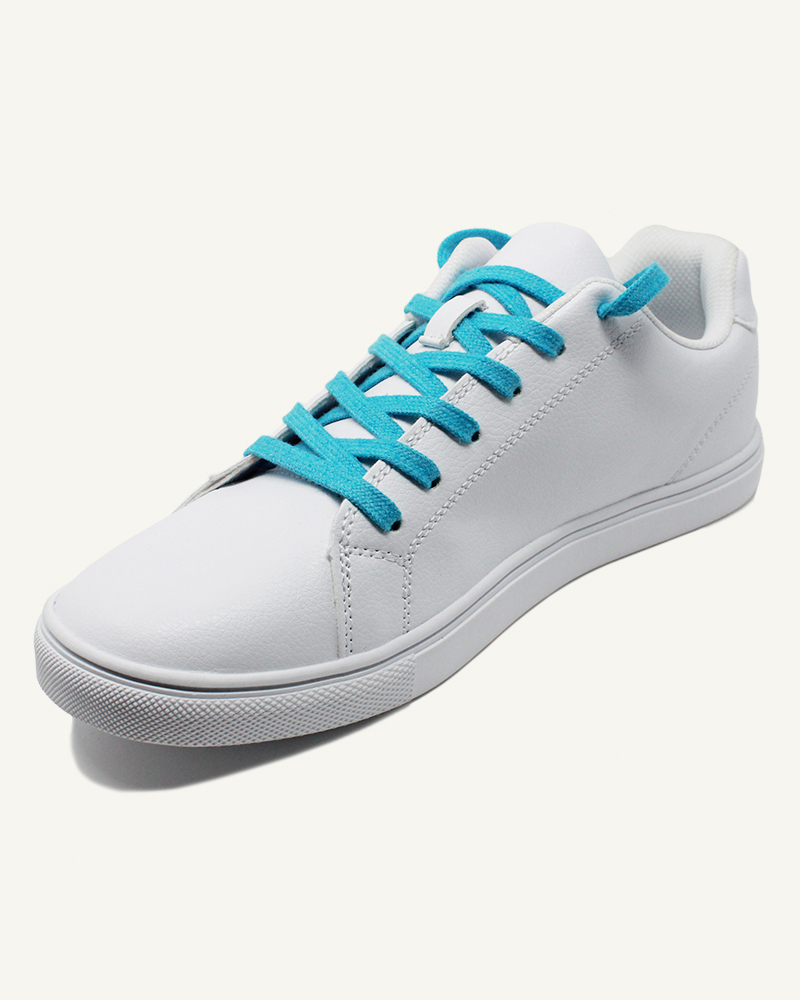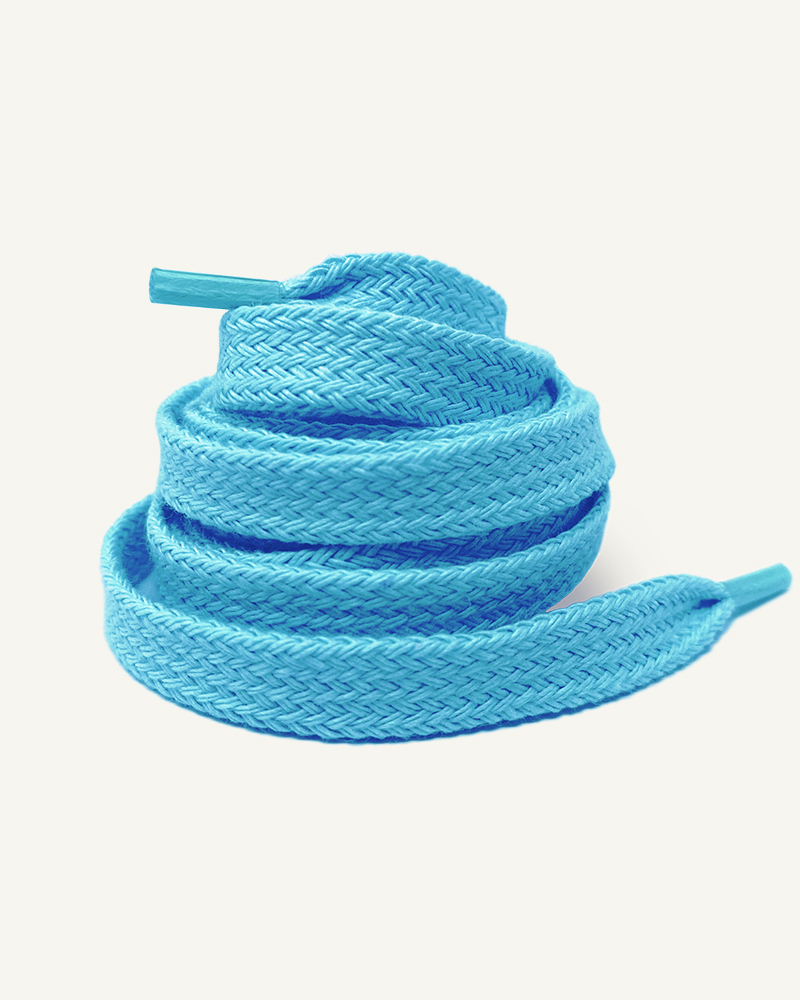 Flat cotton shoelaces
Caribbean blue
100% recycled cotton
Check the number of pairs of eyelets on your shoes. If in doubt, measure your old laces.
Order shipped in 48 hours
Delivery at £ 4.90 and FREE on orders over £ 20
Satisfied or refunded up to 30 days. See conditions
Do you think the Pirates of the Caribbean had laces? Of course, Johnny Depp wore Caribbean blue laces. Otherwise, we'd stumble into Tortuga. Savvy?
And then this kind of shoelace has a continuation, its interminable, sometimes very long. Whereas if you wear blue Caribbean shoelaces, you would be satisfied, no need to add more!