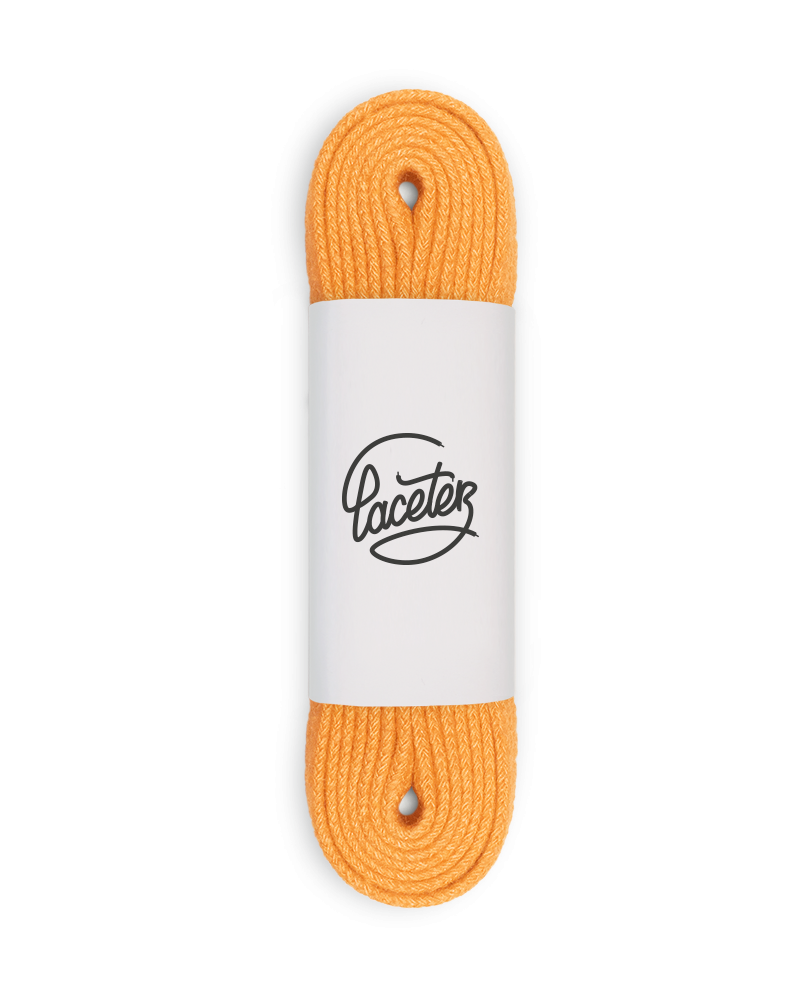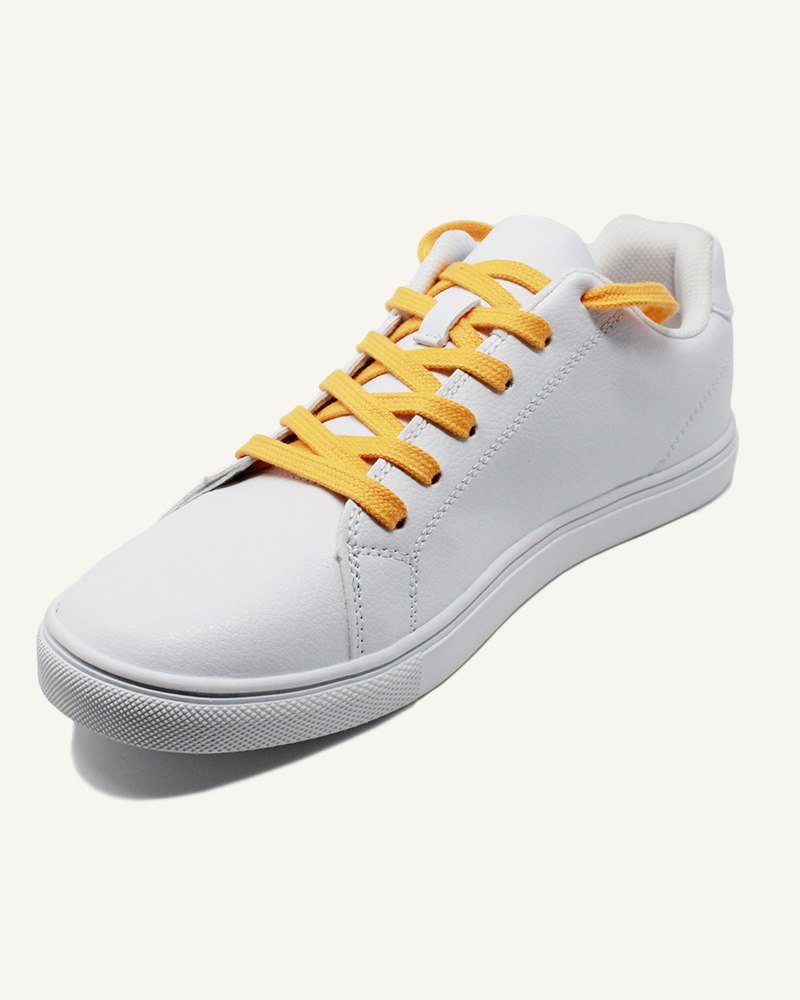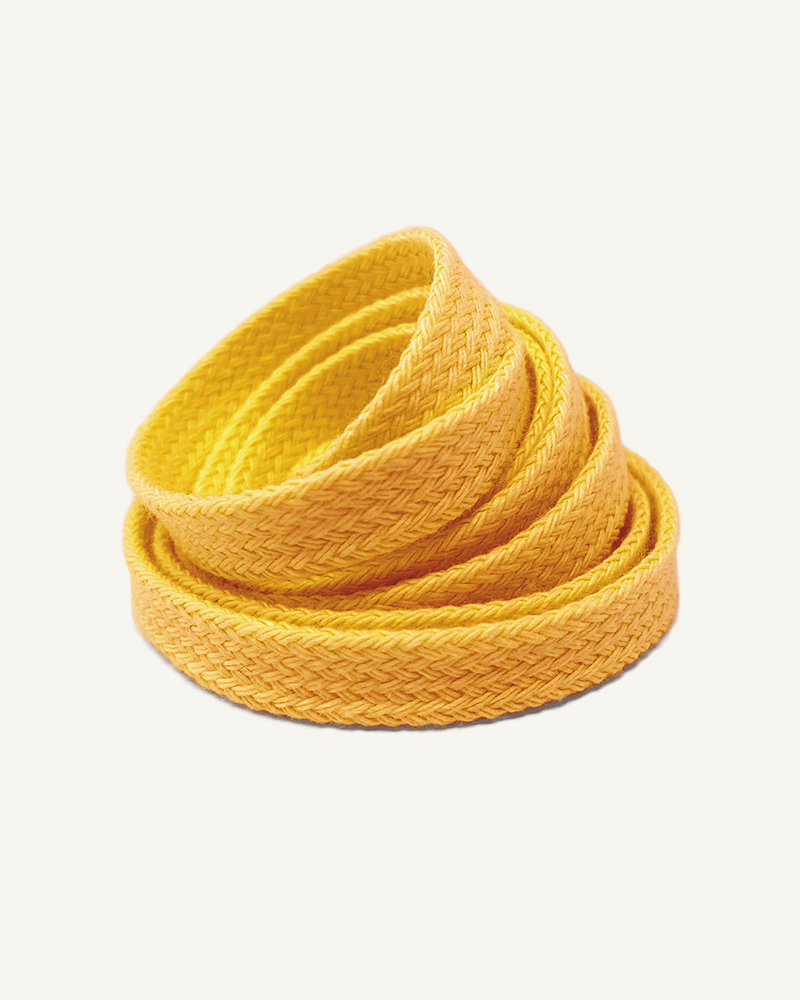 Flat cotton shoelaces
Melon orange
100% recycled cotton
Check the number of pairs of eyelets on your shoes. If in doubt, measure your old laces.
Order shipped in 48 hours
Delivery at £ 4.90 and FREE on orders over £ 20
Satisfied or refunded up to 30 days. See conditions
Would you like some melon with a slice of Parmes ham? No, I want melon orange. What? Yes melon orange laces, Ah! Of course, the melon orange laces lead you to the path of freshness.
Immediately, you inhale, you exhale, you breathe. Of course it's known that one also breathes through their feet, and the melon orange flat and wide laced shoelaces are made for just that.